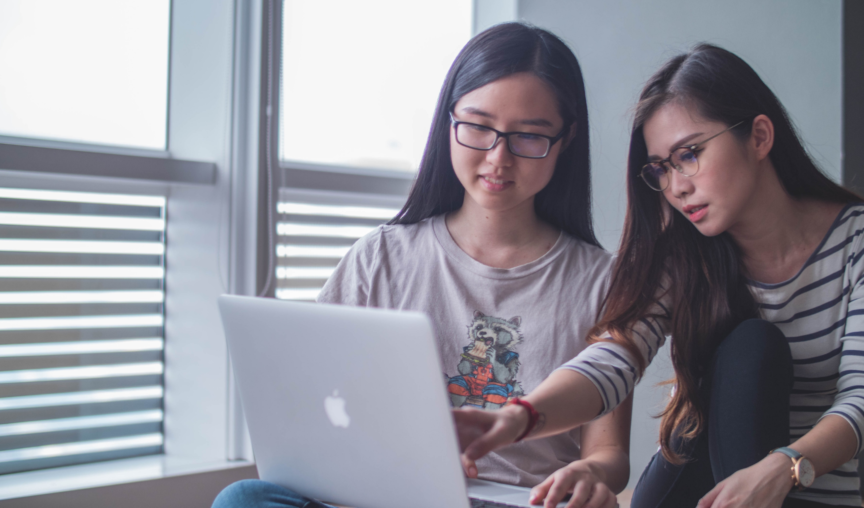 These days, Googling something you don't know in the middle of doing something for the first time is increasingly common. Especially in the world of startups and small businesses.
But just because we're fast learners and excellent Googlers (especially when equipped with that magical second screen), it doesn't mean that we shouldn't block time out to really take the time to learn something new.
Learning something new has been proven to be hugely beneficial when it comes to employee retention, increased productivity and more.
Equally important is the ability to unlearn something – which you may argue is even harder, especially when it comes to unlearning familiar processes you've been implementing for years.
Unwrap our best tips when it comes to digital literacy skills you should know, so that we can start nerding out together.
What is digital literacy in the workplace?
Digital literacy refers to the ability to use technology confidently. Over the last few years, technology around us has developed increasingly changing the digital fluency landscape of the workforce.
Technology has empowered us to create stronger customer relationship management, build super useful HR software tools like Employment Hero to manage HR, people, payroll and productivity all in one place (see what we did there, smooth eh?).
According to the World Economic Forum's Future of Jobs Report, as the adoption of technology increases, 50% of all employees will need reskilling by 2025. This might be unsurprising, considering how digital etiquette has changed over the last few years. Interesting, eh? If that caught your attention you would surely also be interested in our webinar on this, too.
However, the digital skills gap is widening. Digital literacy skills in the workplace vary from industry, country of residence and more.
Why is it important to develop digital literacy in the workplace?
Keeping up with the range of new skills needed in order to work has become the core of any job role we take on. Needless to say – if we don't keep developing digital literacy, the digital divide will become wider and some people will fall behind.
Though you might be tempted to think that age is a huge factor when it comes to digital literacy – take this with a pinch of salt. After all, this author's mum got her millennial daughter on TikTok.
We need only to look at the Covid-19 pandemic to see just how important technology has become to us in our everyday work lives and personal lives too. It has become the backbone of information literacy, communication for remote teams, daily tasks and so much more.
In fact, according to Rand's research report on The Global Digital Skills Gap, "the digitalisation and application of emerging technologies have accelerated the demand for digital skills." In order to meet this demand, upskilling is now more important than ever regardless of what business operations you're in.
But it's not as simple as training employees. Rand believes that businesses can support workers better by adopting a lifelong learning approach around upskilling and reskilling initiatives.
The good news is that embracing this practice would be useful for both employers and employees alike. Especially when it can help optimise your work by saving you time and increasing efficiency.
A few tips before you embark on your digital transformation mission
Don't forget to understand different learning styles first
Before diving into the world of digital transformation and upskilling, don't forget to take a moment to understand your team's learning style. Failing to gauge the right learning style for the right person can be a step backwards and a waste of time for you both.
Upskilling your employees can be tricky. With so many levels to gauge, and all the different goals each team member has. After all, everyone has a different learning style which should be accounted for.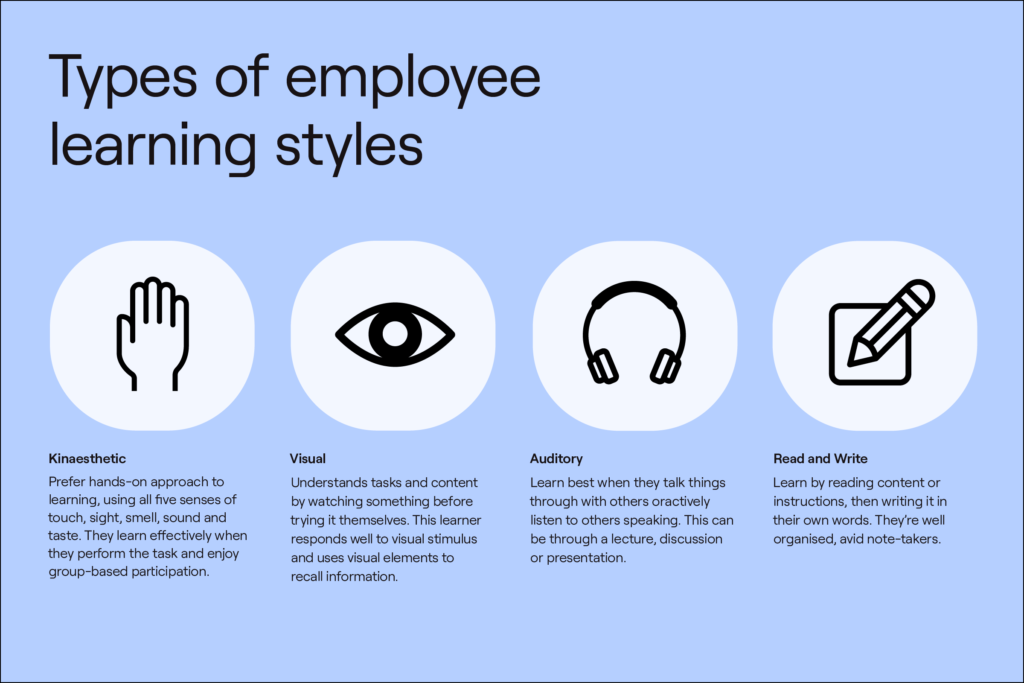 Don't worry. We've got your back – make sure you take a moment to check out our handy blog that explains different learning styles and how to identify them.
Create a mentorship program
Just like learning, successful mentoring does not adopt a 'one size fits all' approach.
Whilst time consuming, if executed well a mentorship program can add value to your business and promote cross-departmental collaboration between mentors and mentees.
A good mentor can help your employees navigate what new skills they should learn in order to get to where they want to be in their career and is vital if you want to develop future leaders in your business.
Learn more about building a mentorship program here.
Digital skills you should train your employees in
Improving digital literacy doesn't have to be complicated.
We've rounded up the top digital skills you should train your employees in so that they can be fully immersed with new technologies and the skills related to them.
Growth hub Future Learn has rounded up some of the top courses that Accenture offers on digital upskilling.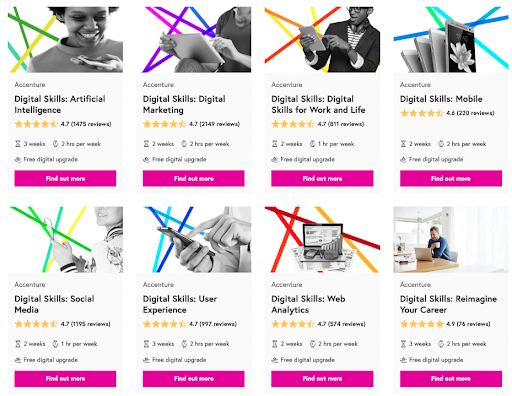 From advanced topics such as artificial intelligence to social media basics and digital marketing and even a basics course on Digital Skills for Work and Life – they've got you covered. The best thing? It's free.
Back in 2020, Microsoft teamed up with LinkedIn and GitHub to launch a global skills initiative to help people learn skills for in-demand jobs and identify learning paths.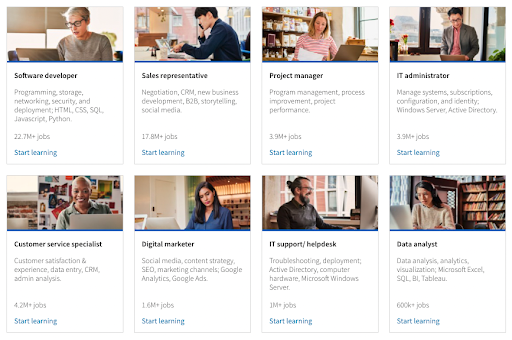 They have a library of courses in demand categorised by what career you're pursuing. You can access these for free and earn a badge of completion once you've finished the course.
Whilst the previous learning hub was tailored towards specific job requirements, LinkedIn Learning gives users access to 16,000 courses from basics such as Excel, to more advanced subjects such as Programming and DevOps Foundations.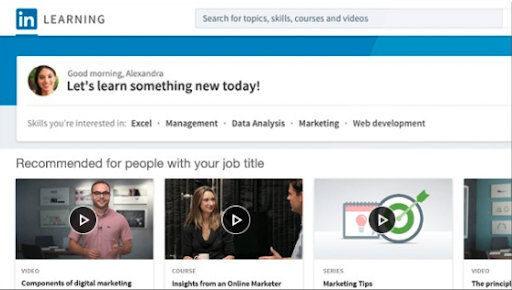 You can access their courses for free in your first month, after that prices vary between $20 to $50 for a particular course or you can choose to opt in for a monthly subscription which can be billed annually for $26.99 a month, or monthly from $39.99 a month.
Whether you're after a basics course, or something a little more advanced, Skillshare has a lot to offer. They've got a wealth of courses to choose from – from creative, to business, technology and lifestyle. There are a variety of things such as illustration basics, digital marketing and how to run your own business if you want to tap into your entrepreneur side.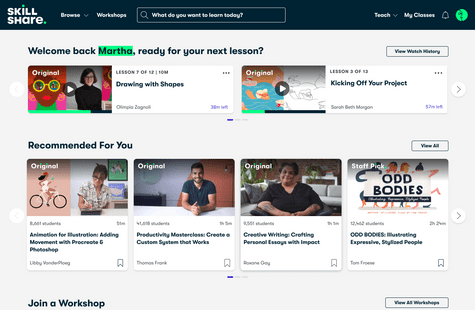 You can try their Premium for free with a 7-day trial, and after that they offer a custom team plan for businesses which start from $159 per user, per year.
Whilst YouTube is widely known as an entertainment platform, it is also arguably an underrated source of learning. There is a wealth of information. Most of which are for free and produced by some talented creators such as Peter Mckinnon, Lavendaire and Vanessa Lau.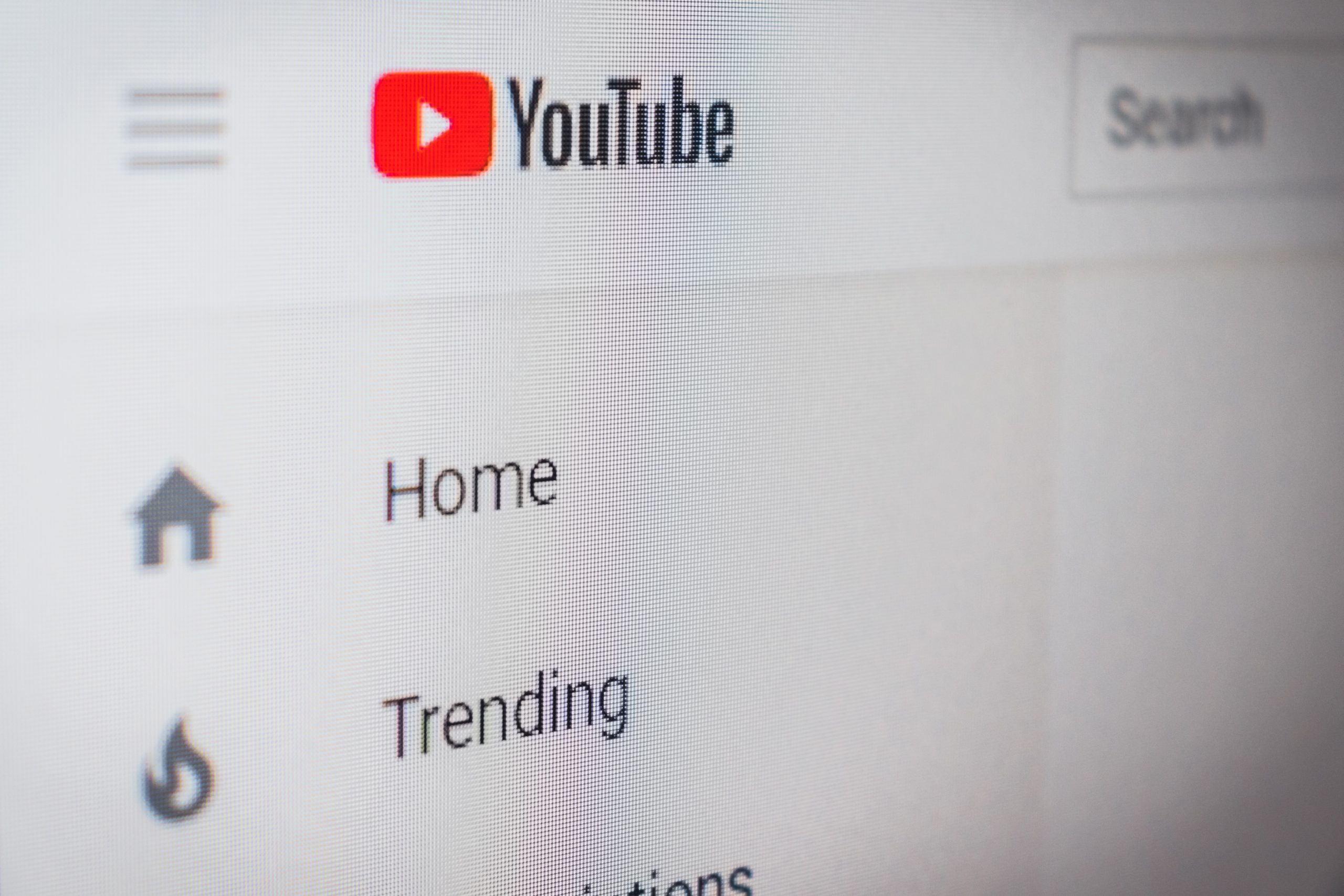 From basic photography mistakes to avoid to in-demand digital skills and more, there is a lot to dive into, for free.
Digital literacy in the workplace is not a perk but a requirement
You may be tempted to label upskilling in the workplace as a perk, because of all the sparkly new skills that you've empowered your team to learn – especially if they can also be used outside of the workplace.
However, it would be an error to adopt this mindset. After all, it is also beneficial for you as an employer, especially with the future of work in mind. It helps your team adopt a growth mindset, and helps develop future leaders – which is something the tech industry is sorely lacking.
Teaching new skills take time, but our HR software can help
With your learning plan, and a huge wealth of skills and knowledge to be had – it can be hard to keep up with your team's plans for development.
Fortunately, with our HR software at hand, this can all be kept in one platform so that you can save both time and sanity from having to figure out where you saved that learning development document.
No more having to wonder if it is final-final-learning-plan.pdf or if there's a newer version lurking somewhere. Psst, did we mention our sparkly built-in learning management system?
Wondering how to take that first step?
For some wicked tips and easy to use learning templates, check out our handy whitepaper on How to coach and develop employee potential.