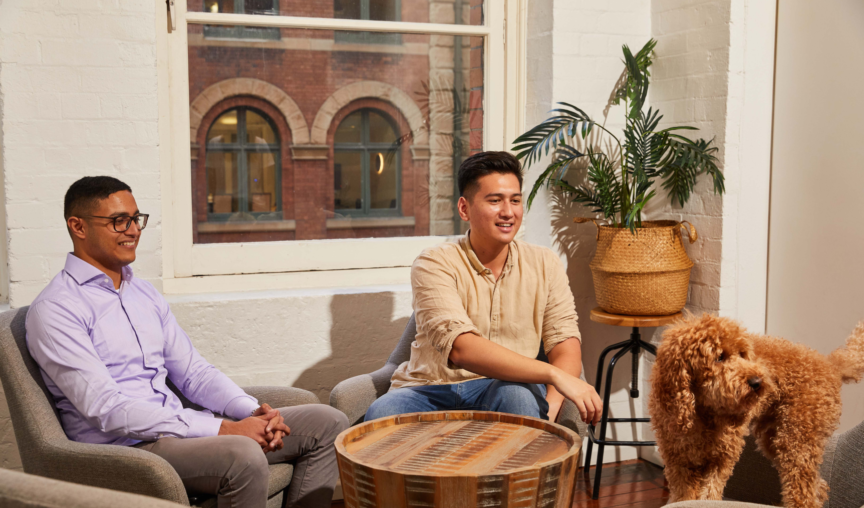 Whether you are building a business, or part of a well established one, mistakes happen.
After all, everyone always has a lot on, and sometimes things slip off the radar no matter how hard you try to stay on top of things.
So the question is – what do you do when someone makes a mistake? How do you figure out a way forward without creating a toxic workplace where people do anything in order to avoid blame?
The answer lies in your next agile retrospective meeting: a safe space we'll create together in order for you and your team to talk it out, feel heard and create action points so that you can focus on the things that matter as you move forward.
Before we begin, a word of caution: don't forget that a retrospective is not a space where you can place blame on others. Rather, it is a space for you and your colleagues to provide honest feedback for improvement. After all, effective communication and constructive feedback is crucial for both personal and professional progress.
If you are facilitating a retrospective for the first time, or would just like to save time organising one – check out this free template that we've created.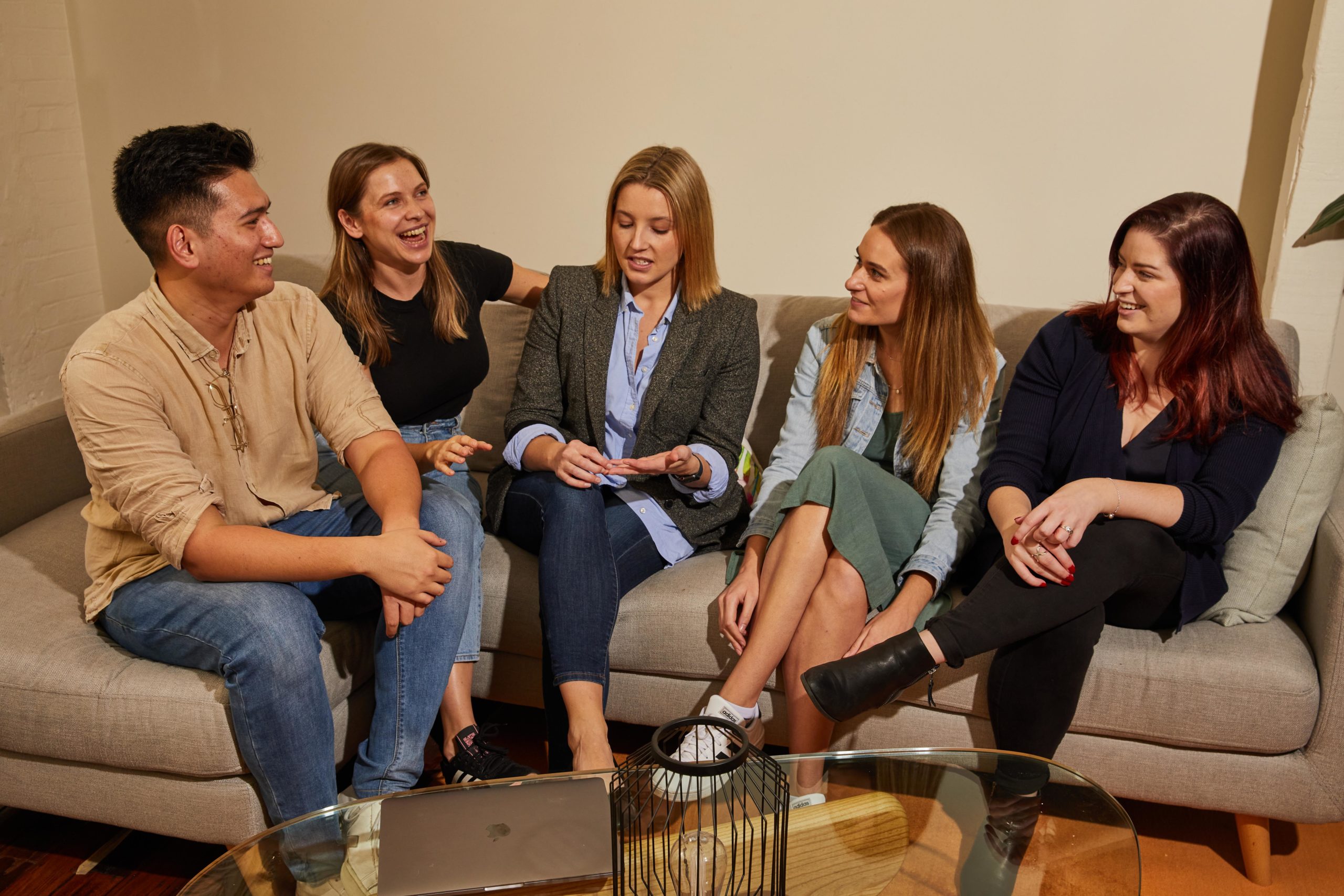 What is a retrospective meeting?
A retrospective is a meeting held after a project goes live to reflect on what went well, what needs improvement, and action points to take note of. You may also have heard of it referred to as a sprint retrospective, or an agile retrospective meeting.
The model is based on an iterative and introspective way of working commonly adopted amongst software development teams, but widely used across other teams thanks to the way it embraces continuous improvement.
As for who should attend, this depends on what you hold the retrospective for. Typically, a retrospective requires the stakeholders of the project. In her article for Thoughtworks Anne Weise sums it up neatly: "Typically, retrospectives are held within a delivery team or a small team working on a specific topic. But sometimes, you have to run a retrospective session with larger teams — for instance, a whole project team that consists of multiple delivery teams." 
What does a good retrospective look like?
A successful agile retrospective meeting should provide your team with actionable outcomes and constructive feedback. It's all about what went well and what can be improved.
The meeting itself should be designed as a space where your whole team gets together and leans on each other for continuous improvement. In this non-judgemental space, everyone can safely discuss what went well during the project, and what can be improved without prejudice.
It should also promote active listening, and allow for each team member to participate and be heard. This requires strong communication skills for both participants and facilitators. You may want to kick off the meeting with some ground rules. Ensure you have a solid agenda and go over the basics of a retrospective as not everyone may have attended one before.
Don't forget, you can lean on this framework we've prepared to help you get started.
An unsuccessful retrospective occurs when a team member deflects accountability and places blame on someone else for things that went wrong. To avoid this, you'll want a retrospective facilitator (also known as a scrum master amongst development teams). This is someone who is a third party, so is neutral – and can help steer the conversation in a timely manner to make sure everything on the agenda is addressed to ensure discussions remain healthy and constructive.
With the ever changing environment of startups and SMEs, retrospectives meetings are definitely something you want to consider adopting because as Lee Davis suggests, "The framework addresses many business problems by embracing the chaos. It is designed to account for the fact that you will run into unexpected problems. It knows that, inevitably, you're going to have to make a change to get to your desired outcome." 
What are the benefits of running a retrospective meeting?
With all those deadlines to consider, you might be wondering whether a retrospective would be a good use of your team's time. But long term wins are just as important.
Here are a few reasons why you might want to consider running a retrospective after a mammoth sized project:
1. Promote an open and honest culture amongst your team
Good retrospective facilitators will encourage all stakeholders involved in the project to participate, promoting an open and honest culture in your business. It's a chance for your team to consider what mistakes could have been avoided, and how to learn from them.
Continuous improvement will naturally occur through the actionable items and honest feedback – but remember, it's only beneficial if you provide feedback that is constructive. Be aware of team members who may unintentionally take negative feedback personally. They may be tempted to blame people but we can't stress this enough: the point of the exercise is for everyone to learn, so you can all move forward together.
2. It inspires teams to continuously improve
How do you improve without a clear understanding of what went wrong, and why?
If you can't learn from the past, chances are the same mistakes will be made over and over again. Retrospectives are a healthy and appropriate way to inspire conversations which helps teams discuss ways to move forward, propose ideas, get insights and come to a shared understanding.
3. It gives teams the chance to celebrate wins, too
In a fast paced environment, teams can often forget to stop and celebrate wins because we're always moving onto the next important thing on the list. Reflecting on what went well is a chance for you and your team to celebrate.
Our top tip? Don't forget to include the small wins, too. Wins deserve to be celebrated no matter how big or small.
4. It gives every team member a chance to speak up
Whether it's to call out something that's been bothering them, in order to find a solution to move forward – or to comment on something they've observed, a retrospective is the perfect time for your team to talk it out in a healthy manner.
Maybe they've been holding back because they understand the urgency of the project but would have wanted to do it in a certain way. Allowing your team to speak up will create feasible actions that you can take on board for your next project together.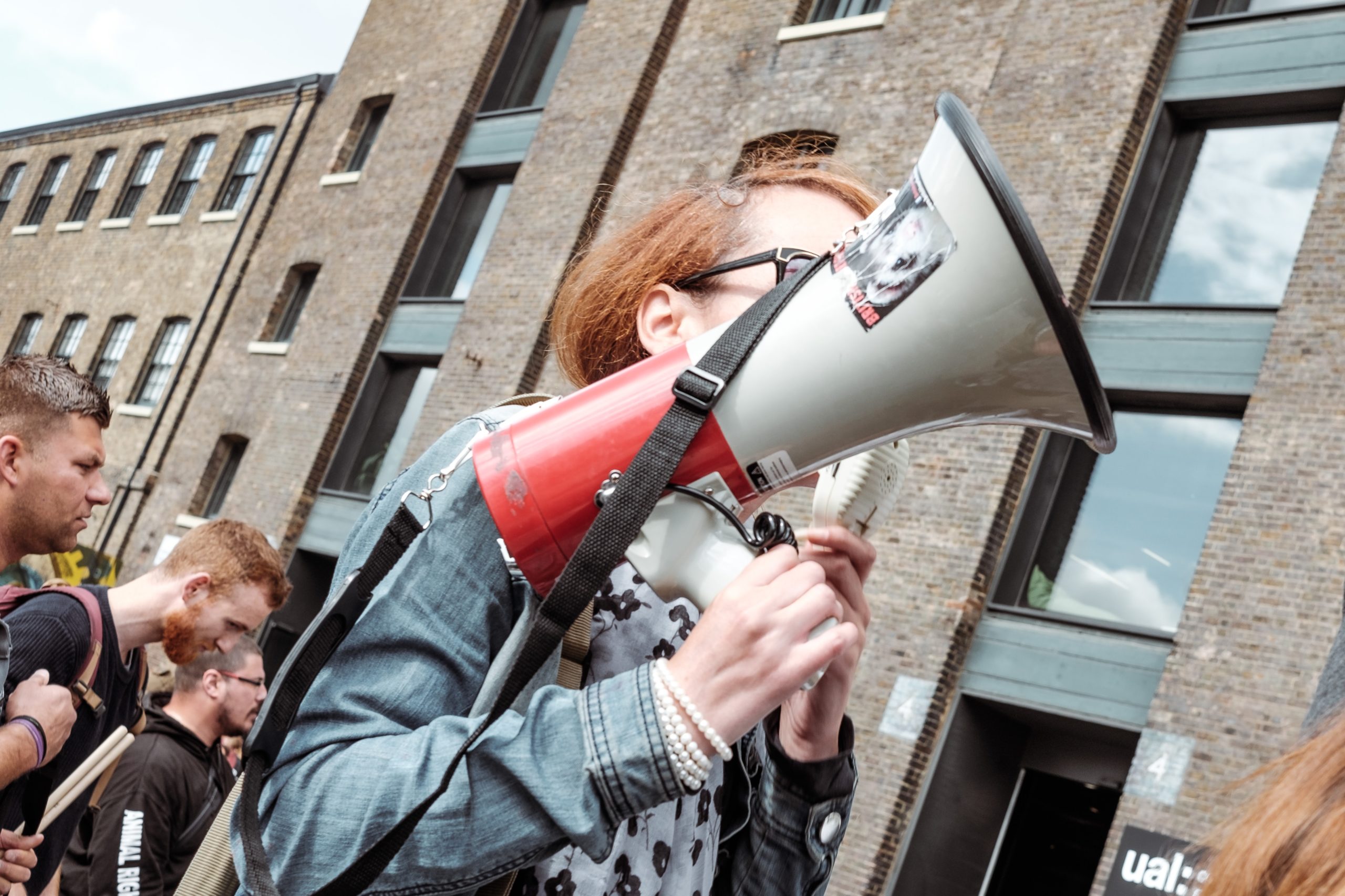 Tips to facilitate an effective retrospective session
On top of getting a neutral third party (or a scrum master) to facilitate so that you can also participate, there are also a few tips we have for you and your facilitator so you can focus on the all important continuous sustainable improvement you're after:
1. Preparation in advance is key
You may want to create a shared document in advance of the retrospective with the agenda and some areas of the meeting outlined so that you can dive in during the meeting. Set up areas in the document you can work together on such as templates where your team can fill in what they think went well and what needs improving.
You can use sticky notes physically if you're doing this from the office, or the sticky note function on Miro.
If you're doing this remotely, you may want to consider using Miro's whiteboard space in order to capture comments in real time.
2. Encourage your whole team to participate
A good facilitator will make sure everyone in the team gets the chance to speak up. This may prove tricky when navigating between your outspoken and shy team members.
To work around this, make sure everyone is aware there's a lot to go through and give them a set amount of time. This way, when they go over, you can invite them to chat more offline and move onto the next person.
3. Actionable next steps
A good facilitator will make sure that everyone comes out of the retrospective on the same page and with a shared understanding of what's coming next.
Make sure the facilitator recaps those important action items at the end of the meeting so that your team will be able to take note of the vital few actions they should pay attention to. At the beginning of the next project, you can return to these steps as a team to make sure they are implemented into the new and improved process.
How can you look out for your shy team members?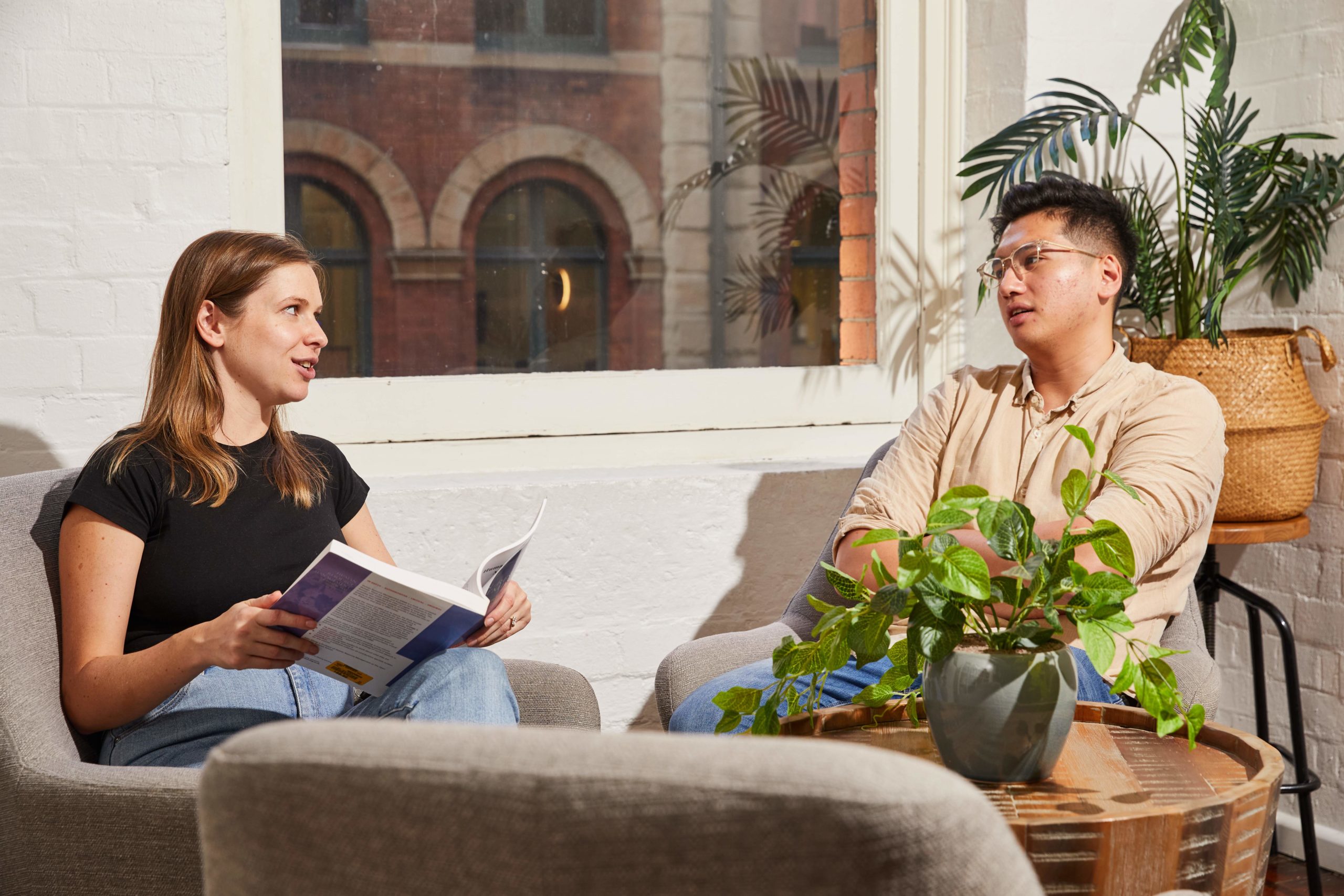 Making sure all team members get the chance to participate in retrospective meetings can be tricky. But – effective retrospectives are only effective if all team members speak up. That includes the introverted and extroverted ones.
We know this can be a challenge, but there are some retrospective exercises that can act as a warm up to get your whole team going. These might include creative challenges where you ask them to do magazine covers of how they visualise your company's debut on Wired Magazine.
You can also make use of dot voting systems on certain topics, such as narrowing down those important next steps together, and give everyone the chance to expand on why and share their own opinion on the matter.
Step into your next project with confidence
We hope you'll be able to confidently design effective retrospectives after reading this post, and that you have some clear action items to take away.
Don't forget: what makes a retrospective effective and a success is not only making sure your team members participate but also their ability to walk away from it confident and on the same page as each other.
It's also important to keep the conversations going outside of these retrospectives. Make use of your 1:1s to check in with your team members' progress and see how they're going.
Not sure what to ask? We've got you covered here with some questions you can use.