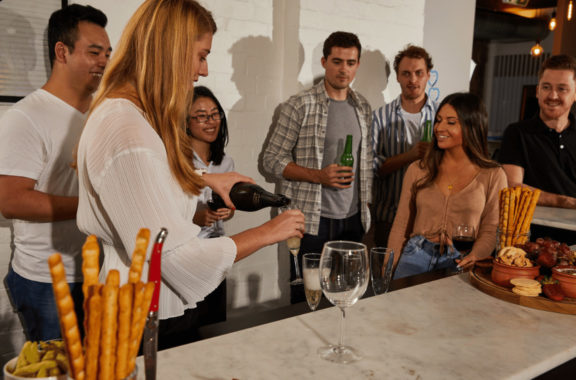 Do right by your employees and implement a Leave Policy for your workforce.
Download our fully customisable, printable version now. Entirely free.
This free Australian Leave Policy will establishes the policies that govern paid time off, unpaid time off, and time required by federal and local laws. A consistent and clearly communicated leave policy establishes the expectations of employers and employees.
The objectives of this policy are to, as far as reasonably practicable:
Establish guideline that govern the process, timeframes and reporting procedures for time taken off at work
Provide the amount of time that can be taken off work
How this time off will be reported and paid or unpaid
Defining a process for employees to request time off