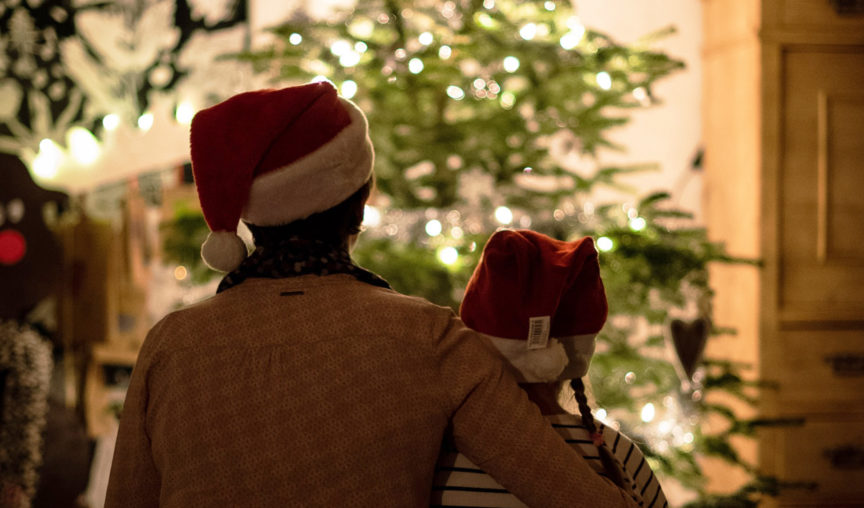 Public holiday penalty rates: don't slip-up on Christmas holiday entitlements. With Christmas Day and New Year's Day falling on Sundays this festive season, there's a rush of additional and substitute holiday days. To make sure you're paying your workforce the correct rates, and not get stuck with high-level public holiday penalty rates, it's important to know the difference between additional and substitute holiday days.
Additional public holidays
The Fair Work Ombudsman tells us that when an additional public holiday is declared, this means that the actual day and the additional day are both treated as public holidays. So any of your workers working on Christmas day, Boxing Day or the additional day are entitled to the relevant public holiday entitlements as set out in their award or agreement. You need to refer to your industry awards to determine the applicable rates.
Substitute public holiday
When a substitute Christmas Day or Boxing Day Public Holiday is declared you must treat Christmas Day as a normal day. In this case, it's a Sunday and so you need to apply relevant Sunday penalty rates to anyone that works on that day. In addition, you need to pay for all work performed on Monday 26 and 27 December, and Monday 2 January at the Public Holiday pay rate as determined by your award. Please note that for those of you in South Australia, Christmas Eve and New Year's Eve, which fall on Saturdays, are part-day public holidays from 7:00pm to midnight.
Australian end of year holidays to consider
The end of the year is a busy time for holidays in Australia with Christmas, Boxing Day and New Year's Day all having an impact on penalty rates.
Consider the following dates:
Christmas Day 25 December
Boxing Day 26 December
*Christmas Day on a weekend (additional public holiday to fall on the corresponding Monday)
*Boxing Day on a weekend (additional public holiday)
New Year's Day 1 January
*New Years' Day on a weekend (additional public holiday)
Australia Day26 January
General principles
Most enterprise agreements state a public holiday penalty applies to the actual day (e.g. 25 December for Christmas as opposed to the additional Christmas Day public holiday on Monday). In this situation, however, a Monday-to-Friday worker would be entitled to the public holiday on the Monday (not the actual day).
When requesting that employees work on a public holiday, it is important to consider all relevant circumstances; a full list of formal situations and requirements for reference can be found in the Fair Work Act 2009 s.114 -116.
Your employees can refuse to work on public holidays
If you run a business that needs to keep operating through the holidays, it's important to remember that you can't force your employees to work on public holidays. One of the cornerstones of the Fair Work Act 2009 is that all employees have a right to be absent from work on a day that is a public holiday. However, as an employer, if it's a reasonable request, you may ask an employee to work on a public holiday. Whether it's reasonable or not, largely depends on:
The operational requirements of the business
The type of work your employees do
Your employees' personal circumstances such as their family responsibilities
Whether their salary includes public holiday work
Whether they will be compensated with penalty rates
The amount of advance notice you give when making the request.
Where your employees do work, you need to pay them in line with their applicable award or enterprise agreement. This may include, additional entitlements including public holiday pay rates, additional annual leave or the ability to substitute a public holiday for another day.
Avoid employment headaches over the holidays
For more tips on how to manage your staff over the holidays, download our festive Managing Staff Over Holidays guide. We've wrapped up everything you need to know to avoid employment headaches over the season. The guide includes, gearing up to hire extra staff, planning a Christmas shutdown, how to minimise risks at your Christmas party, and how best to schedule staff over the holidays.
Guide to paying your staff correctly.
Payroll can be confusing. Let's break it down into simple steps.