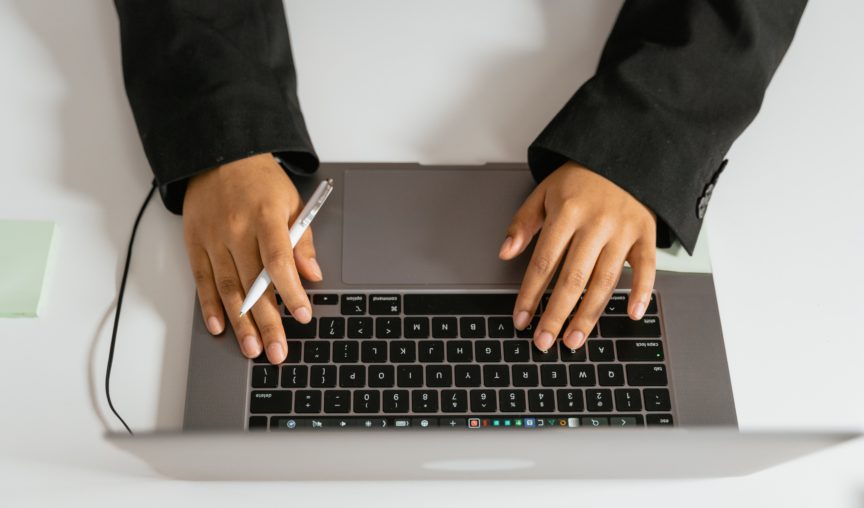 Welcome back to the Employment Hero monthly product wrap up. We can't believe we're already at the start of April, which means one thing – we've got lots of brand new product updates from March to share with you.
In our March product wrap up, we'll run you through a range of updates to our 1:1s feature, job board integrations and Timesheets module.
Improvements to our one-on-one (1:1) module
In February, we made several improvements to our 1:1 module. In March, we've made even more! We've made it more intuitive, giving you greater flexibility and options when it comes to documenting those ever-important meetings.
We've changed the formatting of our 1:1 feature, meaning you can now upload file attachments to your session, add hyperlinks in the comments, as well as format the text. You can also choose to 'Archive' your 1:1 when the session has been 'Held' more than once, and the history has been captured.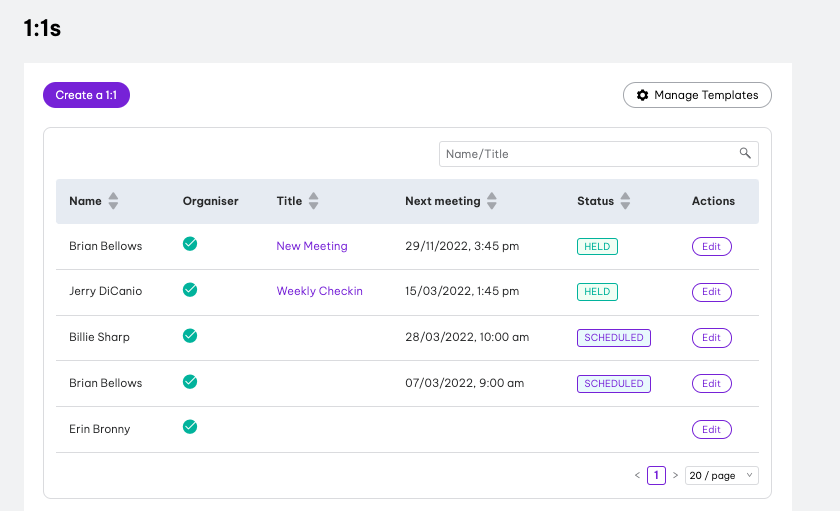 View the status, title and overview of your 1:1s.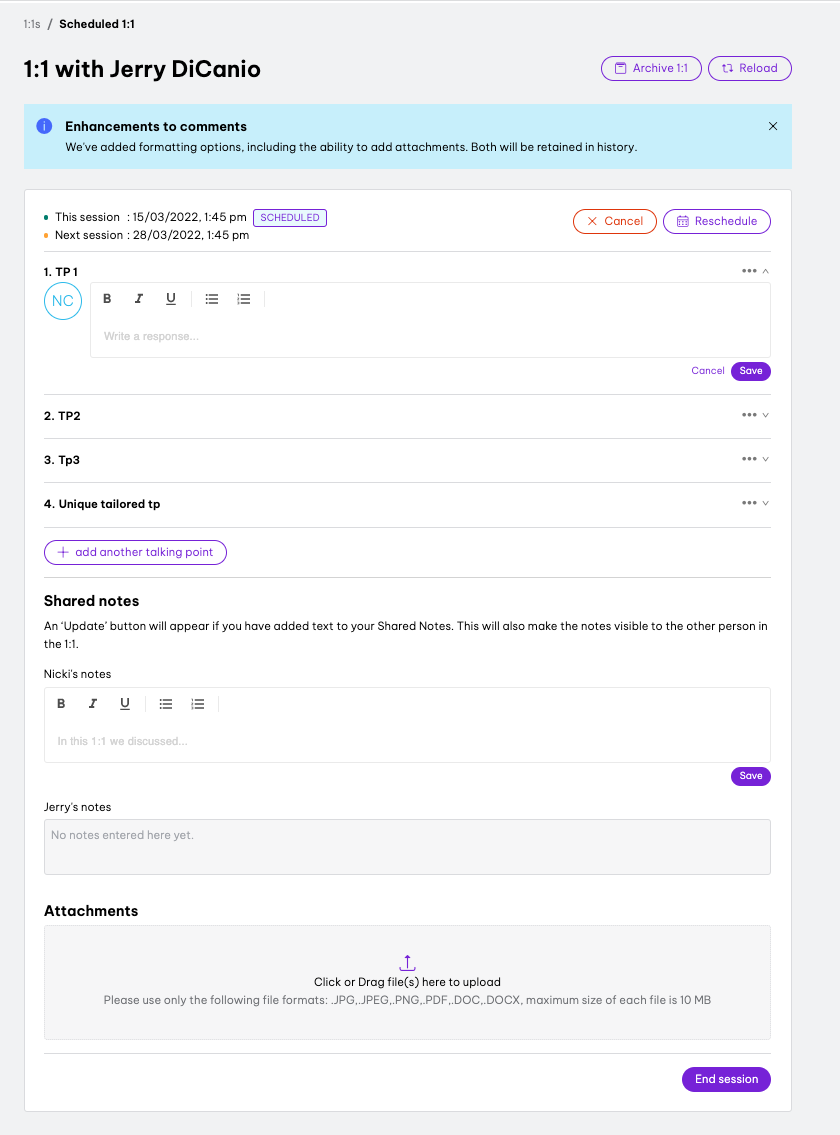 Now you can add attachments, hyperlinks and change the format for each talking point.
We're also excited to announce additional reporting functionality for your 1:1 sessions. This will help HR Admins access an overview of the take-up and traction of 1:1 usage across the business.
Now, you'll be able to see a summary report, including a graphical representation of the 1:1s completed across the business. You'll also be able to dive deeper into the sessions themselves to see the Creator, Guest, Meeting Title and Date.
Note: the content of the 1:1 is not accessible – talking points, comments and summaries are only accessible by the creator and invitee.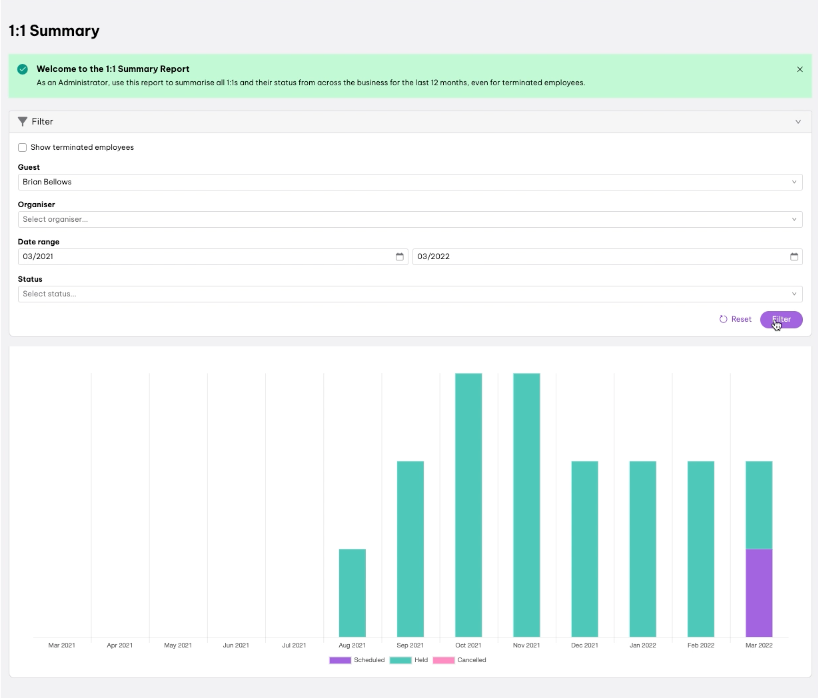 Reporting summary for 1:1 sessions.
Lastly, our final March update to the 1:1 Module will allow HR Admins/Owners to access details of historic 1:1s in the event that, both the employee and the manager, have departed the organisation. This can assist businesses in the instances when a claim or dispute is raised with Fair Work.
Three new job board integrations to broaden your talent pool
At Employment Hero, giving our customers ways to access a bigger and better pool of talent is always on our mind. That's why we're super excited to announce three new job board integrations in the UK, New Zealand and Australia.
You'll now have access to LinkedIn Premium, TradeMe and Jora.
Employment Hero's Applicant Tracking System (ATS) allows you to connect to a wide range of job board providers, allowing you to tailor where you post your job opening based on the role requirements. This means you can reach the desired audience for your roles within your organisation, all from within the HR platform.
It's recruitment, made simple – and it's only getting bigger and better.
Note: You'll be prompted to connect to each job board via the prompts below.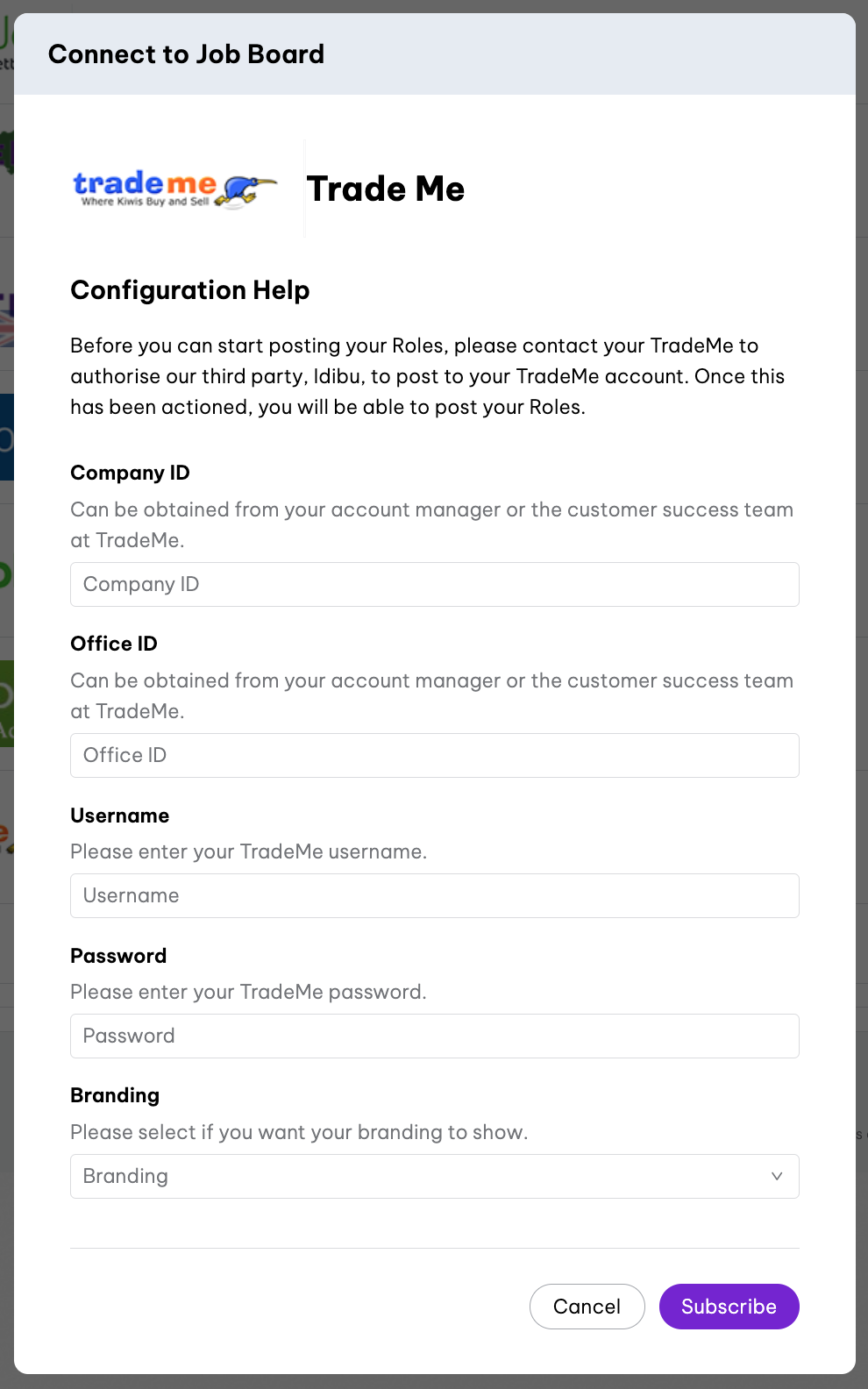 Trade Me connection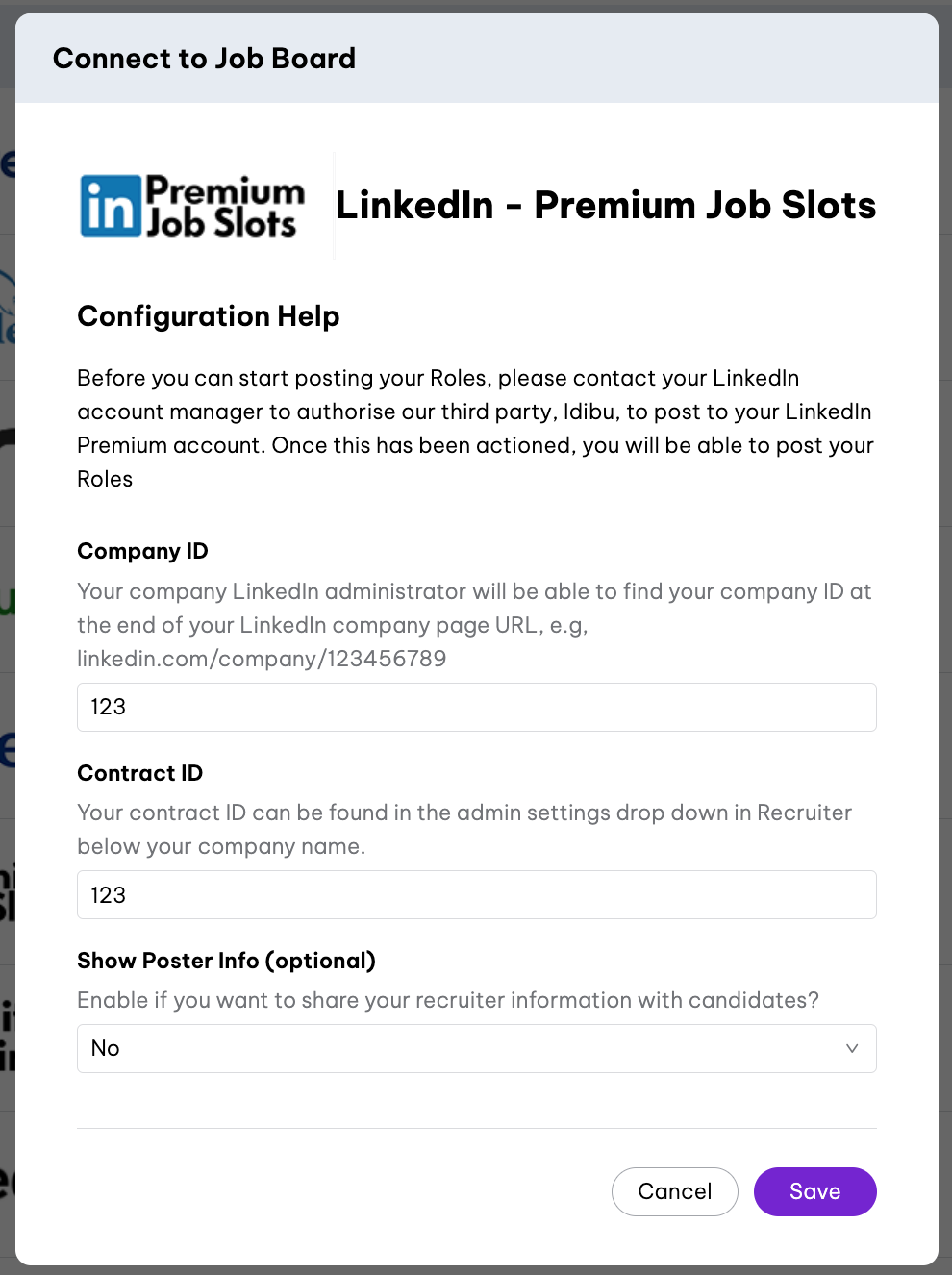 LinkedIn Premium connection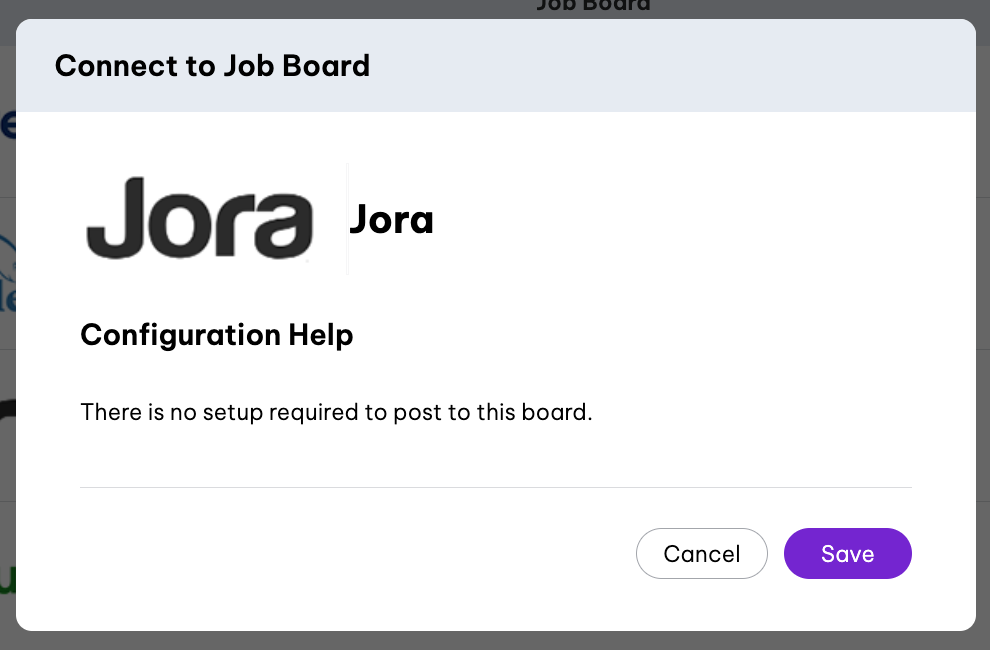 Jora connection
You can now enable automatic approval of timesheets when they match the roster
We've made some updates to our Timesheet approvals. The Timesheet setting feature within the Payroll Settings module now has an 'Enable Automatic Approval of Timesheets' function when it matches the roster setting you select. This can help reduce time spent on administrative tasks.
Note: The platform will only automatically match timesheets that match the roster regarding work types, locations, dates, start and end times, break start and end times, higher classifications and shift conditions.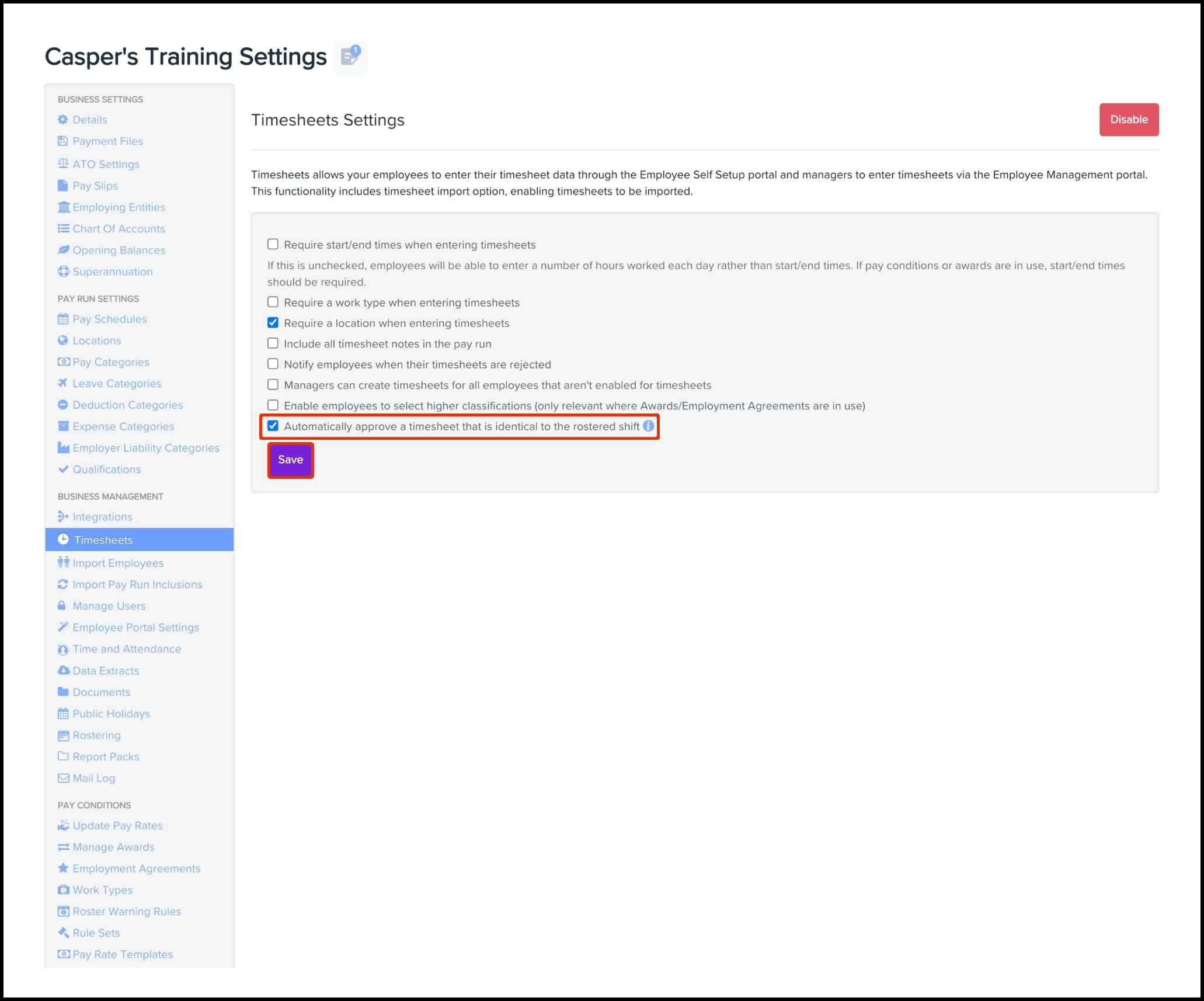 You can now import employees via flatfile
When importing employees, you now have the ability to use a flatfile advanced importer. This means that users can export data from previous systems in any format and upload it.
Additional features to flatfiles include:
Being able to map header columns, and save these mappings for future imports
Receiving validation errors and the ability to repair the errors within the importer. This means that once reviewed, the user can expect the file to be successfully uploaded.
In order to import employees using the flatfile option, simply select the 'Flatfile employee import' option from the drop down on the Payroll settings > Import employees page:
Learn more about importing employees via flatfile here.
Follow along every month
We want to help our customers get the most out of our platform. Whether it's HR, payroll or benefits, you can expect to find all updates here – all designed to make your world at work easier. If you'd like to stay up to date with all of our content, you can visit our resource hub or follow us on LinkedIn.