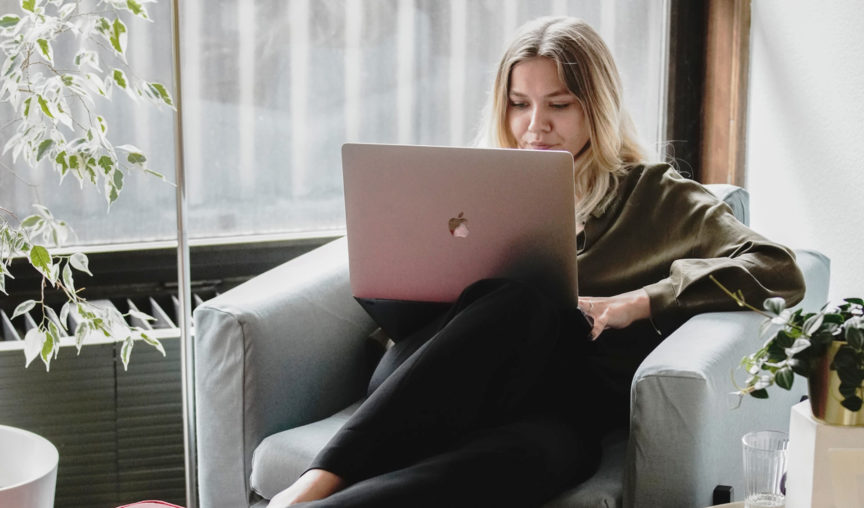 We all know (and love!) Xero. The cloud-based accounting software has given small and medium businesses everything they need to keep on top of their cash flow, accounts, expenses and more.
Xero is a must-have for small and medium businesses (just like Employment Hero if you ask us!), and our partnership has helped thousands of businesses manage their HR while using Xero for their accounts and expenses. Some Xero customers sign with Employment Hero HR alone, choosing to utilise Xero's payroll function instead of adding Employment Hero Payroll to their bundle.
For those businesses with very straightforward payroll processes, there's no need to overcomplicate things. But if your payroll is more complex—award interpretation, rulesets, different locations or work types – Employment Hero Payroll might be a better fit for your business.
For example, if you're employing people part-time, Employment Hero Payroll is better suited to managing these requirements. It's also important to remember that Xero Payroll was designed with smaller businesses in mind. If you've got growth on the agenda, Xero Payroll costs more once you reach 100 employees; and from 200, you'll need a new payroll platform entirely.
Here are five things that Employment Hero Payroll can do that Xero Payroll can't:
Award interpretation
Rostering
Time and attendance
Cost centres and work types
Employee self-service and superannuation
1. Award interpretation
Employment Hero Payroll has over 45 built-in modern awards. If your employees are submitting timesheets and covered by an award, Employment Hero Payroll can automatically allocate the appropriate entitlements for overtime, work types and more.
2. Rostering
Employment Hero Payroll enables employers to develop their own rosters, as well as templates to be reused for different locations of work types. Employees can accept or decline shifts, as well as bid on open shifts. Budgeting also ensures you never end up with too many qualified staff at once.
3. Time and attendance
Using a self-serve kiosk (usually an iPad or tablet device), employees can enter their start, end and break times. This data can then automatically create timesheets to be paid in the next pay run – never chase a timesheet again!
4. Cost centres and work types
If you manage more than one location, cost centres allow you to keep track of where operational costs are incurred, as well as the different types of work conducted at each site. For example, the Hypothetical Hotel is both a public bar and a drive-through bottleshop.
Working behind the bar and working behind the register at the bottleshop are different types of work and carry different types of entitlements. Employment Hero Payroll can make sure staff switching between the two are paid legally (and make Hypothetical Hotel stays on the right side of Fair Work).
5. Self-service superannuation
Employment Hero captures new starters' superannuation details during onboarding and then pushes this data through to Employment Hero Payroll.
While Xero Payroll also manages super contributions, Employment Hero's self-service enables employees to update their super details themselves via their employee files. Any updates are then automatically synced with Employment Hero Payroll.
Not either/or, but together
It's worth repeating that Xero Accounting is a must-have for all small and medium businesses in Australia. But for those customers who manage many employees across different awards, locations or work types, Employment Hero Payroll may be a better fit.
You can even integrate Employment Hero Payroll and Xero Accounts, so your Chart of Accounts is pushed into Xero as either a manual journal or accounts payable invoice.
If you're still considering Employment Hero for your HR, payroll and productivity needs, speak with one of our team members today to see if Employment Hero is right for you and your business.
Looking for more resources? Here are a few great ones from our team:
Guide to paying your staff correctly.
Payroll can be confusing. Let's break it down into simple steps.