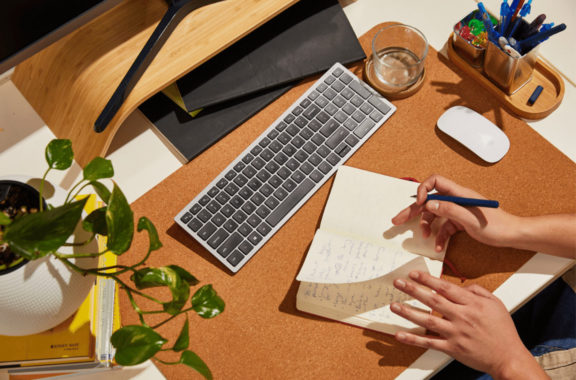 In 2019, the Australian Federal Government passed new whistleblower legislation to ensure that people have the ability to anonymously report unethical or illegal behaviour occurring in Australian businesses. Companies who fail to follow the new federal whistleblower laws could face penalties of up to $10.5 million. You need distribute the policy and record acknowledgment of the policy and the policy must always be available to employees. You also need to have a way for an employee to report that is both readily available and anonymous.
We can help you get started with our free policy and guide.
What's included in your Whistleblower Policy Template:
The protections available to whistleblowers;
How the company will support whistleblowers and protect them from detriment;
How the company will investigate the information whistleblowers disclose;
How the company will ensure fair treatment of employees who are mentioned in protected disclosures and;
How policies will be made available to officers and employees of the company.
The deadline to implement a whistleblower policy for qualifying companies is 1 January 2020.
Disclaimer: While due care has been taken in preparing the document, no responsibility is accepted by the author for the accuracy or suitability of the information contained. All liability is expressly disclaimed for any loss or damage which may arise from any person relying on, using or acting on any information contained therein.