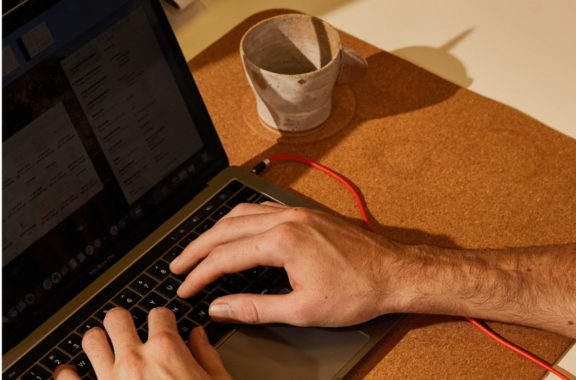 See Employment Hero in action
Interested in Employment Hero's software for HR management but haven't got the time to "figure it all out"? Join us for a quick introduction session where you will learn exactly how Employment Hero works and how it can benefit your business. From HR to payroll, right through to employee benefits, see why thousands of businesses are using our software to better manage their people.
Employment Hero HR is perfect for companies who want to be able to grow quickly, onboard easily and maintain compliance. In this short 30 minute demo you'll learn how automated onboarding works, see the range of Employment Hero's contract and policies and discover how to best use our employee management and engagement features.
All of our features are designed with one purpose in mind – to help make employment easier and more rewarding for everyone.
In this 30 minute webinar of our Employment Hero, we'll be talking through:
Automated, paperless onboarding
Compliance confidence
Employee management and engagement
See how you can manage HR Software, Payroll and People Management from anywhere. We're connecting employers and employees in the new world of work – and we want you to be part of it.
Employment Hero.
Propel your business forward.
Watch on demand now.