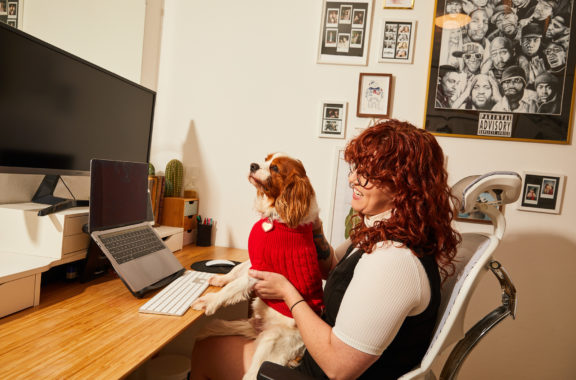 For many of us, remote onboarding is a new experience. In the office, it's easy to set up a casual coffee with your new hire and their team, but in a virtual environment, it's going to be a little different.
How do I use this new employee bio template?
To give your new starter the best possible experience, use this template to ask them a few questions. After they've filled in their answers, share it with the wider team so everyone can get to know them virtually. 
Download the bio template now.
Want more? Take a look at our remote onboarding checklist and remote onboarding schedule.