For many of us, remote onboarding is a new experience. In the office, it's easy to set up a casual coffee with your new hire and their team, but in a virtual environment, it's going to be a little different.
How do I use this new employee bio template?
To give your new starter the best possible experience, use this template to ask them a few questions. After they've filled in their answers, share it with the wider team so everyone can get to know them virtually.
Download the bio template now.
Want more? Take a look at our onboarding checklist.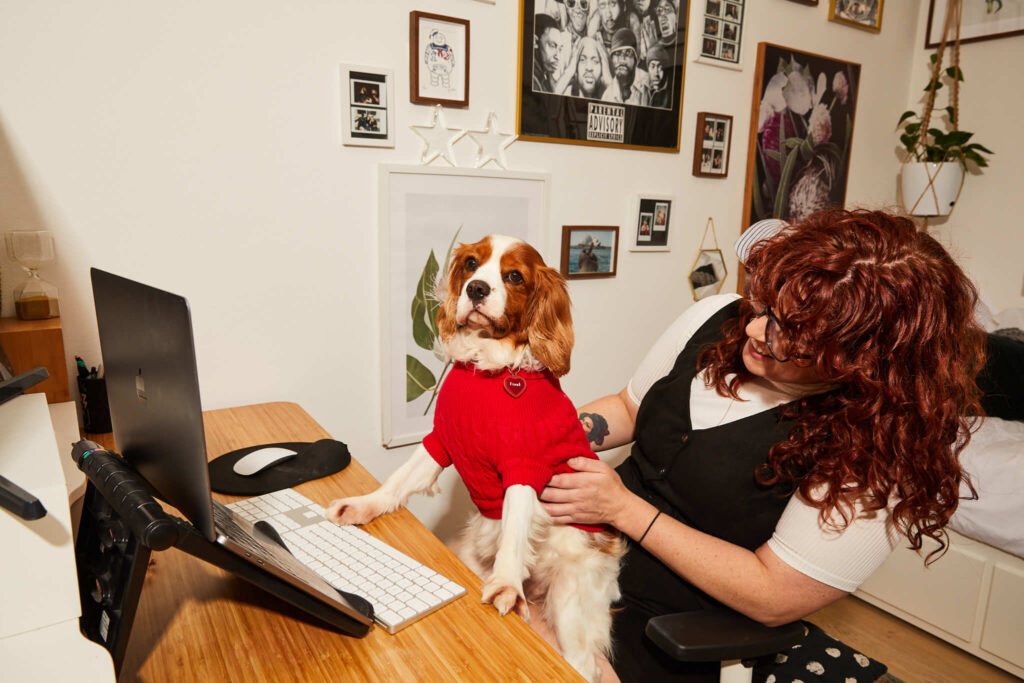 Welcome your new team members (and their pets!).
Why is it important to introduce remote team members?
Starting a new job can be a nail-biting prospect, regardless of whether you're heading to an office or not. For most people, it's also a new experience, and they may not be sure how to navigate.
Introducing your new person properly to the team is paramount to them building new relationships, knowing who to ask for help and building a sense of belonging. Belonging especially is critical to remote culture and performance.
According to the Harvard Business Review, a high sense of belonging is linked to a 56% increase in job performance, a 50% drop in turnover risk and a 75% reduction in sick days. Talk about getting off on the right foot!
These introductions are best kick-started by sharing a new employee bio. Doing so gives the wider team a better sense of who the new person is and can open up pathways for relationship building.
What can you include in a new starter bio template?
Should you encourage your new person to provide a professional bio or a personal bio? We suggest a mix!
As well as having the basic information like the person's name, job title and basic job description (especially if the role is newly created), the bio should give a good overview of who the person is. We recommend getting your new team member to write their own bio, so it has more of a personal feel.
If they're struggling for what to include, they might consider;
A short professional bio; their work history, their professional accomplishments and their professional skills
A short personal bio; their personal interests, hobbies that they engage with in their spare time, where they're based, how they spend their weekends, whether they have kids (or fur babies), and anything else that relates to their personal brand
A link to their professional or personal website which showcases their work or skills
A link to their LinkedIn page
Some fun facts about them, their life or their work history
It's common for people to struggle when writing about themselves, so always offer to give them a helping hand if they need it.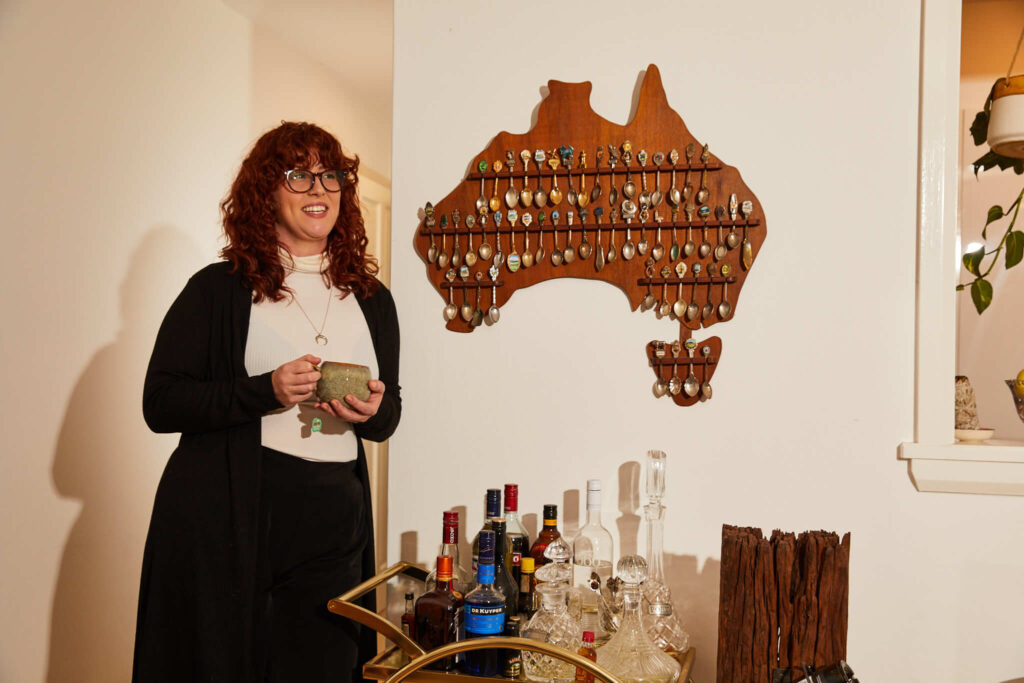 Does your new team member have any interesting hobbies or collections that can be featured in their bio?
Are there other ways to introduce new remote team members?
As with anything when you're building a remote culture; intentionality is key.
Your team members aren't just going to run into each other in the office for a casual chat, you have to help them build these bonds remotely. Here are some great steps to take to make your new team member feel right at home.
Pair them with a buddy
During the onboarding process, we always recommend pairing your new hire with a buddy to show them the ropes. Pick someone who is in their team, but that they don't report to – someone who they can ask questions to about the culture and contacts around the business.
Set up one-on-one intros with key team members
Think about your new team member's duties and responsibilities. Who will they need to interact with regularly to complete these? Make a list of all the relevant people, and organise one-on-one meetings during their first week so that they can get to know each other.
As well as linking them up with more people in the business, these meetings can help your new hire understand how they'll be working with others and the shared processes and tools that they'll be using.
Looking to stay connected for the long term? Read our top tips on how remote team members can keep in touch.
Organise a team meeting
Finally, get your team together for a group meet-and-greet with your new hire. To get everyone talking, you try playing one of these icebreaker games. They're a great way to break down social barriers and get everyone sharing!
The Employment Hero marketing team likes to run a light-hearted new starter Q&A to welcome new team members. The hot question of the moment; what's the best cheese? Answers are always controversial.
At Employment Hero, we live by the rules of the Remote First Playbook. Download your free copy now.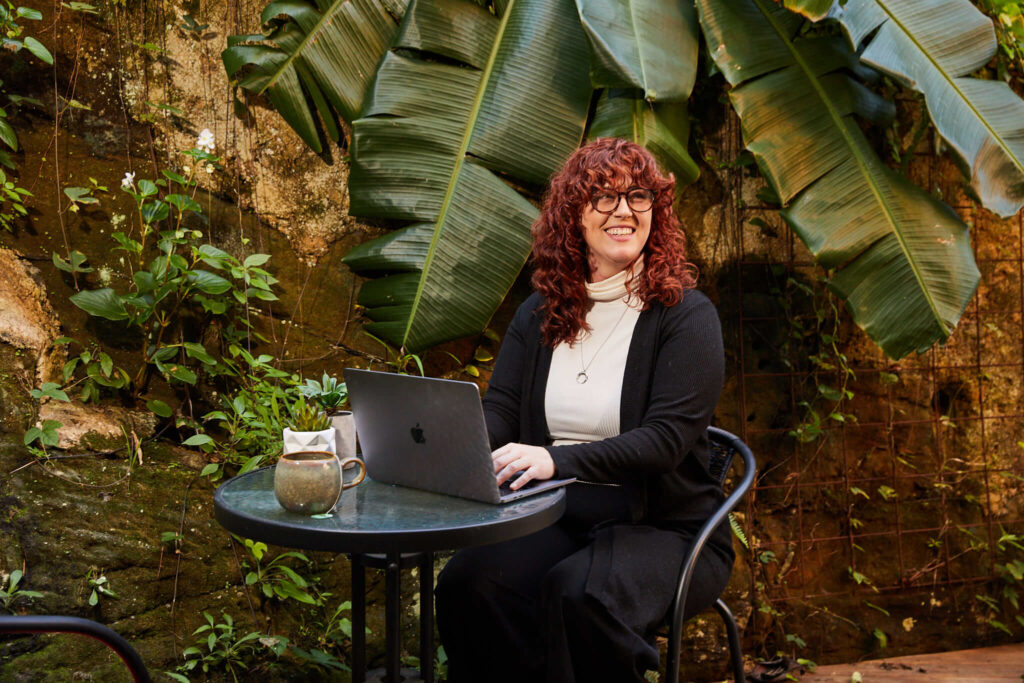 Regular virtual meetings can make all the difference in making a new team member feel welcome.
How does Employment Hero introduce new employees?
Want to learn more about how we welcome new employees? As a remote-first company for almost three years, we've refined our process with our global team in mind. Here are a few things that we've learned.
Leverage smart software
As a software company (that focuses on making employers and employees happy), it's probably no surprise that we make the most of our own tools.
Before their first day, employees are invited to join their team on Employment Hero's HR self-service software. They can then have a soft introduction to the business; they can scroll the company feed, check out company policies, and access online induction materials.
Meanwhile, managers can use helpful in-platform onboarding checklists – see this free checklist for a sneak peak – to make sure that nothing gets forgotten during the employee's first few days.
Organise an epic welcome pack
We're pretty proud of our amazing welcome packs, which go out to all new employees. In our opinion, a first day's not really a first day if you're not decked out in company merch, with all the equipment you need and with yummy snacks on hand.
All of these come in our beautifully designed boxes, giving the warmest possible welcome to our new teammates. Want to create something similar? Check out some welcome pack inspo.
Welcome new team members in full-company meetings
Along with sending around a new starter bio template (like the one you can download on this page!), we also give new employees a shout out in our full team meeting. We share the person's name, photo and job title, and wish them a warm welcome on behalf of the entire team.
Download your free employee bio template now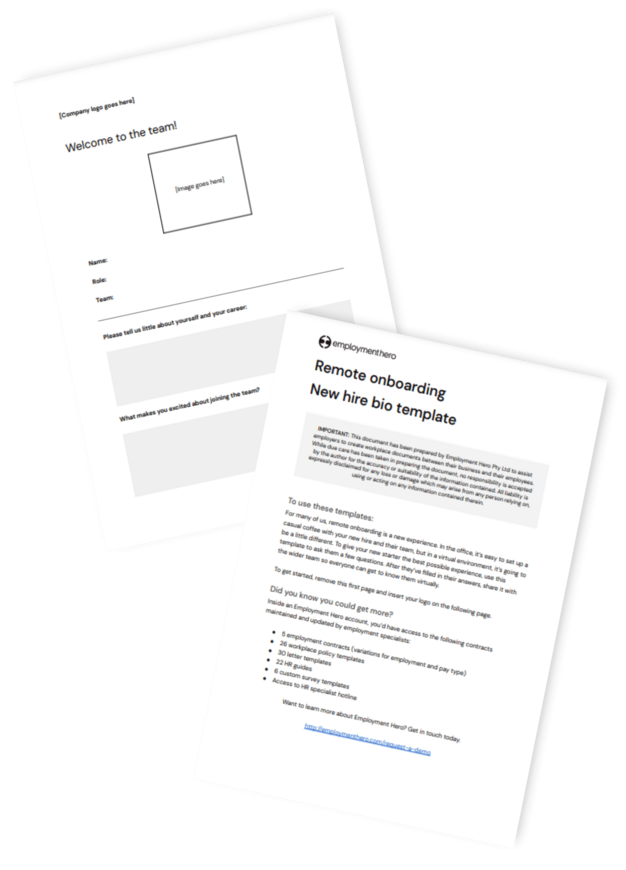 Ready to roll out the welcome wagon? Download your copy of the new employee bio template now.