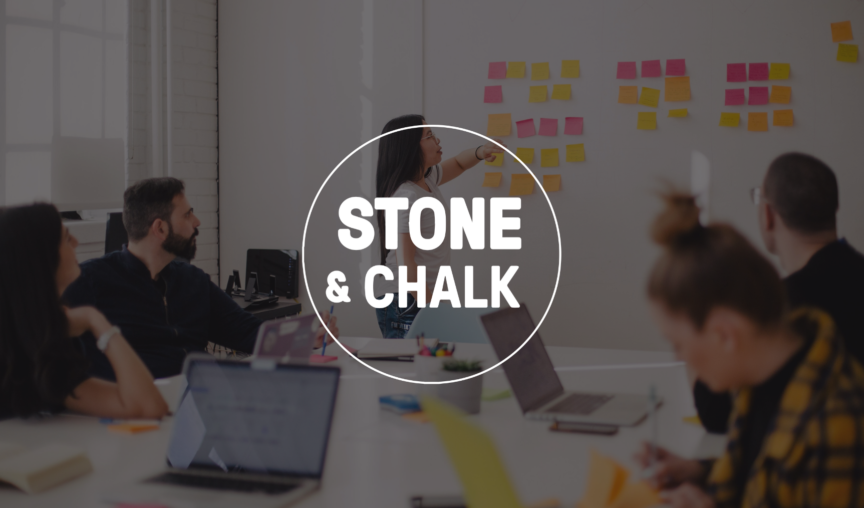 If you've worked in the startup world, then you'd have heard of Stone & Chalk, one of the biggest not-for-profit innovation hub supporting the best and brightest technology companies. Since opening its doors in 2015, Stone & Chalk has become the centre of gravity for fintech, supporting over 140 startups by helping them accelerate at scale and raise over $330 million in capital. This unique ecosystem is home to over 600 entrepreneurs who benefit from Stone & Chalk's membership by accessing customers, capital, talent, expertise and vibrant community.
Challenge
Managing HR with spreadsheets
In order for Stone & Chalk to continue supporting high-growth startups, it became critical to streamline internal processes, including HR and payroll admin to optimise time and resources. Seeking to move beyond spreadsheets, Financial Consultant, Oleg Doha, began the search for an off-the-shelf HRIS which was both functional and economical for the company.
Solution
Despite looking into a number of different platforms, Stone & Chalk chose Employment Hero. Employment Hero's onboarding functionality and cloud-based systems simplified many of the existing HR processes. People and Culture Manager at Stone & Chalk, Helen Wright, says that Employment Hero has been a huge asset especially when it comes to managing casual staff. "It's made hiring casual staff much easier, as well as tracking leave and payroll".
Integration with Xero
Stone & Chalk went live with Employment Hero over 18 months ago, integrating the platform with their existing payroll software, Xero. Employment Hero and Xero speak to each one another, so when employees update their details in Employment Hero, the information is automatically pushed through to payroll.

Oleg explains, "With Employment Hero and Xero, manual handling between platforms has been eliminated. Processing fortnightly and monthly payroll was reduced from a 3 hour process to about 1 hour."
Upgrading to HeroPay
As Xero and Employment Hero exist under separate entities, there are limits to the integration. Employment Hero Payroll is the only platform that fully integrates with a paperless HR software. As one of the first STP-compliant payrolls in Australia, Employment Hero Payroll also interprets over 45 Modern Awards and allows custom rule sets that can reduce pay runs to just 15 minutes.
When it came time for Stone & Chalk to update their payroll software, Employment Hero Payroll was top of mind for Oleg. "When updating our payroll system, we took the option to stick with the Employment Hero. We did not want to make it a complicated transition and Employment Hero joined with the Employment Hero Payroll seemed like a powerful combination."
Stone & Chalk have been using Employment Hero Payroll to run their payroll for 6 months and the combination of the Employment Hero Payroll and Employment Hero HR has been as powerful as expected.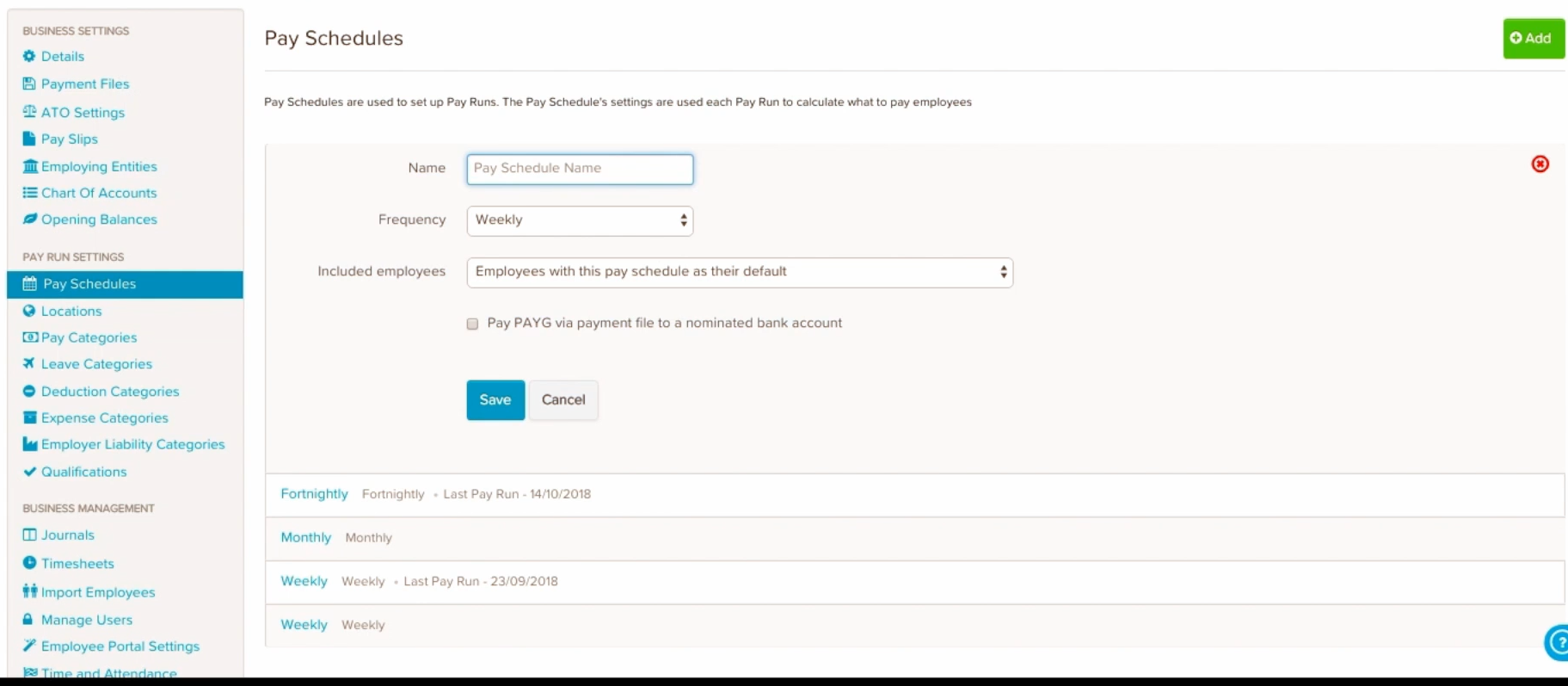 Employment Hero Payroll screenshot
Impact
Oleg says, "Since using Employment Hero with Employment Hero Payroll, fewer errors have been found due to not needing two different platforms. The integration between Employment Hero and Xero Payroll was not as strong as Employment Hero and Employment Hero Payroll. Now information between platforms gets synced automatically and updates to employee files run seamlessly in the background."
Employment Hero users who also use Employment Hero Payroll are much more likely to promote Employment Hero to others and also tend to be happier with their HR and payroll administration. If you're tired of updating two different systems every time an employee needs to amend bank or super details, concerned about award interpretation, struggling with rostering or timesheets or don't feel confident that your business is STP-compliant, Employment Hero Payroll is the answer.
Stone & Chalk hasn't looked back since implementing Employment Hero.
To see how Employment Hero and Employment Hero Payroll can benefit your business, book a demo today.