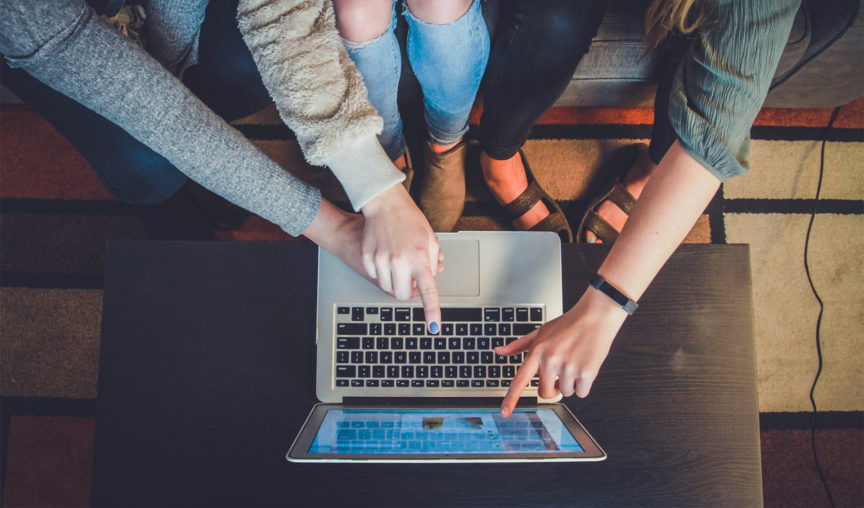 The product team at Employment Hero have been the busiest of bees building new features to make your world better at work. Along with Shout Outs and Recognition, Custom Fields, LMS and Goals, Employment Hero's HR API is now ready for launch. So first things first – what's an API and how will it make my life easier?
What's an application programming interface?
An application programming interface (aka API) pushes and translates data from one source to another (don't worry, I didn't understand it the first time either!). In layman's terms (with thanks to the recent NRL grand final for inspiration)…
The coach is in the coaching box watching over the game. His team gets a penalty and he wants to communicate to the players that they should go for a penalty kick. He radios a trainer on the field, who uses a hand signal to communicate to the players they should take a penalty kick.
In this scenario, Source A is the coach. The API is the trainer, who receives data from Source A and then communicates it to the players (Source B) in a format they can understand.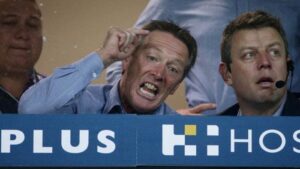 Why do I need one for people management?
Truth be told, not everyone does. If you've kept good data hygiene and can manage your people through a single platform like Employment Hero, an API isn't super relevant to you.
However, if you manage a large number of employees or have existing platforms in place that can't be removed, Employment Hero's HR API and its integration will be a godsend. Do any of the following statements sound like you?
'Every time I onboard a new employee, I have to update three other platforms'
By using the API integration, Employment Hero becomes your source of truth for every platform that relies on employee data. Because employees are responsible for their own personal data (like address, bank details, certification and work entitlements), you can feel confident that the data being pulled from Employment Hero is accurate.
Transferring this data electronically removes any errors that stem from double data handling or the frustrations that come from broken imports. Of course with fewer employees, this task isn't too cumbersome. But the more you have, the harder it gets.
'I don't want to part with an existing system'
We get it. Sometimes a tool works perfectly in your business, or it's taken so long to train employees to use it, it wouldn't be worthwhile to rip it out.
Employment Hero still ticks all the boxes you need from an HRIS, but this particular piece of tech (be it a rostering tool or your international, cloud-based employee intranet) isn't going anywhere. An integration with will transfer that data between each system, so all the employee data you've been supplied with during onboarding can be automatically pushed from Employment Hero to the tool you need it in.
'I need my leave to sync with calendars'
Great news! The API can do that. Chances are you're using your email tool's calendar function to keep track of things (i.e. Google Calendar or Outlook).
By connecting Employment Hero to your calendar using an API, leave will automatically populate in your calendar. You can also use the API to generate leave reports to managers for a given period of time (i.e. in the next 30 days).
How secure is the integration?
The API is secure and uses a security protocol called OAuth2.0. OAuth2.0 will prevent unauthorised access into Employment Hero's system, but as you will be using your own network to connect with the API, it will only be as secure as your own network is.
How can I connect with Employment Hero's HR API?
The API is available on a Platinum subscription and though the API has the power to make (most of) your data dreams come true, Employment Hero's HR API is a tool you have access to, not a service.
Think of the API as a power socket in your home – we're providing the outlet and electricity, but you will need to provide the plug and appliance. To connect with Employment Hero's HR API, you will need to find a cloud integrator or IT service provider to connect the API with your system.
Want to know more about Employment Hero's HR API?
If you'd like to know more about Employment Hero's HR API, send an email to info@employmenthero.com and we'll answer any questions you might have. Or call us on 1300 084 847. API is only available on Platinum subscriptions.