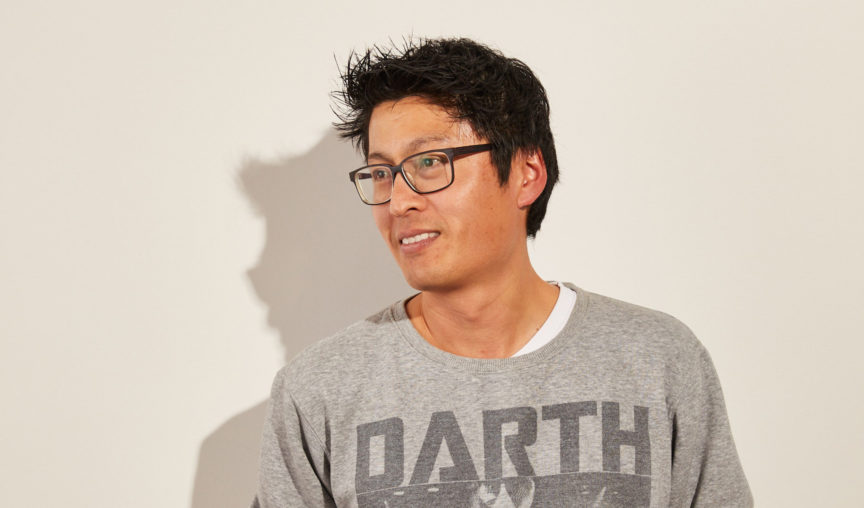 As the end of the financial year draws to a close, many employees expect staff rewards for the extra work they've put in towards stretched goals. So there's a real danger in plummeting employee engagement and satisfaction levels where rewards aren't forthcoming. Worse still, star employees may jump ship.
Where business realities rule out financial rewards, it's important to remember that staff rewards come in many shapes and sizes. There's more to rewarding staff than cold, hard cash. Benefits and perks play an important role in keeping employees engaged and happy.
A preference for perks and staff rewards
According to a survey by Glassdoor, nearly four in every five (79%) employees would prefer new or additional benefits to a pay increase. Specifically, the survey found more women (82%) than men (76%) prefer benefits or perks to a pay raise.
And, younger employees aged 18-34 (89%) and 35-44 (84%) prefer benefits or perks to pay raises when compared to those aged 45-54 (70%) and 55-64 (66%). Furthermore, there's also a strong link between employee satisfaction with their benefits programs and retention.
According to a recent MetLife survey, of employees who are highly satisfied with their benefit programs, an overwhelming 85% of them are not planning to make a move anytime soon.
Likewise, Aberdeen research shows that employees are more likely to rate themselves "highly engaged" at companies which take a comprehensive approach to employee benefits and support their social and financial health.
No hefty price tag for staff rewards
With Employment Hero's all-in-one HR, Payroll and Benefits platform you can give your staff the kinds of benefits that employees love, all without a hefty benefits budget. In fact, totally free of charge. And when we say free, we mean it. Simply reach out to us today and give your staff an EOFY staff rewards package they'll love.
Flexibility is key when it comes to employee benefits, one size does not fit all. As more businesses focus on employee benefits in lieu of higher salaries, it's important to understand your workforce demographics. Things like age, income level, gender, are all critical to creating employee benefits that are truly valued by your employees.
With the multigenerational nature of our workforce, this may mean offering everything from student loan repayment programs to retirement assistance, health insurance, and free gym memberships.
Staff rewards are the way of the future
In the US, Government data shows companies' spending on benefits has jumped 16% since 2004, compared to a 2% increase in wages. Over there, benefits now make up close to a third of workers' total compensation.
And while you may be thinking that your business just can't afford to offer a benefits program, there is a surprisingly simple way to introduce a world-class employee benefits program, without the hefty price tag. And without the need to resource and administer it.
If you want some more information about the types of staff rewards, incentives and benefits employees are looking for check out our blog on Employee Benefits Every Company Should Provide.
Staff reward ideas
Here's a brain dump of staff reward ideas that you could use in your business! They come in all shapes, sizes and budgets.
Branded merchandise – mugs, t-shirts, water bottles, notebooks – whatever your employees might need, slap a logo on it!
Lunch Clubs
Dog Day 🐶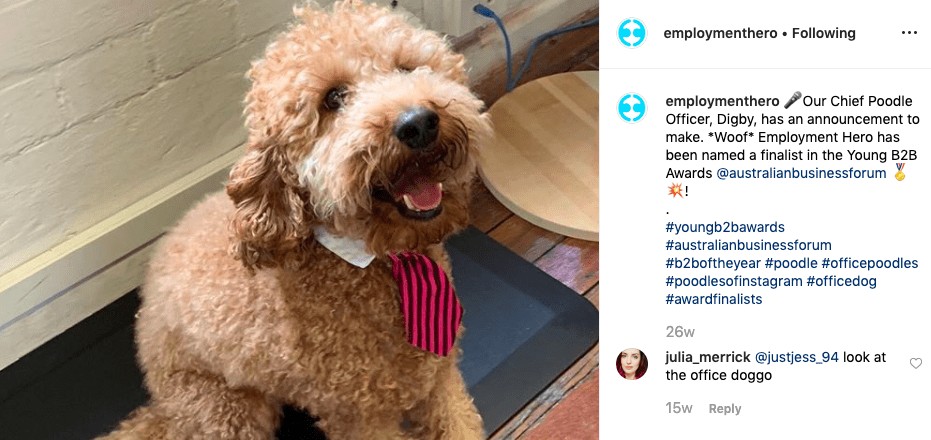 DJ for the day 🎶
Awards and Trophies
Memberships
Courses
Time off
Longer lunch breaks
Early release
Pay-rise
Promotions
Gift cards
Travel vouchers
Personal training vouchers
There are plenty more ways you can reward your staff! Get creative, and show your employees that you appreciate them.
Who are we? 🤔
Employment Hero is an all-in-one HRIS that allows you to manage HR, payroll and employee benefits all in one place.
How can we help? 💡
Employment Hero has a fully integrated employee benefits platform built into our HRIS. In order to build this, we had to complete a lot of research on what employees really want from their employers. Find out everything you need to know in our amazing insight report here.
Engaging Employees: A Competitive Differentiator