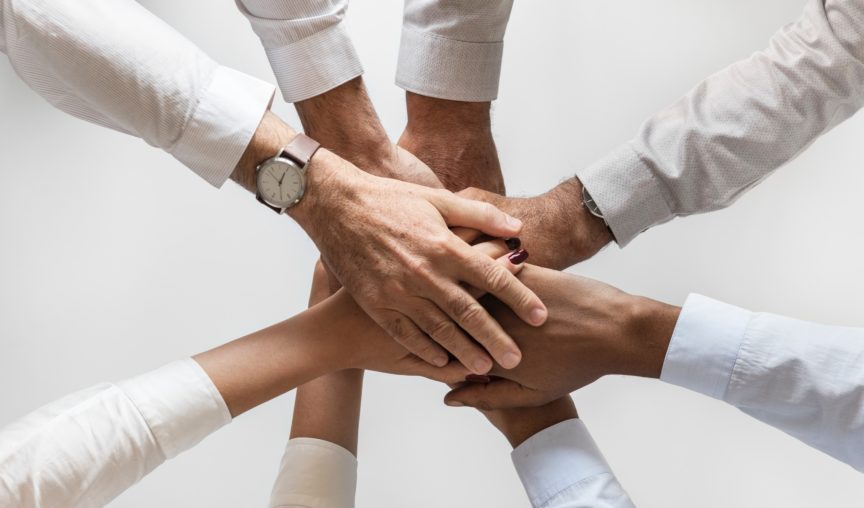 Do you feel like it might be time for a change in your office environment? Perhaps the productivity isn't as good as it used to be or there are a handful of employees who just don't seem to be performing at their best. Conducting an employee performance review can greatly help you manage your employees and make sure that your workplace stays strong, efficient, and goal driven.
Seven ways to conduct an employee performance review
1. Tell Your Employees About the Employee Performance Review in Advance
Make sure that your employees know that you will be conducting a performance review and tell them on which date it will be happening. When your employee is mentally prepared for a performance review, they may take the time to look into how productive they've actually been and it might spark interest in them to do their best in the workplace at all times. "A recent survey from the Society for Human Resource Management found that 72% of organisations conduct formal appraisals only once a year, whilst only 2% of employees gave their employer an A grade for their performance management."
2. Have a Specific Goal in Mind for Each Candidate
You need to make sure that you know what you will be accomplishing in this meeting. Does your employee need to improve upon certain skills? Do they need a raise? Should they take a break for a while? Don't lump all of your employees into the same review system or checklist. Each employee's work performance will differ and so should your review about them.
3. Some Key Points to Cover
Some of the most important points to cover during a performance review are the following:
Do the employees day-to-day actions align with the businesses objectives?
Is the employee held accountable to their duties and expectations?
Are there documents to support your employees work habits?
Does the employee need to be recognized or awarded for performing well?
Is the employee compensated clearly and fairly for their work initiatives?
4. Ask Them if They Have Any Questions
Sometimes, employees can be so consumed with new information that they may not have time to think about the questions they wanted to have answered. By asking them if they have any questions at any point during the meeting, it will allow them to let the information sink in, and be able to have an easier conversation about their thoughts. When you are conducting a performance review, make sure that it's not a one-way conversation and that you are open to your employees feedback and concerns.
5. Brainstorm a Plan Together
It's important that you can both discuss a plan for a course of action moving forward. Does the employee need to work a little harder? Let them know that you will be monitoring their performance a little more closely and give them dates as to when they can expect another review. Maybe your employee has been asking for a raise; this would be a great time to let them know if and when that could come to fruition and discuss why or why not. Try not to leave any questions or problem unresolved and instead, come up with a plan or solution that has actionable goals and timelines. Focus on SMART goal setting: (Specific, Measurable, Attainable, Relevant, Timely)
6. Make Sure You Summarise What Needs to Be Done
After the performance review has taken place, make sure that your employee understands what has been discussed at the meeting. Let them summarise their thoughts about the meeting and make sure that they don't leave with any questions unanswered. This meeting should be for the benefit of both the employer and the employee.
7. When the Employee Performance Review is Over
Don't let the open-ended discussion end there. Let your employees know that they can come to you at any time with any concerns that they may have. Discuss which method works best for you to respond in a timely manner (i.e. via email, meeting or phone conversation). Remember that the information that comes out during a performance review shouldn't be a surprise to your employees. Your employees should know how well or how poorly they are doing on an ongoing basis to ensure maximum workplace productivity and to keep an ongoing dialogue about workplace expectations. A successful performance review process can also lead to more engaged employees, increasing productivity and driving profitability in your business. Download our Engaging Employees: A Key Competitive Differentiator whitepaper to learn more.
Employment Hero is an all-in-one HR and payroll system, built to facilitate HR management for small to medium sized businesses. Employment Hero makes rostering, onboarding, performance management, time tracking, payroll, and award interpretation a snap. Employment Hero's HRIS also integrates with Xero, MYOB, KeyPay, and Accountright Live. Stop wasting time with spreadsheets, and request a demo today.