Online vaccine tracking. Managed with ease.
Managing Covid-19 vaccinations in the workplace can be challenging. Employment Hero can help.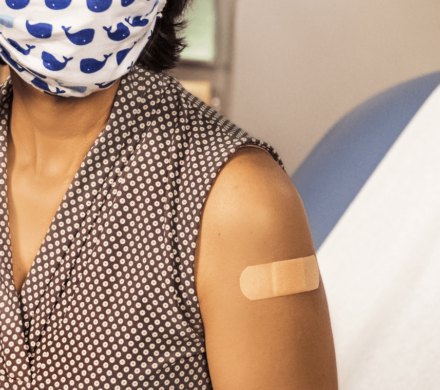 Important information: 
Whether your business can mandate employee vaccinations isn't cut and dry. The information below is correct as of 17 August 2021 and we'll do our best to keep you updated of any changes as they're announced.
Fair Work has recently provided some guidance on this here, categorising Australian businesses and organisations into 4 tiers.
Employment Hero is unable to provide you with advice as to whether or not your business or organisation can or should mandate vaccinations. However if you choose to mandate vaccinations, this can be managed using Certifications in Employment Hero.
Manage Covid-19 vaccination status.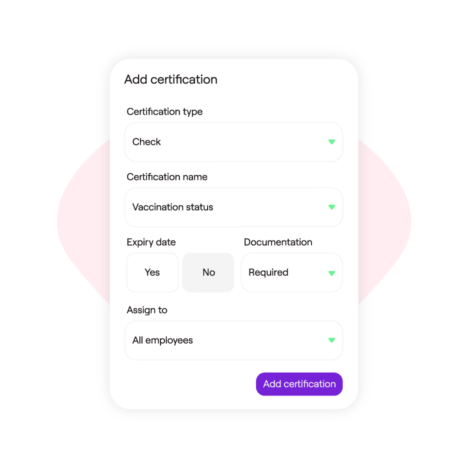 Managed with Certifications
If your business decides to mandate vaccinations for your workforce, the process is simple. Create a mandatory Certification and ask your team to upload their proof of vaccination directly into Employment Hero.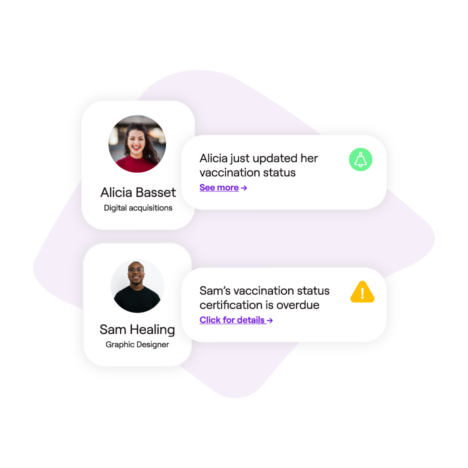 Stay on top of vaccinations

Know the vaccination status of your employees and help keep your team and customers safe by having information in one place.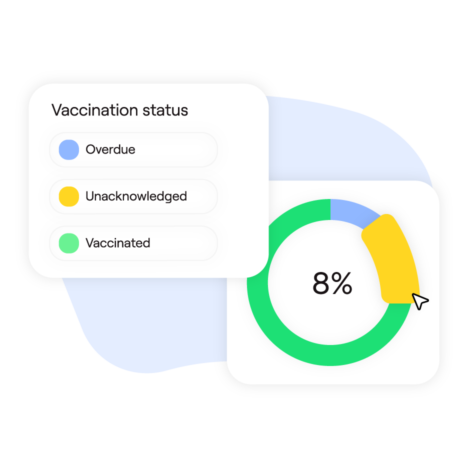 Manage your workforce vaccination status with ease. Our Compliance Report helps you track and monitor any certifications that are outstanding.
Innovation, reliability, customer service. Tick, gold medal, five stars.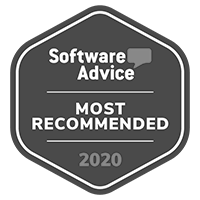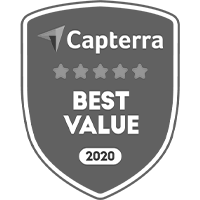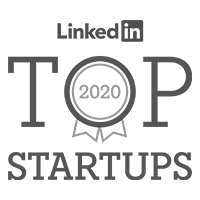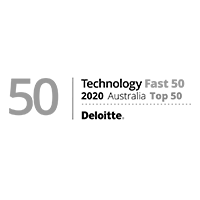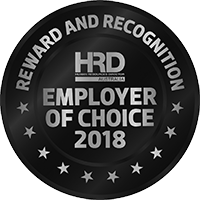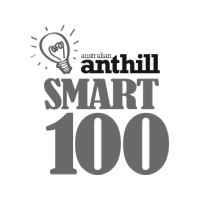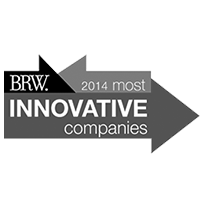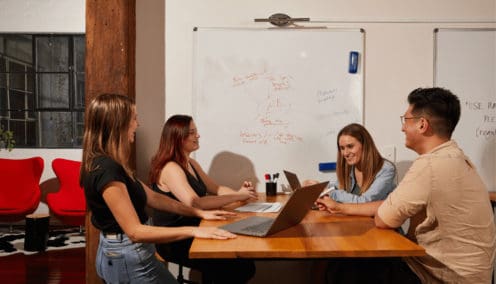 The Ultimate Employee Recruitment Guide [Free PDF Download]
Hiring the right people can take your business to new heights, but how do you attract the best?
Employee Induction and Onboarding Checklist Template [Free D...
Create a standout experience your new starters will remember, for all of the right reasons.
Employee Covid-19 Vaccination Sentiment Report
We reached out to 1000 Australian workers to uncover vaccine sentiments at this critical time.