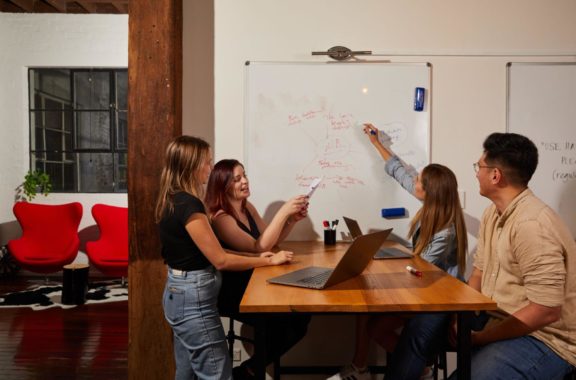 In a world full of uncertainty and accelerated technological transformation, in-demand job roles and skills are constantly changing. It's important that managers take the lead in keeping both their team's and their own skills up to date.
What training programs or employee learning programs does your company have currently? Are they sufficient in providing employees with the opportunities and resources they need to succeed?
If you're looking for more guidance in employee training, we're here to help.
What is in this guide to training employees?
In this guide, we'll cover everything you need to know about training your employees, so you can help them achieve their full potential and take the business to greater heights.
Here's a preview of what you'll find:
✔️ Why is training and development important?
✔️ What role do managers play in training and development?
✔️ How can you help your employees identify their training needs?
✔️ How to motivate employees to make time for training
✔️ Skills and training needs template
Download the guide now.
What are employee training programs?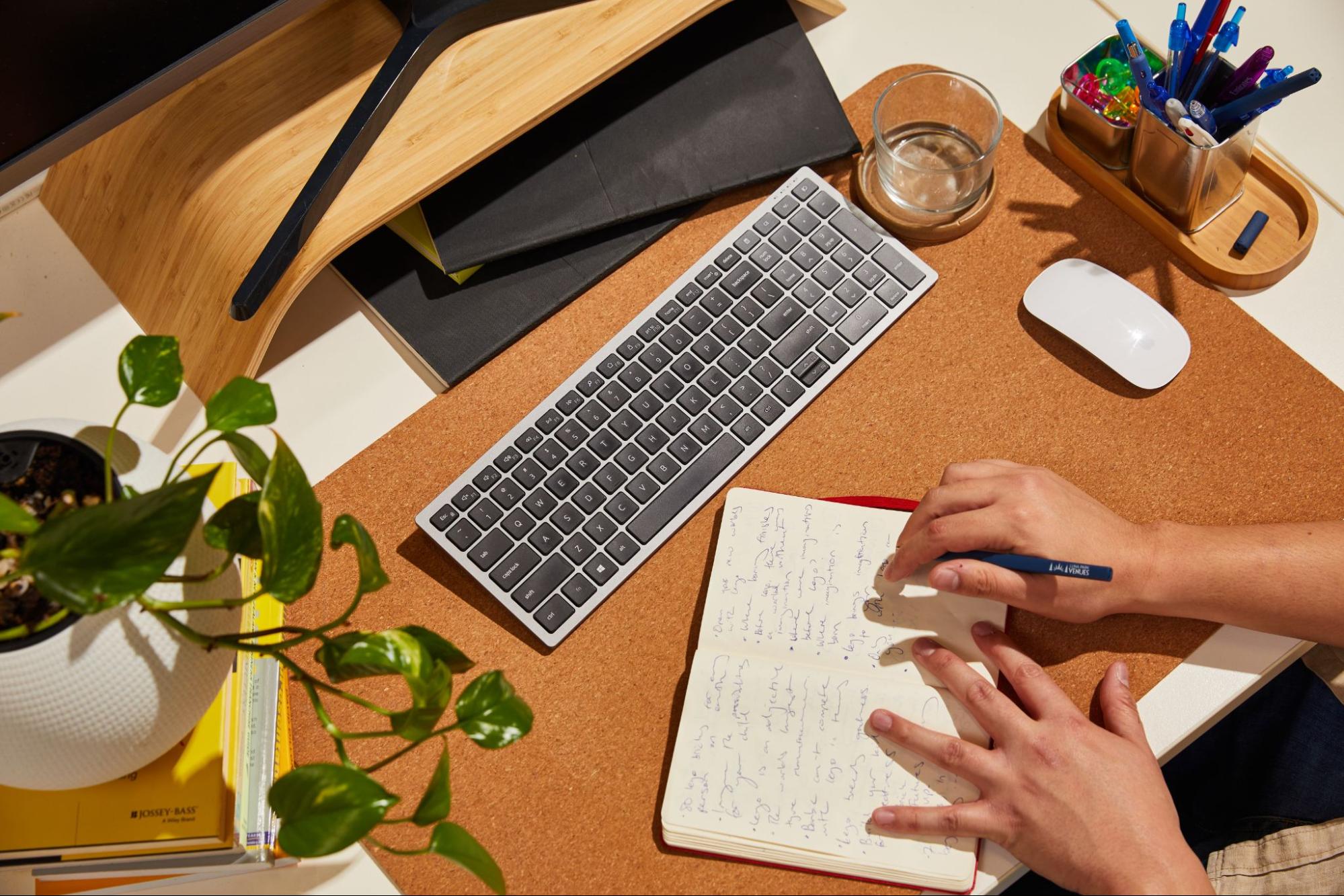 Employee training programs are designed to help employees learn specific knowledge, or technical and soft skills to improve their performance in current roles. They are part of continued efforts by companies to help employees feel more confident and productive at completing their own tasks, contributing to upward growth for the organisation.
These training programs can be delivered by a registered training organisation, or internally by staff members. They're designed to aid in professional development and job satisfaction.
The different types of employee training programs
There are many types of training and development programs available. Some can be on the job training or online learning, but here are some of the most common ones that are possibly provided by your organisation:
Orientation
It can be daunting for new employees when they first join the business — there are so many things they need to learn and get up to speed with. Orientation training programs are usually a one-time event to welcome new employees, covering key topics like company values, company culture, and administrative procedures.
Onboarding
Another facet of training for new hires — the difference between orientation and onboarding is that rather than being a one-off event, onboarding encompasses ongoing learning sessions spread over a longer time period. They help prepare employees for their new roles, by providing them with the necessary knowledge and skills to ease into their tasks and teams.
Technical training
Aimed at existing employees, technical training often involves upgrading hard skills specific for their roles — such as designing, developing, implementing, maintaining, supporting or operating a particular technology, product or service. Examples include data analytics, programming and more.
A key distinguishing factor between technical training and other forms of training is that whilst technical training is job-specific and requires a certain set of skills, other types of training are more generic and can be transferable.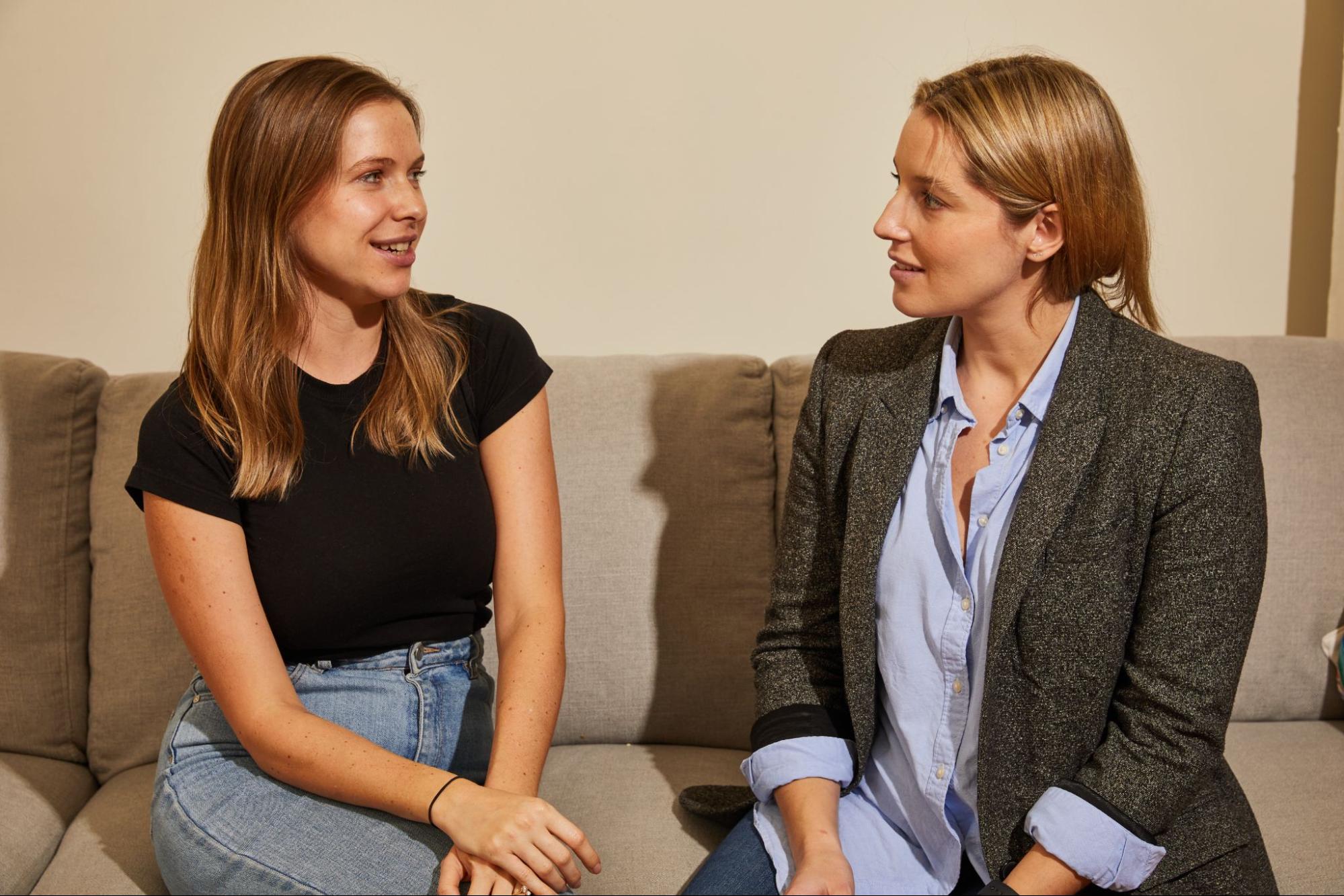 Soft skills training
Soft skills focus more on individuals as a person in the context of different situations, and can be applicable to any job role. Training in this area enhances the personal attributes of your workforce in areas like relationship building, empathy, communication, teamwork, problem solving, emotional intelligence, and leadership.
Product and services training
When companies are preparing to launch a new product or service to the public, this form of training is required. It provides employees with the proper product or service knowledge, and approved answers to possible questions that might arise, so that they can provide the best support to consumers and clients.
Safety training
An absolute necessity, particularly for organisations in the construction industry or any roles involving heavy machinery. Workplace safety training aims to provide employees with crucial knowledge and skills to perform their work safely.
They are designed to train employees on precautionary processes and procedures, to mitigate the risk of injuries or fatalities on the job. It's also a form of compliance training delivered to protect the organisation and its people, and enforce industry standards.
Leadership and management training
Leadership training programs help identify and develop future leaders, as well as expand the capabilities and knowledge of existing leaders. New leaders stepping up to managerial positions might need to hone their skills in decision-making, conflict resolution and project management; whilst senior leaders might need training in emergent trends and technologies so they have the foresight to steer their teams in the right direction.
Benefits of employee training and development programs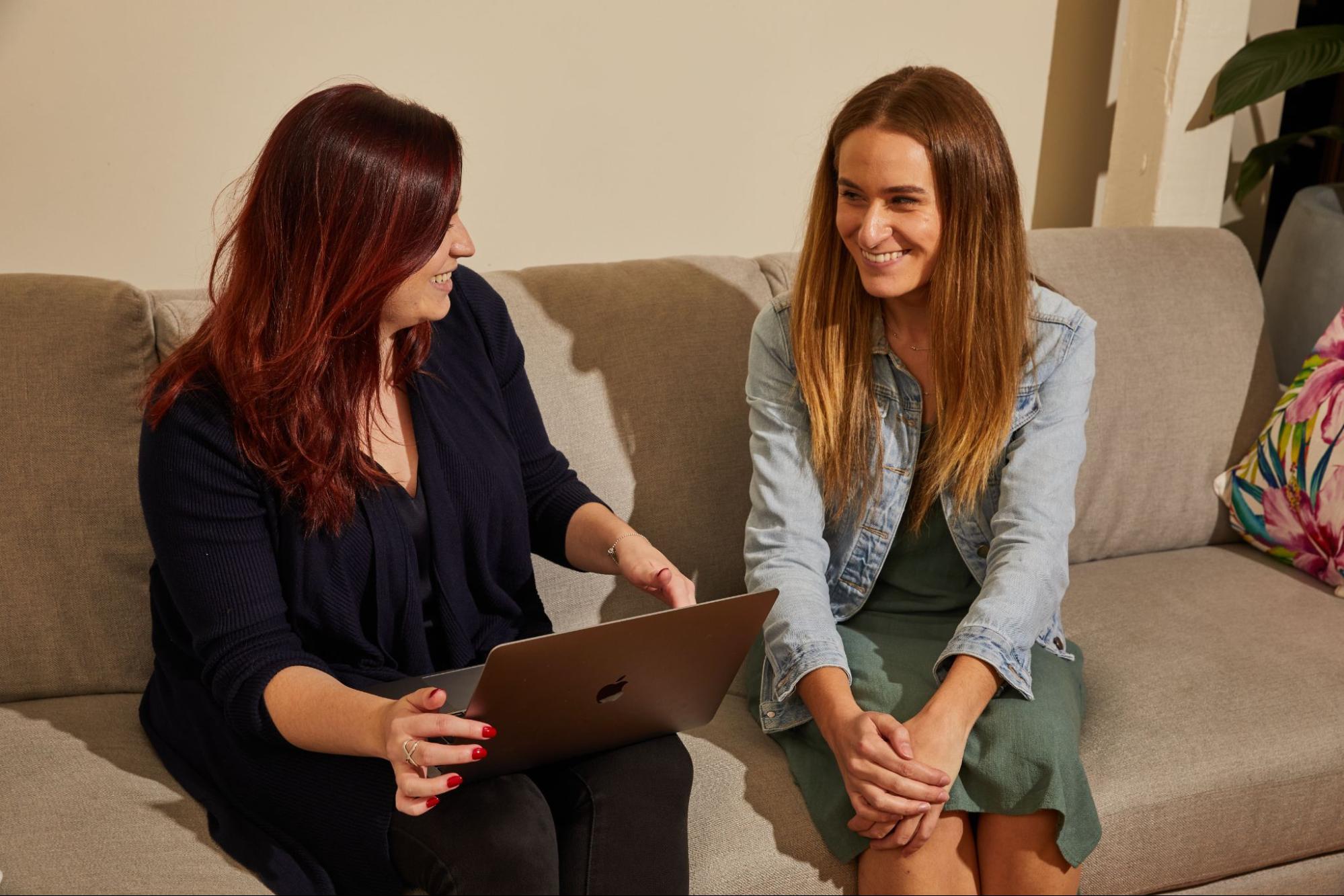 Training is essential because it leads to better talent, more efficient processes, and overall business growth. Most employees are specialists in their area of expertise, but it's never healthy nor beneficial to just be content with what they already have. Investing in your team allows you to reap the benefits long term — it's the best decision you'll ever make.
Keen to find out what the benefits in upskilling your team are? We'll talk you through six worth noting:
1. Improves employee retention
No one wants to work for an organisation that cares little for personal growth and development. Employees need to feel that their ongoing training is a priority, and their company supports and encourages active learning.
Upskilling teams will prevent their skills from becoming redundant, while also proving you care for their future career development. It's a win-win situation for both employers and employees. Employees are happy about where they are and where they're headed, while businesses get to save on turnover costs, which can amount to a whopping 33% of an employee's annual salary!
2. Boosts employee morale
Employees are an organisation's most valuable asset — it's been said everywhere, but it rings true. When businesses put in the effort to train and develop employees, it sends a clear message that the business values them — each individual is appreciated for the skills and knowledge they bring to the table, and the company is willing to invest in everyone's growth.
By providing the resources for employees to learn new skills and knowledge, it enables them to feel a greater sense of autonomy, value, and confidence within their roles, and provides a more profound sense of purpose within the organisation.
3. Enhances productivity and performance
Employees who take part in effective training and development programs are able to work more efficiently, yielding more significant turnaround and performance. With extra time on their hands, you will find teams are far more innovative and creative with brainstorming new business ideas and strategies.
With technological transformations calling for upskilling on a regular basis, training and development programs provide a great opportunity for employees to continuously improve themselves, be innovative, take risks and optimise processes. All these improve an employee's productivity, performance, and the bottom line of the business.
4. Facilitates career development
Career pathways aren't always linear. It can be easy for employees to stick to what's safe — i.e their current role. Without opportunities for training and development, employees can be pigeonholed into chasing a fixed career path, assuming there's only one way for them to climb the ladder in the corporate world.
But promotion isn't a key measure of success anymore — growth and development are. Rather than look for jobs where they can pledge a lifetime of loyalty and slowly climb the ranks, employees are looking for employers who value continual development customised to their needs. Having training opportunities allows them to expand their horizons, plan their next steps, and venture into new territories.
5. Helps employees stay updated on industry trends and technological innovations
If you don't learn from others, how can you improve? To ensure that a business retains its competitive advantage, it's vital for staff to remain updated on all the latest industry news and tools available. It could range from issues like ethics and quality standards, to the latest ad formats available on a platform.
From conferences to seminars, training and development programs, every new skill or piece of knowledge obtained propels them to work better in their day-to-day roles, and pushes the business forward towards success.
6. Boosts your organisation's EVP
An EVP, or employee value proposition, covers all the incentives, perks, benefits and support systems that you as an employer put in place to make working for you attractive, especially in relation to your competitors. It's the unique value that a company can offer its employees. And it's not just compensation — it's about development paths, internal reward and recognition programs, and so on.
An EVP affects how well a company attracts and retains employees, which impacts the success of a business greatly, so if you want your organisation to have the best talent, you'll need a strong EVP. Providing training and development programs helps boost your EVP by improving your company's brand and reputation.
How can HR tools help with training and development programs?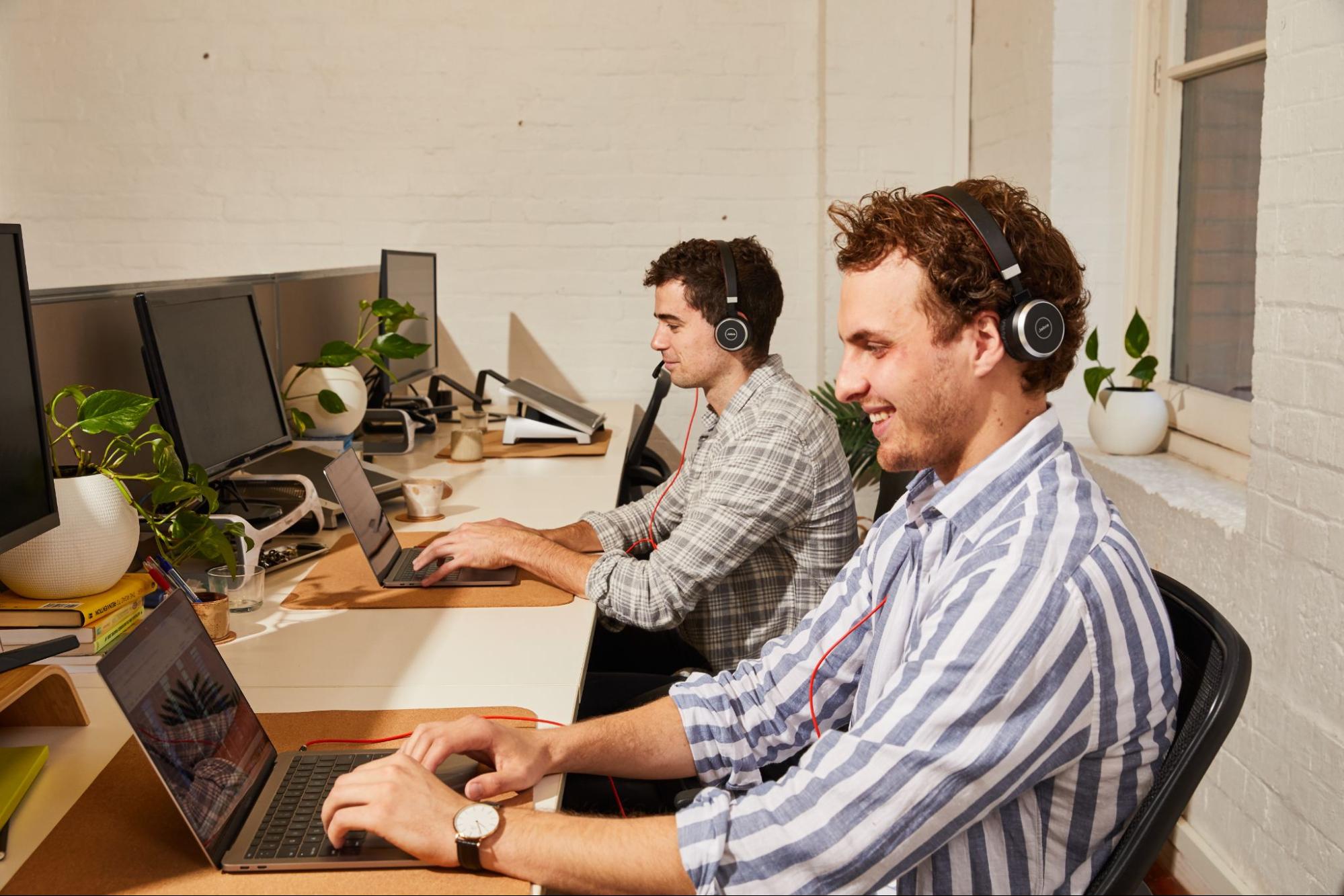 With the accelerated growth of digital tools used for training and development purposes (especially during the pandemic), employees want a flexible learning experience that they can access in their own time, and in a comfortable space. Workshops and courses can now be easily held digitally, making it unnecessary for employees to travel long distances just for a full day conference.
With differing needs and personalities, it's best to provide a variety of options to help support different learning styles. Some employees might prefer a self-paced learning style where they can pick the available time slots suited to their schedules, and engage in the resources in their free time. Others may prefer a blended learning style with a combination of in-person teaching sessions along with e-learning.
HR tools such as a learning management system (LMS) provides greater flexibility to employees, because they are usually mobile-compatible, and allows employees to complete courses from their smartphones or tablets, wherever they are. Online courses via an LMS also allow employees to complete them at their own pace amidst their daily tasks — so they don't have to feel stressed or pressured into attending a session on a particularly busy day.
Online training breaks down geographical barriers as well, by being accessible to employees all over the world. For organisations with global teams, rolling out a good training program across the business is no longer an issue.
An LMS also provides the organisation with a centralised location to store vital information about an employee's skills, qualifications, training progress and more. This provides managers with the transparency and visibility over the status of each employee's career path progression, and also facilitates the scheduling of regular reviews to track improvements made after training is completed.
Want more resources?
Apart from our Manager's Guide To Training Employees, you can also learn more about how to coach and develop employee potential by creating development pathways. And more for tips on leadership and management, check out our resources page.