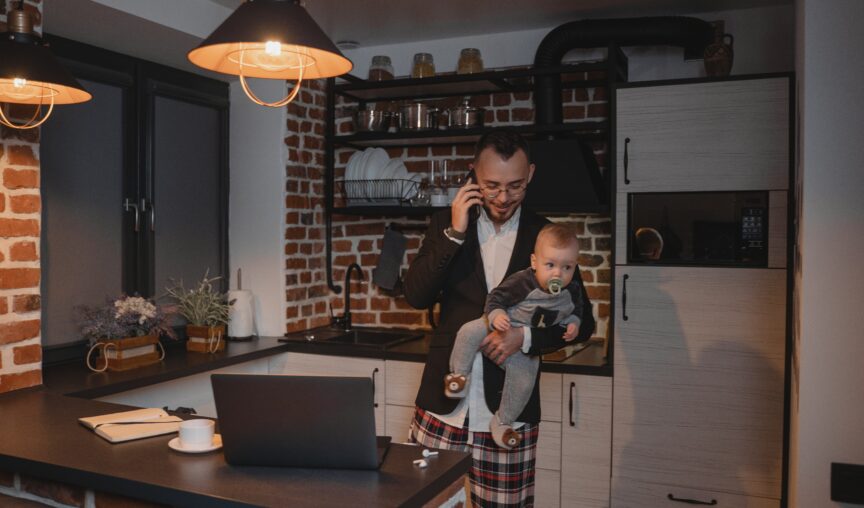 Once limited to an employee code of conduct and a health and safety policy, the range of policies you can now introduce at work to build a fair environment and healthy work culture is vast.
From policies addressing menstruation leave, maternity leave, accessibility rights, to those tailored for flexible work, and more recently AI usage, there's an awful lot for you to consider. Done well, they can ensure that your employees get fair and appropriate treatment.
What's more, the policies you have in place can allude to what kind of culture your company has. So what kind of policies should you be considering in 2023?
Putting company policies together need not be tricky. We unpack the best workplace policies you need to know about that can help you build a fair and inclusive workplace.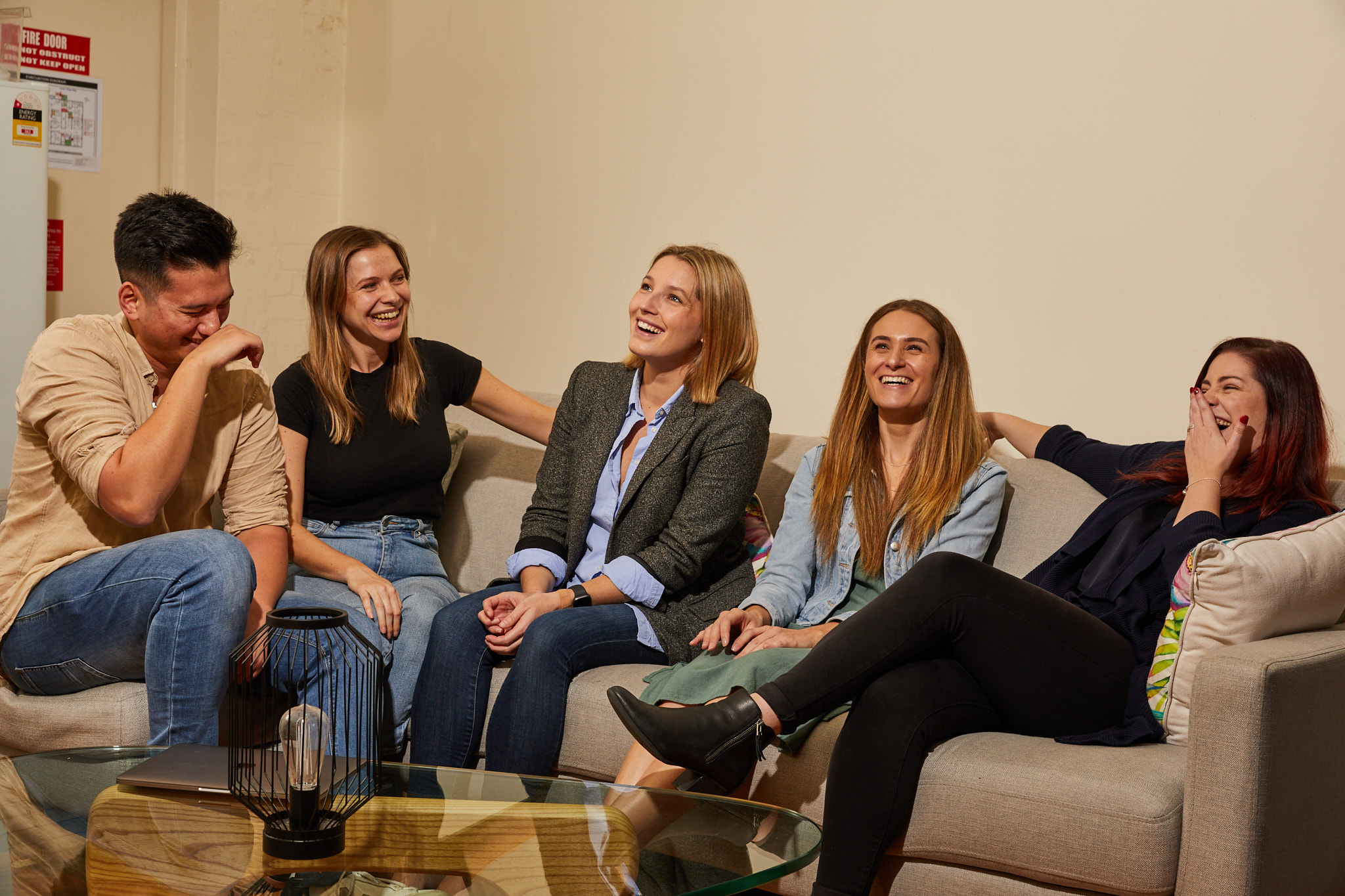 What are workplace policies?
A workplace policy is a statement that outlines an organisation's practices and procedures concerning part of its business. They can cover everything from day-to-day operational matters to compliance with employment legislation.
Think of it as the ultimate source of truth for your employees: it helps set clear expectations around employee behaviour, and sets out workplace procedures for particular scenarios.
The policies and procedures you choose to include can play an important role in expressing your organisation's values and establishing a positive and productive culture.
Make sure that your workplace policies are easy to understand. Avoid deliberately using complicated words where simple ones can do. The best policies are clear and concise so that employees can understand what's expected of them, and not feel caught out over something that can be easily misunderstood.
Learn more about how to write a workplace policy here.
What are some common company policies that should be in place?
The policies you have will address different areas of the business, protect employees and clearly set out HR procedures.
Some workplace policies you should have in place include:
Company policy
Conduct policy
Absence policy
As you put these together, don't get carried away with using clever jargon. Instead, focus on making sure the policies are easy to access at any given time, and easy for your employees to understand.
If you're looking for more detail including a thorough list of policies alongside writing guidance, take a look at the ultimate guide to workplace policies we've put together.
Which policies should you consider adding in 2023?
2023 is all about building inclusive workplaces and work cultures that embrace authenticity and diversity.
Even though it's important, it's not just about having policies in place in case of legal claims.
There's a need for employers, especially those who want to level up their retention strategy, to empower their employees. The policies you put in place can help you do so. Think of them as ground rules established for you to become an equal opportunity employer.
Here are a few key policies you should prioritise having:
Gender-neutral parental leave policy
If your aim is to build an inclusive workplace culture, and you're still using gender-focused maternity and paternity leave policies, it's time to pivot. Start by introducing a gender neutral parental leave policy.
Having a gender neutral parental leave policy means that same-sex partners will be able to apply for parental leave. Some studies see this as a positive step forward towards the gender pay gap.
What the policy looks like in action: Coty, one of the largest global beauty power houses and the parent company of well known brands such as OPI, Max Factor and Rimmel created waves when they introduced their gender-neutral parental leave policy late last year.
It applied to pregnancy, adoption and surrogacy policies. The brand told the Guardian that they hoped "this change in policy will promote "gender equality in pay" and level the playing field for men and women." 
Employee wellness policy
If your aim is to build a healthy work culture, then an employee wellness policy should be front of mind. Covid has taught us how important work-life balance is – especially if you want to build a successful business that looks after its employees.
Get started by paying attention to the top eight workplace wellness trends. Next, make sure you build a holistic workplace wellness program if you haven't got one already. Finally, ensure that your wellness policy reflects these.
What the policy looks like in action: Over in the UK, Allplants is paving the way when it comes to workplace wellness.
The vegan food delivery service has health and sustainable values at the core of its product, so it makes a lot of sense that they extend the same ethos to their team.
Just a few of our favourite wellness support perks that they provide include; access to mental health support with Spill, a hybrid working model to support flexibility, a £500 yearly learning allowance, a cycle to work scheme, parental leave and pregnancy loss support leave. All on top of giving their employees a free monthly delivery of Allplants food.
Flexible working policy
Flexible work arrangement refers to the process that allows employees to have some control over their working hours and where they get work done.
As employees strive towards creating a work life balance, there's been an increase in the growing demand for a flexible working policy over the last few years.
What the policy looks like in action: At Employment Hero, we're proud of the flexible working policy we've put in place. It allows our Heroes to take control over their work hours so that they can also do things such as school runs and carer duties. It works well with the remote first policy we have as it empowers our team to travel the world, too.
Haven't got one in place yet? Use our flexible working policy template to get a head start. We've also got some tips on the best practices you should implement.
Menstruation leave policy
Menstruation leave, otherwise known as period leave, is a workplace policy that gives people time off while on their period.
While people who identify as women may experience different levels of pain when on their period, recent studies have shown that the feeling of severe cramps some experience can be compared to the feeling of a heart attack.
What the policy looks like in action: Not too long ago, Spain became the first country in Europe to pass a paid menstrual leave law. While this is good news, employers must take note that not everyone might be comfortable to share with their employer the reason behind why they want to take leave. Periods are after all, very personal. To respect this, many have instead opted to push for flexible work policies.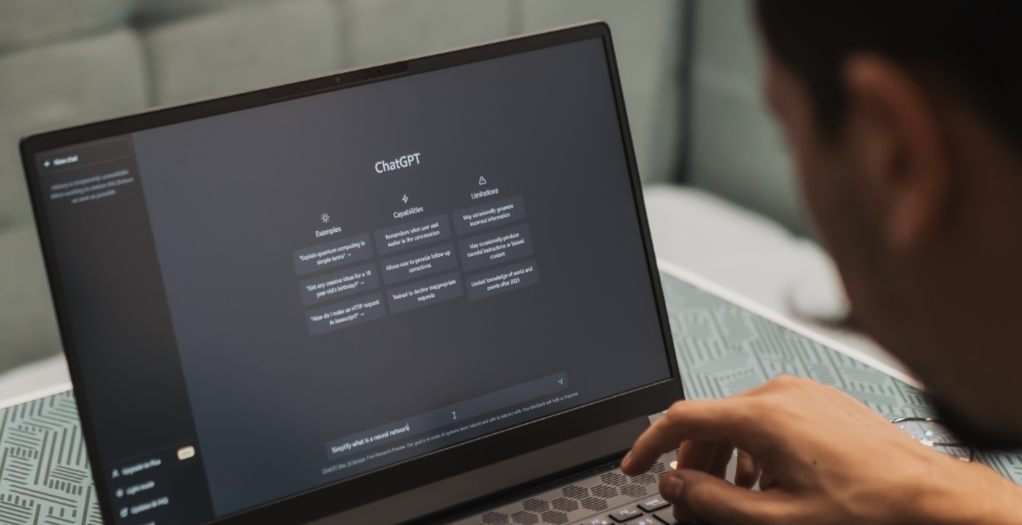 AI acceptable usage policy
While AI has been around for a few years, ChatGPT has recently created waves with its ability to empower users to half the time taken to do various tasks across different business areas including HR.
If your employees are already using AI, or interested in looking into how it can optimise their BAU tasks, now is the time to ensure you have an AI acceptable usage policy.
What the policy looks like in action: Establish guidelines on ethical use to make sure your team are using AI responsibly, and ethically. The Institute for the Future of Work has a great webinar on ethical risks and policy responses you need to implement when it comes to using AI in the workplace.
What are the best ways to manage company policies?
1. Make sure your company policies are easy to access
Company policies should be easy to access by your employees on demand.
Employment Hero can help you manage company policies easily by making it super easy for you to update existing policies, and introduce new ones as and when needed.
It has a self-service solution where your team can easily access policies they need on demand. And, for your HR team – they'll be able to keep track of who's signed which policy, and who they need to follow up with all in a few clicks.
2. Make sure your company policies are up to date
Have you ever issued a policy, only for them to be forgotten once they're signed?
It's best practice to get into a routine of reviewing your company policies. Our Head of UK Services Charlotte Boffey recommends that you review company policies every 12 months.
She suggests that "you may find that they might not need changing every year, but it's best practice to review them to ensure they are still accurate and aligned with the company." 
Why is it important to keep company policies up-to-date?
As the way you work evolves with the times, make sure that your workplace policies do the same.
This will not only protect the company, but also help to clearly communicate what has changed, why, and anything important your employees need to be aware of.
There are important legal reasons, too. According to Forbes, your business can be liable for outdated and inconsistently enforced policies.
In his article, Ryan Bradley points out that "Even if the policy in question no longer relates to your business activities, the mere existence of a policy often mandates that it be followed," which means that the policy must "either be updated, or eliminated."
Updating or eliminating old policies might be hard to do if you heavily rely on a large binder full of paper.
If the very thought of updating those manually gives you the heebie-jeebies, now might be the time to go digital using Employment Hero so that you can easily update them and also keep track of who's signed what and who you need to follow up with.
Manage HR policies with ease using Employment Hero
Still printing out your HR policies to get new starters to sign them physically? Avoid a world of pain when it comes to updating them (and save some trees) by going digital.
With Employment Hero, new starters and existing employees will be able to access workplace policies at any time without the fuss or numerous back and forth emails. Saving you time, and the planet some trees.