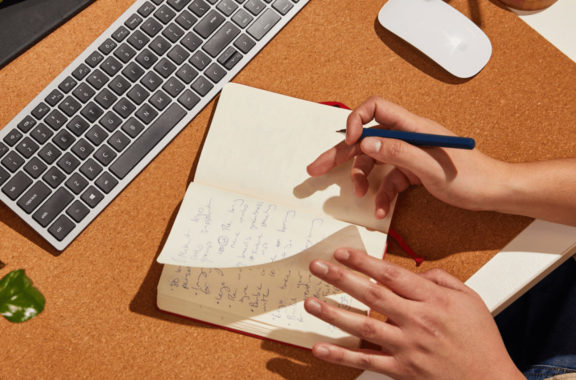 For many of us, it can be hard to set the right goals and even harder to stick to them. Did you know that you're 42% more likely to achieve your goals if you write them down? But what's the best way to write our your goals and stay on top of them?
We want to help you achieve your goals, no matter what they are. This HR goal-setter bundle will help you achieve your most ambitious plans.
What's in the pack?
2021 Goal/OKRs tracker template
Your guide to the OKRs goal-setting framework
Effective 1:1s guide
Our favourite 1:1 template
Remote working checklist
Slides from the "Strategic HR Goals" masterclass
Download your strategic HR goal-setter bundle now.