Managed HR Implementation timeline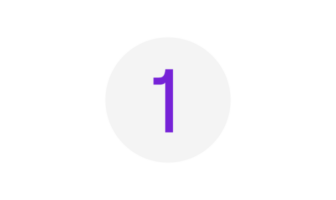 During your kick-off, your Project Manager will walk you through our presentation and this landing page to allow you to become familiar with the project flow and what is needed from you at each stage.
Now you've sent the templates to us, your Project Manager and the team will now begin to build your platform with the information you have provided. Get excited!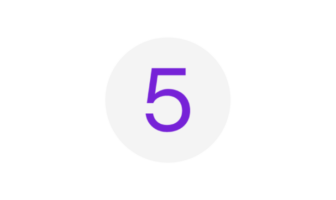 If you are integrating with a payroll platform, your Project Manager will work with you to integrate your HR Platform with your payroll platform.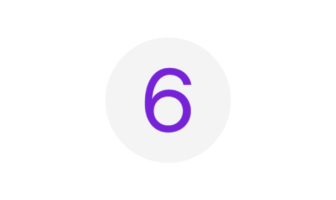 Once your platform has been integrated, a conference call with your Project Manager and yourself (as well as anyone else in your organisation's implementation project team) will take place.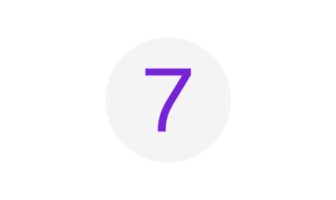 The pre-launch tasks to be completed by you, may vary based on your organisation. Please use this as a guide and speak with your Project Manager if you are unsure.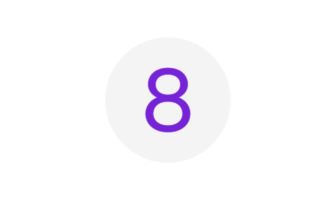 Now you're ready to go live with Employment Hero. Here you can access our Employer Launch Kit, to help you get everything ready for your launch and to feel confident.

Data Gathering
To edit the documents, please click and download the files, or duplicate them to edit in G Suite.
Your Project Manager will walk you through which are applicable to your business, so you can download those relevant to you and send them over to implementations@employmenthero.com as soon as they're ready.
You will also need to provide us with your Company Logo. Your company logo will populate reports, documents and contracts where applicable. The recommended image file size is 267px x 267px. Please attach your logo as .jpg or .png and send it over to the team.
More implementation resources