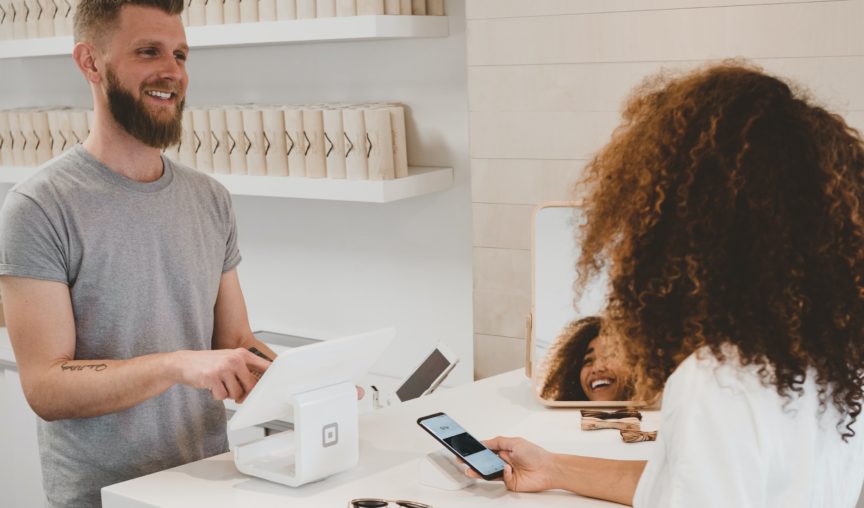 You've probably noticed that the cost of day-to-day essentials are skyrocketing. From reports of $10 lettuce at the grocery store to petrol prices pushing past $2 per litre at the bowser, Australians are certainly feeling the cost of inflation which is predicted to continue to rise to 7% by the end of the year. 
Coupled with slow wage growth, this means that purchasing power is on the decline and many households are starting to feel the pinch.

With this in mind, it's probably not surprising to hear that 56% of Australian workers are stressed about their finances, according to our 2022 Wellness at Work Report. 
So, what can you do to help combat this?  
I'm sure you've heard the old adage – 'If you take care of the cents, the dollars will take care of themselves' – and this couldn't be more true in times like this. 
In the current environment that we find ourselves in, it's now more important than ever to ensure that your money is working as hard as you are.
That's why  Employment Hero is working to reduce the cost of everyday spending and make your money stretch further. 
With savings of up to 5% on everyday gift cards from big-brand retailers, you could join the thousands of Employment Hero users who are saving money on their groceries, fuel and more. 
Picture this: If you spend $500 per month on groceries and get 5% off, you could save yourself $25. If you usually spend $200 per month on petrol and get 5% off, you could save yourself a further $10. That's $35 back in your pocket per month! 
While the incremental savings might not seem like much initially, they can really add up – with the potential to save over $400 per year!  
Want more? Here are more helpful resources: