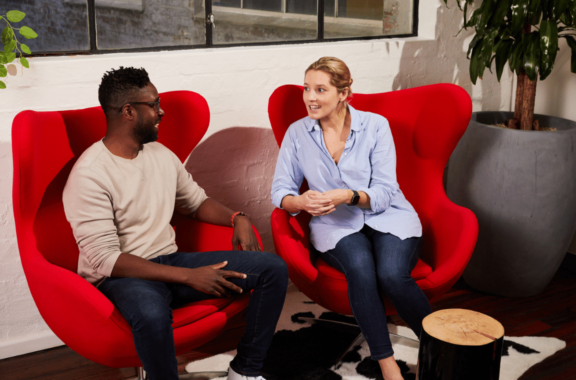 When you go beyond employment and a salary; what else makes working for your business special? It's perks, benefits and programs. It's business values, vibe and structure. These are all the things that make up a company's employee value proposition (EVP), one of the most useful recruitment tools used by HR professionals.
In this guide, we're going back to basics on how to establish a great EVP to retain your staff and recruit great new talent.
It covers:
The core elements of an EVP
How to get started with an EVP
Employee EVP survey template
Leadership EVP workshop template
How to show off your EVP
A sneak peek of Employment Hero's EVP
Disclaimer: While due care has been taken in preparing the document, no responsibility is accepted by the author for the accuracy or suitability of the information contained. All liability is expressly disclaimed for any loss or damage which may arise from any person relying on, using or acting on any information contained therein.