Why integrate with MYOB AccountRight?
One-click sync
One-click payroll integration means that in a few minutes, information is directly synced with your MYOB AccountRight account. Once connected, Employment Hero will automate administrative, transactional HR tasks and free up valuable time for businesses.
Reduce double-data entry
Your employees can self-manage aspects of their employee files (with our employee self service, also known as ESS), while keeping MYOB AccountRight up-to-date.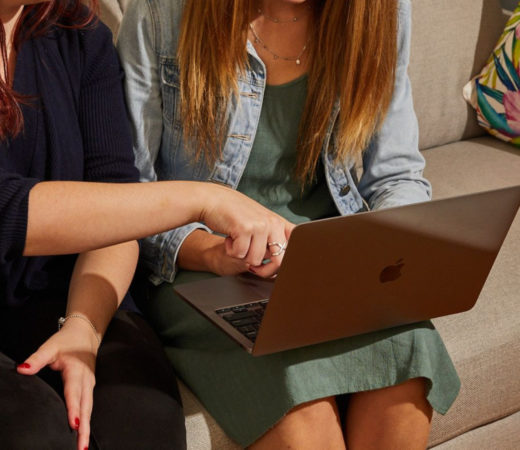 Leave management
Employees can submit leave in Employment Hero, which will push this data through to MYOB AccountRight to amend their leave balance and ensure they're paid correctly in the next pay run.