Welcome to the Guided Payroll and HR Implementation Journey for our clients based in Malaysia.
Your guided implementation journey consists of a series of on demand workshops that will guide you through the set up, to ensure you get immediate value from our platforms and enable features that provide value to your business – fast!
On this page you will find:
An overview of your implementation journey
Implementation support resources, including our Employer Launch Kit and HelpCentre
Have questions? Our dedicated Guided Implementations team is here to help you at any time during your 60 day journey by contacting implementations@employmenthero.com
Your Combined Guided Implementation Journey
Follow the webinars in the recommended order shown below to complete your set-up.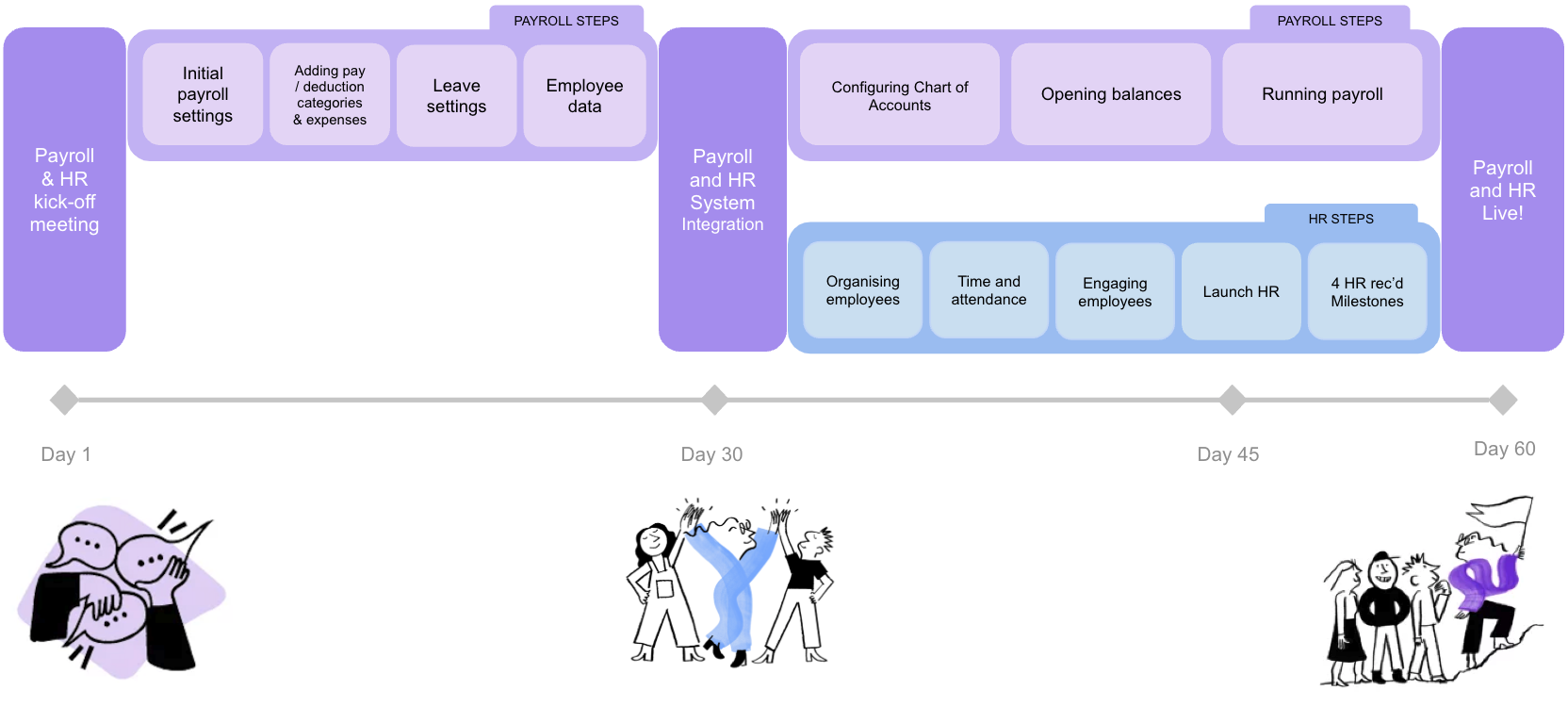 On-demand Workshops
Watch the workshops below to begin setting up your Payroll and HR platforms.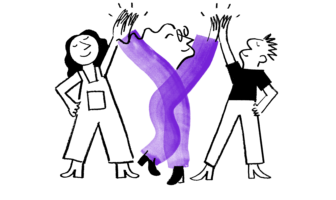 Payroll and HR System Integration
You are now ready to integrate your Payroll and HR Platforms.  You will complete this action live with your consultant during a 1:1 meeting.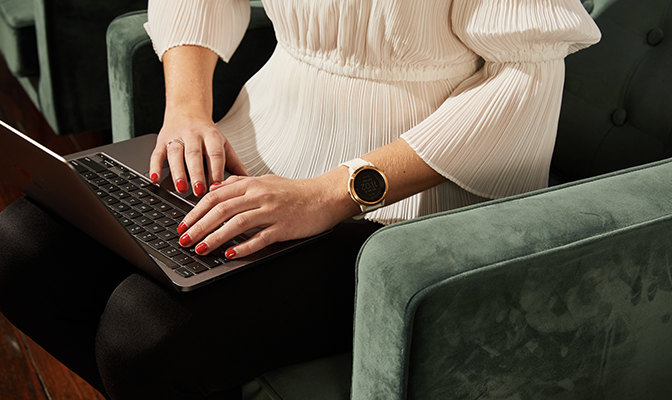 Configuring Chart of Accounts
In this workshop you will gain an overview of how Chart of Accounts are mapped and connected to your pay journals. You will learn how to link account codes to primary accounts, connect your journal and split your accounts if necessary. This will ensure download of accurate journal entries to your financial package or to excel dependent on your financial package.
On-demand HR Workshops (Recommended)
Watch the HR workshops below to set up your HR platform with our recommended HR features.
Your employees should be set up (and engaged) on the platform at this stage. These recommended workshops are available to help set up the additional features that matter most to your business.
You may opt into as many of these workshops as you like. You will need to complete a minimum of four workshop milestone activities by your project completion date to be eligible for your implementation refund.
On-demand HR Workshops (Advanced - Premium & Platinum only)
Watch the HR workshops below to set up your HR platform with our advanced HR features.
These optional workshops are designed to help you maximise the value of some of the more advanced, beyond-basic-setup features on the platform to help you transform the way you manage HR day-to-day.
On-demand Payroll Workshops (Optional)
Depending on your business needs, please access the appropriate on-demand Payroll workshops below.