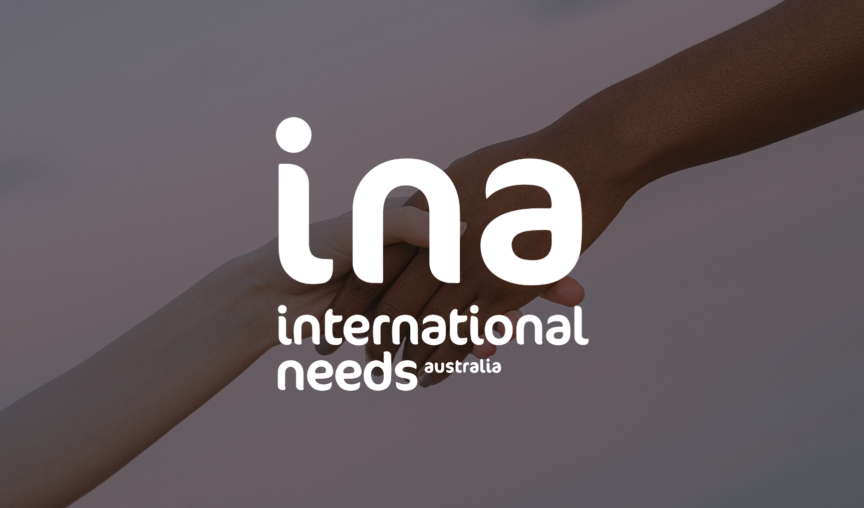 International Needs Australia is a not-for-profit community aid and development organisation based in the suburbs of Melbourne. The organisation gives those who are passionate about eradicating global poverty the tools to be part of the solution, irrespective of time or place. INA informs, inspires and influences its members through an information platform, facilitating programs intent on improving education, health, women's empowerment and sustainable livelihoods in the developing world.
Finance and Administration Manager, Pam Winstanley, is responsible for the bulk of people management at the organisation, amongst other things. As with many not-for-profits, Pam wears many hats. "No two days are ever the same," explains Pam. "I look after the finances and financial reporting, as well as HR, IT and admin."
Challenge
The not-for-profit sector is undergoing a difficult period and International Needs Australia is not immune to this. Public scrutiny over how organisations manage their donations has grown significantly. Pam knows how important HR is to every function of a non-for-profit. She needed a platform that could keep all their information and compliance up-to-date with added benefits of employee-focused benefits. 
Solution
Luckily for Pam, when she started her role at International Needs Australia, her predecessor had already implemented Employment Hero and its payroll platform, HeroPay. "I was most impressed when I started at INA," says Pam. "I have used other payroll systems but none as easy to use as HeroPay."
Keeping things compliant at International Needs Australia
Pam and her staff use the platform constantly. As the organisation is accredited by the Department of Foreign Affairs and Trade and registered with the Australian Charities and Not-for-profits Commission, International Needs Australia has a number of reporting and compliance requirements that need to be adhered to. Without cloud-based storage and the ability to retrieve relevant data almost instantly, the auditing process could become unnecessarily complex.
Of course, there are many other features that Pam is grateful for. The seamless integration between Employment Hero's HR platform and HeroPay means that Pam can conduct the monthly pay run with a few clicks of a button. "It is also really easy as it sends the payslips automatically and we can keep all our records and compliance requirements on the system."
Thrown in the deep end of Employment Hero
Having not been at the organisation during the implementation of Employment Hero, you might expect Pam to have had some teething issues, but this wasn't the case. "It was really easy to use, with good follow-up and customer service," explains Pam. "The platform has very good online tutorials and is always up-to-date with current requirements and legislation (including reminders)."
Pam is also impressed with WorkLife, a suite of features specifically built for employees. By using the buying power of the over 100,000 employees using the platform, organisations using Employment Hero can now offer existing and new staff members benefits that had previously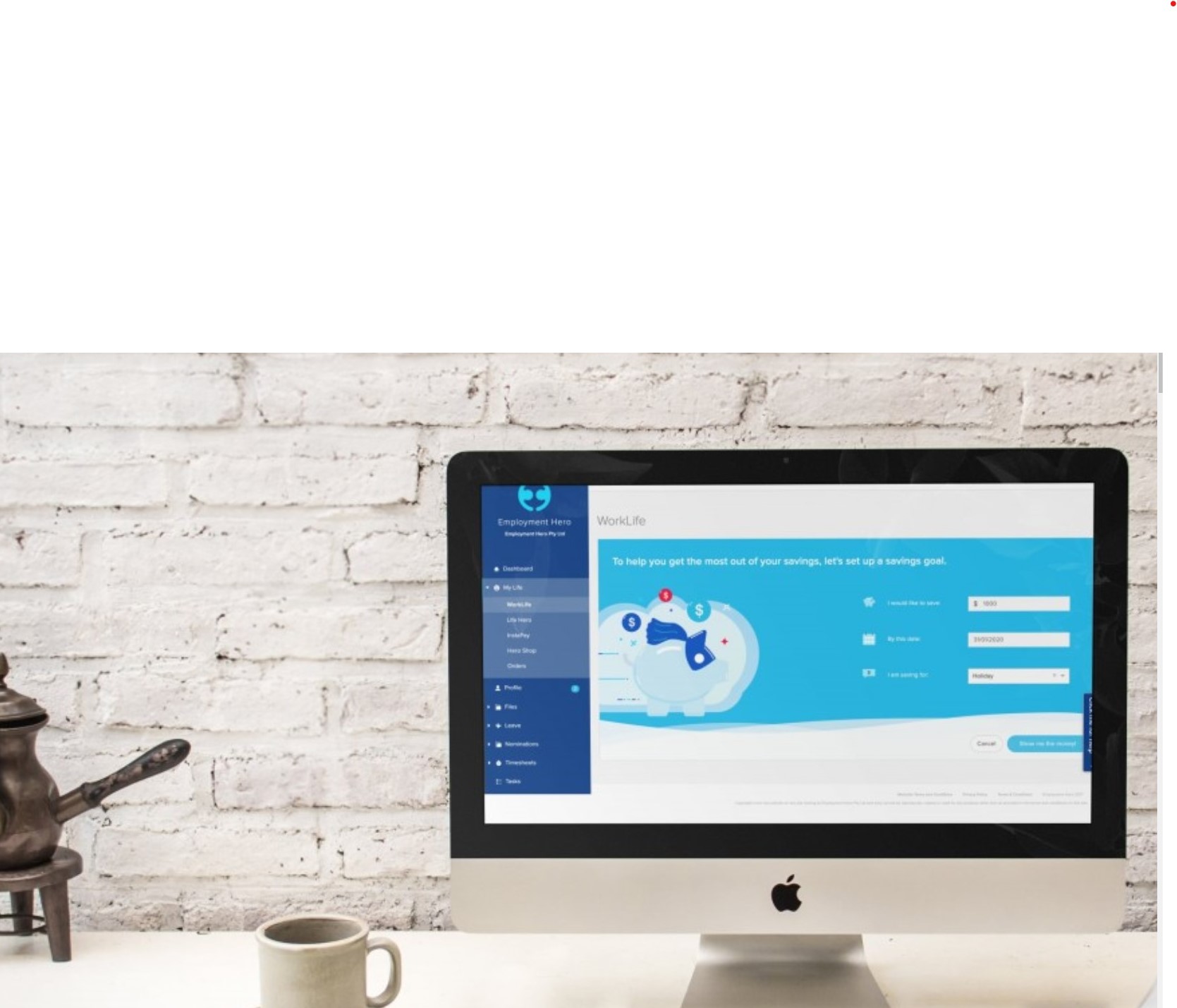 Impact
With Employment Hero, International Needs Australia is able to manage the HR area of their governance requirements so this is just one more thing that they don't need to worry about. They experience added benefits of a cloud-based software and employee-focused features. 
For anyone in a similar position, Pam strongly encourages them to sign up with Employment Hero.
"Go for it. The costs are reasonable, it saves time and makes reporting and compliance easy."
Book your demo today and see how Employment Hero can make employment easier and more rewarding for you and your company.