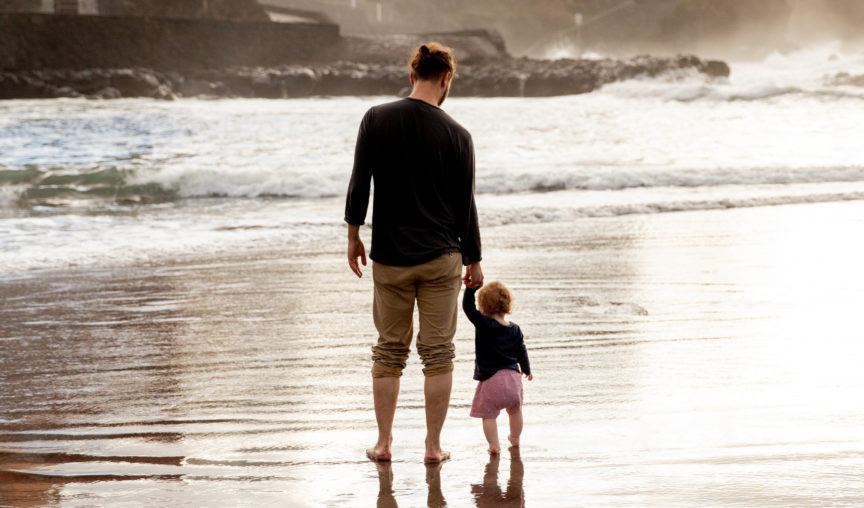 I hope you and your loved ones are safe and well as we continue to wade through the pandemic. As I type this, tens of thousands of businesses are struggling with continuing lockdowns. For those that are able to operate, most are doing so at a reduced capacity, or dealing with supply chain disruption, vaccine hesitancy and employee fatigue.
When Covid-19 kicked off last year, we sprung into action to help our community in any way we could. When the immediate need died down and restrictions were eased, we resumed business as usual but always kept our eye on the situation. Now that we're in the midst of another wave we've turned our attention back to the challenge at hand.
At Employment Hero, we have a team of employment specialists who are actively working to help small businesses manage their day to day. When businesses and employers are faced with new challenges, you can count on us to help you through.
We've set up a Covid-19 Taskforce to help. Our first port of call was to determine what you needed help with, so last week we ran a snap survey. Employee wellbeing was the top concern reported (84%), followed by a drop in morale (53%), and a decrease in revenue (46%). We also asked what resources and initiatives would benefit you most during this time. The Covid-19 Resource Hub was most in-demand, with written content (such as articles, templates and factsheets) followed by weekly newsletters. When it came to types of content you deem most valuable – templates, checklists and policies were your top three, with webinars in fourth place.
How have we responded? We've reactivated the Covid-19 Resource Hub and our People and Workplace community groups on Facebook and Slack, released a number of new resources and launched The Hero Memo, a twice-weekly voice memo covering the latest industry news and updates.
What else can you expect in the weeks to come? We're doubling down on our wellness resources and sharing expert insights through free weekly webinars. We'll continue to send weekly newsletters to keep you in the loop, and have also finalised a discounted service offering for new and existing Employment Hero customers.
In addition to this support, we've partnered with Go1 and CircleIn. Employment Hero is working with Go1 to offer our customers access to premium learning content that will support employees' mental health and wellbeing; this will be available soon. With Lifeline recording its busiest day ever this month, we know that the impact of rolling lockdowns is having its toll. Untreated mental health problems cost Australian businesses up to $11 billion each year in lost productivity—and that's a pre-Covid statistic. Stay tuned for more details.
We know that working parents are finding lockdowns particularly difficult. Juggling homeschooling, restless kids and ever-changing guidelines is exhausting and can be hard to navigate. Thankfully, CircleIn are experts in helping businesses support working parents. The majority of your organisation's people will become caregivers at some point in their career – and without support, they can end up feeling disconnected from their teams, and struggling to reintegrate when they return from leave. We're running a joint webinar and CircleIn have kindly shared some resources with us to share with you after the event.
Keep an eye out for our weekly newsletter with the latest resource updates and invitations to our upcoming events.
Best,
Ben
Recent resources: