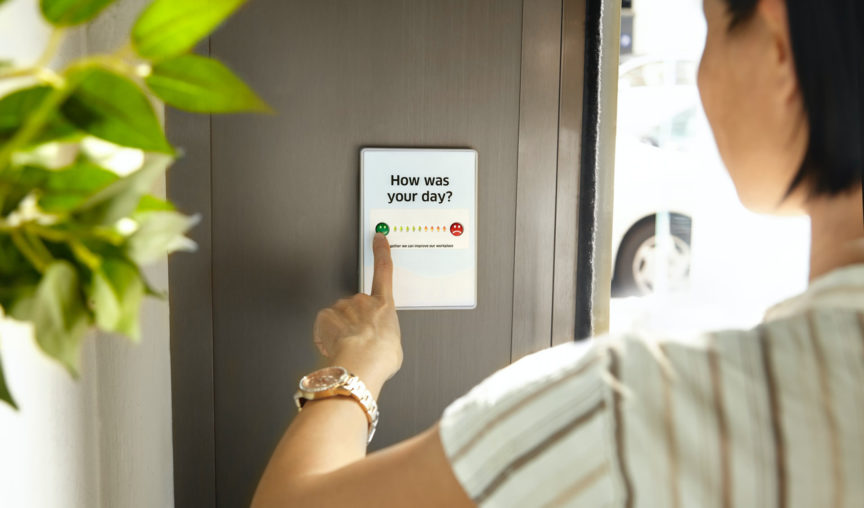 We've been in the news recently. Have you read about our groundbreaking new features? There's plenty more where that came from, we also want to introduce HeroPay. Since starting Employment Hero four years ago, we have focused on making employment easier for businesses to manage with features like compliant contracts and documents, automated modern award interpretation and paperless onboarding.
This has helped make Employment Hero Australia's leading employment management platform supporting over 3,500 businesses and well over 100,000 employees. We are proud of what we have achieved so far and now it is time to up the ante. Now that our platform is large enough we can turn the tables and start offering your employees an amazing employee benefits solution at no extra cost to you. We know that sometimes it is hard for businesses to compete with the salaries, benefits and perks offered by larger employers. We also know it's more important than ever for employers to offer employees more.
A recent Australia-wide study we conducted with YouGov Galaxy found that over one million employees look for added benefits when prospecting a new job. A further one million would consider leaving a role if benefits with tangible financial value (like discounts on petrol and groceries) were not on offer. We want to level the playing field for small and medium sized businesses by giving you resources to be more competitive and become the greatest employers in Australia.
And so it is with great pleasure that I introduce WorkLife. WorkLife is a new suite of employee focused features that make work much more rewarding.The features available in the Employment Hero platform at no extra cost.
WorkLife has four modules
---
Savings Hero
Designed to help employees choose and then save for a financial goal like an emergency fund or a holiday. Our savings dashboard allows employees to set a goal and actively track their progress through Employment Hero. By better connecting work with life goals we can help keep employees more engaged and focused.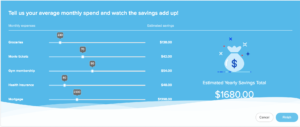 Hero Shop
We've leveraged the combined power of over 100,000 employees on our platform and created an online marketplace offering exclusive discounts on everyday products. We offer everything below recommended retail prices and deliver thousands of dollars in savings per year. For example, through Hero Shop employees can access 5% off groceries at Coles and Woolworths and huge discounts at Event Cinemas, Priceline, JB Hi-Fi and more!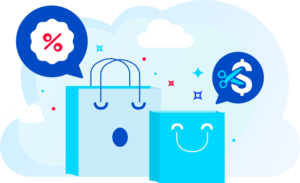 Life Hero
The line between life and work continues to blur so it is more important than ever for employers to help employees manage their physical, mental and financial wellness. After all, happy and healthy employees make more productive employees. We've made this easy for you by creating Life Hero, a content hub that gives employees access to a wide range of wellness tools and content to help them grow. Why not start by reading our most popular article to date, Why Mental Health Should Be An Important Topic In The WorkPlace.
InstaPay
A whopping 52% of Australian employees struggle to pay their bills on time and as a result, over 2.5 million employees have taken out a payday loan. In a groundbreaking Australian first, InstaPay will give employees access to a portion of their earned wages in real time. Best of all we cash flow these payroll advances and manage all InstaPay transactions without adding any extra work for you.
Here's what Finder.com had to say about InstaPay. Watch our webinar about the Evolution Of Flexible Pay to find out more about InstaPay.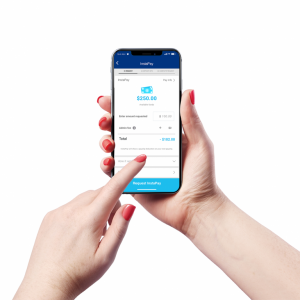 The entire team at Employment Hero are hugely excited about WorkLife and how we can help you and your employees build a better world at work. We believe this is a critical first step toward redefining employment in Australia so that it's easier and more rewarding for everyone.
Watch this video to learn more about our WorkLife features! I believe features WorkLife are the beginning of a new era in employment. An era where we can take employee salaries further and create a better world at work. Here's to a new era in employment!