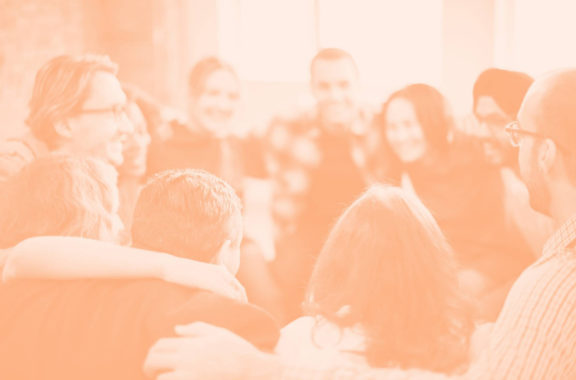 Set up your HR function for success this new financial year with our strategic bundle.
We want to help you achieve your people and culture goals, no matter what they are. Our new FY, new HR bundle will help you achieve your most ambitious plans for the year ahead.
In here, you'll find:
Reward and recognition bundle
People and culture goal tracker
How to keep on track with your HR goals
OKRs guide
Effective 1 on 1s guide
1 on 1 template
Ready to get your HR strategy in order and enter the new year more prepared than ever before?