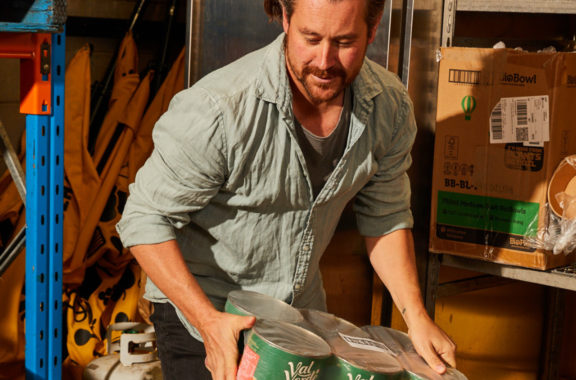 Ensure your organisation is covered by implementing WHS Procedures & Policies.
Download our fully customisable, printable version now. Entirely free.
This free Australian Workplace Health & Safety policy will outline your organisation's WHS policies to help keep employees safe and help prevent your organisation from compliance and liability issues.
The objectives of this policy are to, as far as reasonably practicable:
achieve a safe and incident free workplace
consider WHS in project planning and work activities
involve workers and subcontractors in the decision-making process through regular communication and consultation
ensure workers and subcontractors identify and control risks in the workplace
monitor and review the elimination or control of potential risks
enhance workers' WHS knowledge through a program of education and training.