Live Q&A: EOFY Tips for HR and Payroll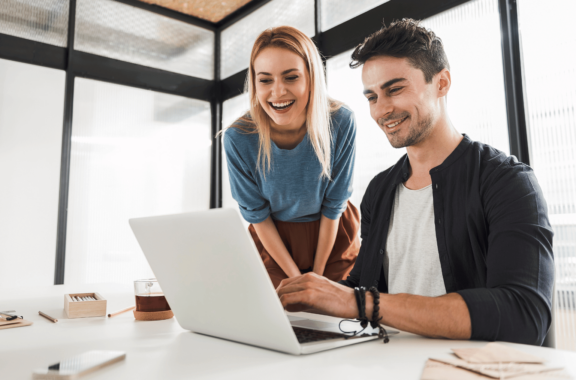 What can you expect?
As the end of the financial year fast approaches, the pressure to navigate payroll and HR admin can feel overwhelming.

Join Employment Hero's Rebecca Allen, CX Learning & Education Specialist and Brigid Daly, Customer Success Manager in this live and interactive Q&A webinar. They will reveal some simple, yet powerful tips and tricks to help you prepare for this EOFY with ease and confidence. 
From effortless payroll reconciliation to mastering compliance obligations, we've got you covered. They'll talk through workplace culture, goals, and HR planning to unlock the secrets of a thriving workforce.
We value your participation, so please come prepared with your burning questions. Our experts will directly answer them in the dedicated Q&A portion at the end of the webinar.
In this one-hour session, Rebecca and Brigid will cover:
Payroll tips
EOFY Reconciliation

How to process the finalisation event

EOFY Tips

Key Dates
HR tips
 Knowing your obligations surrounding regulation and compliance

Revisiting workplace culture and goals

General HR and workforce planning for the new financial year
+ Live Q&A