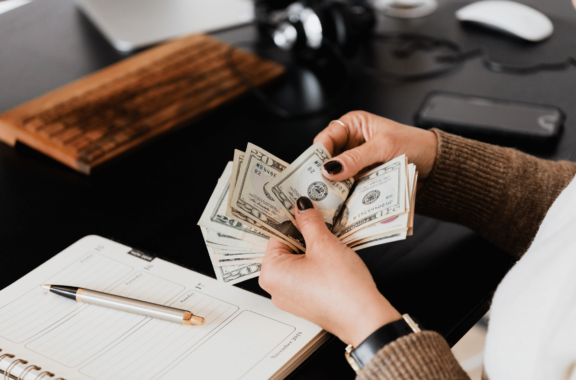 What's in the factsheet?
When we reflect on the last three years of Federal Budgets, they were designed to tackle the immediate needs of the pandemic. With the budget deficit projected to sit at $36.9 billion for the 2022-23 financial year, one thing is on every business leader's mind – what does the future look like?
On Tuesday, 25 October, Treasurer Jim Chalmers handed down Labor's first Federal Budget in over a decade. With a strong focus on the future, the Budget is designed to target cost-of-living relief and prepare Australia for the impact of global economic uncertainty. With inflation set to peak the December quarter of 2022 at 7.75%, it's clear that challenging times are still ahead of us. 
So, what does the recent Federal Budget mean for your business? If you're looking for an easy-to-understand, quick-read version of the Australian Federal Budget as it relates to employers and employees, this is it. 
Disclaimer: The information in this report is relevant as at 25 October 2022, and has been prepared by Employment Hero Pty Ltd ABN (11 160 047 709) (Employment Hero). The views expressed herein are general information only and are provided in good faith to assist employers and their employees. The Information is based on data supplied by third parties. While such data is believed to be accurate, it has not been independently verified and no warranties are given that it is complete, accurate, up to date or fit for the purpose for which it is required. Employment Hero does not accept responsibility for any inaccuracy in such data. To the maximum extent permitted by law, Employment Hero will not be liable to any party in contract, tort (including for negligence) or otherwise for any loss or damage arising either directly or indirectly as a result of reliance on, use of or inability to use any information provided in this report. Where liability cannot be excluded by law then, to the extent permissible by law, liability is limited to the resupply of the information or the reasonable cost of having the information re-supplied. You can find a full overview of the 2022/23 Australian federal budget here.