Bill and batch payments
With Paytron, send money to 180+ countries and access the fastest, lowest cost payment rails. Efficiently process high-volume pay runs for your suppliers or employees with built-in approval workflows.
Process automation
Automate your invoice processing with artificial intelligence and cut out manual bookkeeping work with a real-time two way sync with your accounting package, even when dealing in multiple currencies.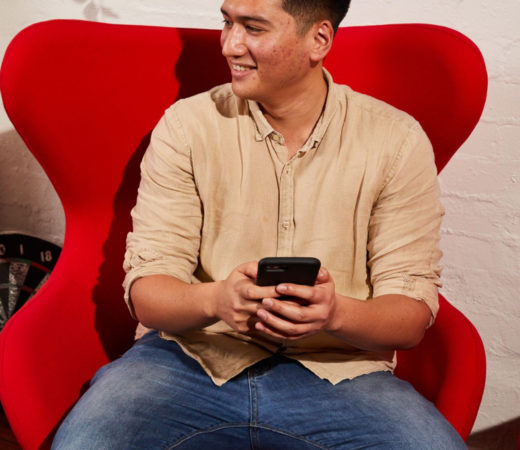 Global treasury and currency accounts
Open currency accounts with world-leading banks, in your own name. Earn, hold or convert between 37+ currencies with bank-beating FX rates.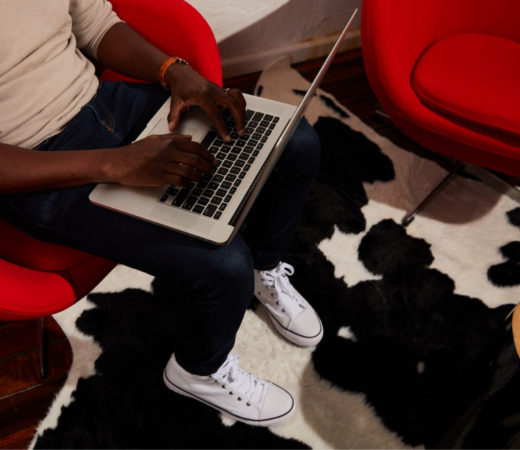 Why use Employment Hero Payroll with Paytron?
Do all types of payments in one place

By switching your payroll payments to Paytron, you can pay your team and suppliers from one place through an optimised workflow that's proven to reduce your AP processing time by up to 80%. Paytron excels with complex and large volume payments like batch, fx, complex approvals & payroll payments
Get rid of .aba bank files, cut down on emails and improve security
It's 2023 – why are we still downloading and uploading bank files? Paytron automatically pulls your payroll details from Employment Hero Payroll, and when you do your payments via Paytron, you never give bank account access or visibility over salaries to someone who shouldn't have it.
Alleviate payday stress
Get comfort knowing that pay runs will be faster to process while satisfying all your internal control needs thanks to Paytron's access to instant payment rails and custom payment approval settings. If you know your payroll amount ahead of time, you can even schedule the pay run early and sit back on pay day.
International FX payments and forwards risk management
Fetch bank-beating FX quotes and accept to instantly exchange between 37 different currencies. Protect your profit margins by locking in future FX rates for weeks or months in advance.
Try Employment Hero Today
Chat with us today and find out how we can help your HR and Payroll integration needs