A system built for business owners
Whether your clients have 5 or 500 customers, FreshBooks offers monthly and annual plans that work for every type of service-based business.
Easy invoicing
Wow your clients with professional looking invoices that take only seconds to create. The best part? You'll get paid faster, too.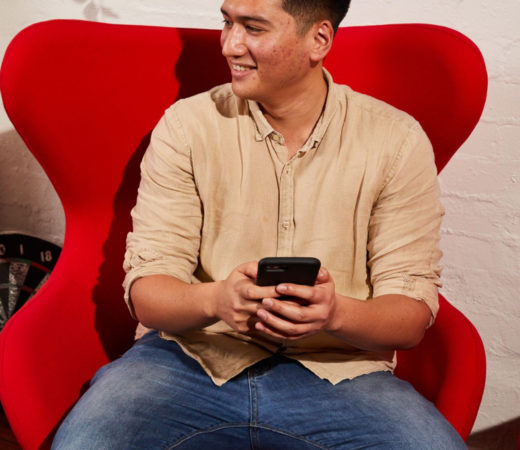 Organise expenses effortlessly
Wave goodbye to that shoebox of receipts. Easily log and organise expenses in FreshBooks to track every pound or dollar spent so you're always ready for tax time.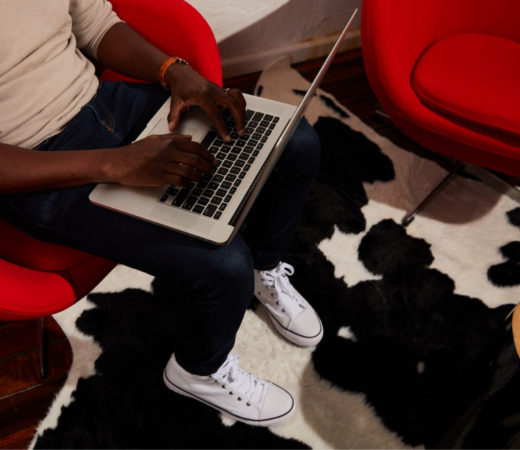 Try Employment Hero today.
Chat with us today and find out how we can help your HR and Payroll integration needs
Why integrate FreshBooks with Employment Hero Payroll?
By using FreshBooks alongside Employment Hero Payroll, you'll benefit from:
Insightful time tracking
You'll always invoice for exactly what you're worth when you track time using FreshBooks. You and your team can log your hours and then automatically pull them into an invoice.
Seamlessly collaborate on projects
Keep all your conversations, files and feedback in one place. You'll keep your team in sync and your projects on schedule.
Get paid faster
Get paid up to 11 days faster when you accept credit cards online in FreshBooks. Say hello to automatic deposits, and goodbye to chasing clients for checks.
Integrations that expand how you run your business
FreshBooks integrates with over 100 great apps to streamline your business, help you connect with your team and clients, and better understand your business.
Plus…
Fully automate your payroll from end-to-end through Employment Hero Payroll's extensive range of features
Single Touch Payroll compliant reporting
Utilise Employment Hero Payroll's paperless onboarding experience to quickly onboard employees
Experience automated and compliant super management
Automatically calculate termination payments
Easily set up with FreshBooks, and FreshBooks will automatically track your journal entries for you after each pay run
Access Employment Hero Payroll's extensive library of reports, giving greater payroll insights for you and your clients
Enjoy leave and expense management built right in