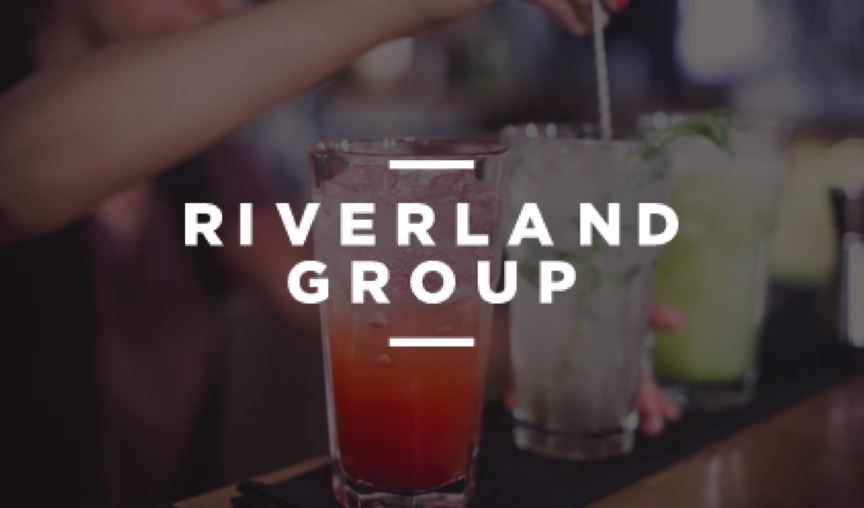 Victorian hospitality group, the Riverland Group,  manages six restaurant and bar venues throughout Melbourne and surrounding regions. These businesses include Riverland Bar, The Boatbuilders Yard, Pilgrim Bar, The General Assembly, Wye River General Store and Bang Bang RC.
HR and Compliance Manager, Michelle Tankey, advises all Riverland venues on issues relation to the Hospitality Award, including compliance, performance management, recruitment and wages. She is also responsible for managing the people and culture discipline for the organisation, as well as performing spontaneous audits on venues across the group to ensure compliance.
Overrun by onboarding, recruitment and compliance
The Riverland Group was struggling with recruitment, contract version control, inconsistent staff filing and ensuring visa checks were compliant across all venues.
Managers were frustrated by the length of time it took to recruit and onboard new staff. Due to the high staff turnover and shift-work nature of the hospitality industry, the delayed turn-around had a significant impact on productivity.  
Inconsistencies in all of the paperwork and filing meant some staff files had little to no information in them. It was also hard to keep track of the information and contracts varied from venue to venue.
The transient nature of the hospitality industry means that qualified staff come from across the globe. The Riverland Group lacked a consistent method to verify working visas, which is essential to recruitment. Manual visa checks were conducted by various staff, which was time consuming and prone to error.
Riverland Group begins it search for a new HRIS
Michelle knew that she needed a HR resource to address these challenges, but didn't want to take on another full-time employee. Instead, Michelle looked for automated solutions online.
After reviewing several systems, Michelle decided on Employment Hero, citing reasonable pricing, ease of use and the system being Australian and strong in compliance.
Since its implementation, Employment Hero has streamlined the Riverland Group's processes and centralised information, solving issues in compliance and preventing version control issues.
"Every time we can eliminate a piece of paper, it makes the process easier and more streamlined. The centralisation of employee information solves the problem of having paper files distributed around the various venues, because now they're in one central place that I can access," says Michelle.
The centralisation of employee information also allowed Michelle to monitor certification requirements. By running reports, Michelle can identify which employees don't have up-to-date certifications like the RSA. According to Michelle, this feature meant it was "very easy to stay compliant".
The visa online portal has additionally minimised the time it takes to process a visa, moving the business toward becoming a paperless workplace.
"It's also helped with our internal training. If we have a manager's course, or a course on finance – any of our internal courses that we like to put people through – it's a very easy way for myself and managers to keep track of where everyone's at."
"The centralisation of employee information solves the problem of having paper files distributed around the various venues, because now they're in one central place that I can access."
Employee data streamlined and centralised
Employment Hero has provided a holistic and easy-to-use system that has delivered efficiencies across all venues in the company. It has also streamlined and centralised timesheets, rostering, annual leave and has been integrated with payroll, saving time and money while reducing risk and errors.
"Prior to actually installing the system, I did do a business case around saved hours and what that would mean cost-wise for the business. We are talking, for our business, somewhere in the tens of thousands. We have most definitely achieved those numbers in savings already."
Who is Employment Hero?
We have created an all-in-one HR, Payroll and Benefits software to help small business people make the best of their time at work. You'll be able to streamline your onboarding, admin and more, and we think you'll love it, based on plenty of 5-star reviews.
We were co-founded by Ben Thompson, an employment lawyer of 20 years, so you can rest easy knowing that our platform is kept up to date with all the vital legal stuff. We are on a mission to make employment easier and more rewarding for everyone.
Save time, help stay compliant and keep your employees happy with Employment Hero. It really is that simple, check out the video below to find out some more information. 👇
Like what you see? Book a demo today and see how Employment Hero can make your world better at work too. See you then 👋