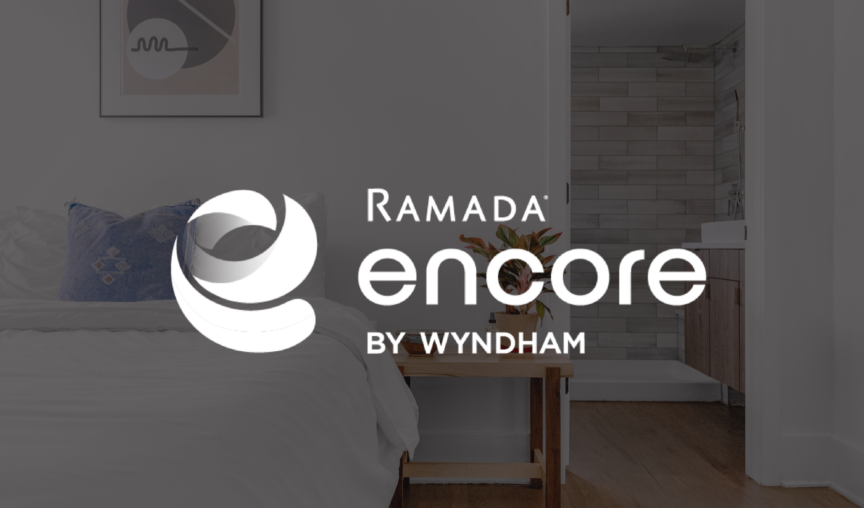 Ramada Encore Belconnen offers beautifully-designed rooms that are perfect for both leisure or business trips. The hotel is both stylish and affordable. The vibrant team of staff are passionate about providing the best experiences possible for their guests. 
Operations Manager Jason Ingram knows how important it is for internal processes to be as efficient as possible. When it came to managing his staff, he knew there was room for improvement – especially when it came to rostering and timesheets.
Challenge
"Everything was manual," says Jason. "Payroll used to take five to six hours. Rosterings were all in a spreadsheet and every time we created a roster, we'd have to double check it against the requested time off and make sure everyone was available."
With over 60 staff to manage, the burden of manually processing rostering and timesheets was becoming increasingly difficult and it was time for Ramada Encore to consider an HRIS. The hotel signed with Employment Hero a year ago, choosing to implement Employment Hero Premium and Employment Hero Payroll Premium, which would solve all their rostering and timesheet headaches.
Solution
Employment Hero Gives Greater Visibility Over Rostering and Timesheets
"It's so much easier to keep track of the daily wage spend and to see if we're on budget, as well as when we need to pull it in and tighten up a bit. Rostering is so much easier as well."
With Employment Hero Payroll, time and attendance is easily managed through Clock Me In, an app that records when employees arrive, take breaks and again when they leave. "We were saving money straight away because the casuals couldn't fudge their timesheets anymore, which was a bit of a problem before."
And where payruns used to take 5 to 6 hours, Jason says it doesn't take more than an hour with Employment Hero.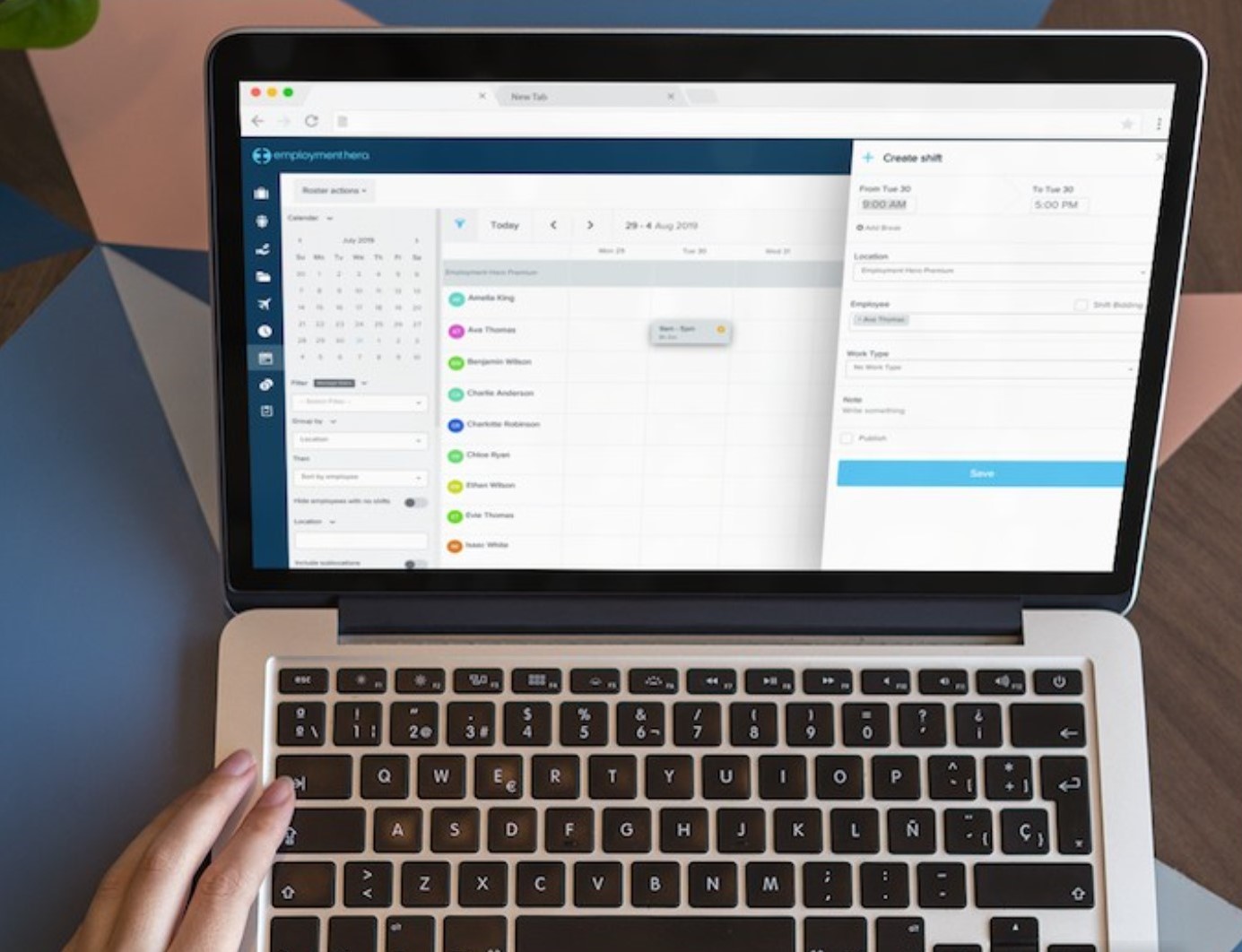 Keeping Track of Certifications
With its own onsite restaurant and kitchen, Ramada Encore  also has many certifications that need to stay up-to-date. "It's now a lot easier to keep track of food handling and food safety certifications. They're all uploaded on Employment Hero and not in a file that can get lost; it's made that side of the business fantastic."
Hotels like Ramada Encore benefit greatly from fully integrated HR and payroll management platforms. Employment Hero HR and Employment Hero Payroll work together to automate award interpretation, time and attendance, rostering and timesheets. It also helps to manage certifications and assist Jason and Premier Hotels stay compliant. 
Impact
Streamlined and simplified rostering and timesheets means Jason has more time to focus on other aspects of his demanding job. He has piece-of-mind that pay run will be correct and released on time, through Clock-Me In. The busy, fast-paced environment like Ramada Encore has no issues with compliance or certifications, thanks to Employment Hero.
If you're struggling to manage a large number of casual staff being paid under different awards, then book a demo with Employment Hero and see how your business can benefit from a fully integrated HR and payroll solution.