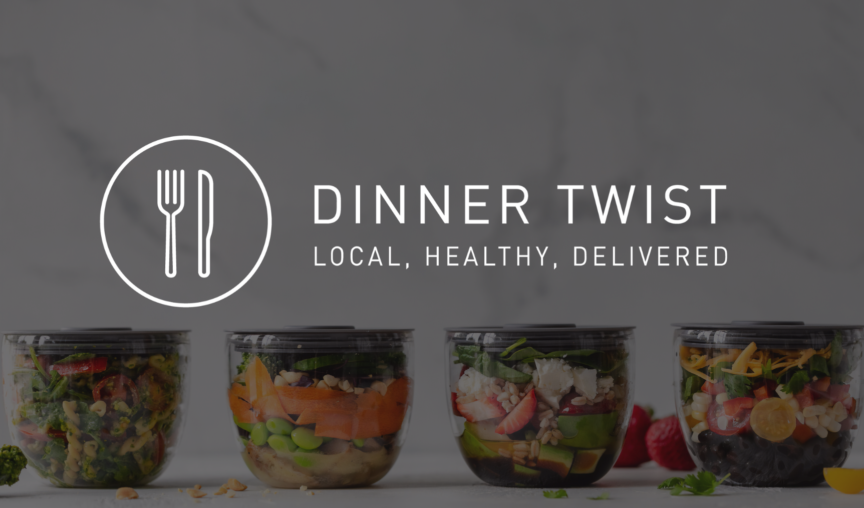 Dinner Twist has been delivering delicious, fresh food boxes for over 7 years. Co-founders My and Chris Tistrand are passionate about bringing families together with healthy and delicious food and believe that beautiful meals shouldn't cost the earth. Dinner Twist works closely with local producers to provide sustainable options for your pantry and their recipes are easy enough to follow that even the most rudimentary of chefs can amaze their loved ones!
The Dinner Twist team is a huge part of why their brand is so successful. In order to provide their clients with the best recipes delivered straight to their door, internal operations need to be just as seamless as their recipes. Katri Tormanen manages office administration and HR at Dinner Twist, so has plenty of things to keep her busy, but knows that HR admin shouldn't be so time consuming.
Challenge
Back in 2016, Dinner Twist's existing HRIS still required paperwork and manually entering employee details, so Katri began the hunt for a system that better suited Dinner Twist's people management needs. Dinner Twist launched Employment Hero in early 2017, moving most of their HR data from filing cabinets to paperless, cloud-based storage. "Before that, we just had sheets of paper, printed contracts for people to sign and then TFNDs and super details needed to be added into our system.
Dinner Twist also needed a new platform to align the payroll and pay run for their growing company. They needed something that could integrate with the existing software they used, Xero. 
Solution
Finding a new (and local) HRIS supplier
After comparing Employment Hero with other HRIS', including Enable HR and Bamboo HR, Dinner Twist decided on Employment Hero. Unlike the other options, Employment Hero provides local content including contract and policy templates specific to businesses and their needs.
"Employment Hero looked very user-friendly and had a lot of the features I was looking for. I also really liked that the employees could do it all themselves and also manage their own bank and super details, as well as have visibility over their leave requests and contracts."
Fresh HR solutions delivered to Dinner Twist's door…
Paperless contracts, onboarding and employee management has improved Katri jobs two-fold. "Now it takes half the time to do everything. Contracts and templates are so easy to send and I like the reminders; I can easily have a look to see what tasks need to be completed. Before Employment Hero, it was hard to keep track."
Securely hosting all HR data in the cloud, Employment Hero's paperless onboarding functionality means that new starters are ready to go as soon as they walk in the door on their first day. This isn't just great for new team members, but means that Katri can feel confident that Dinner Twist is compliant when it comes to policies, contracts and certifications. "If we did it the way we used to, it would be very hard to keep track of compliance."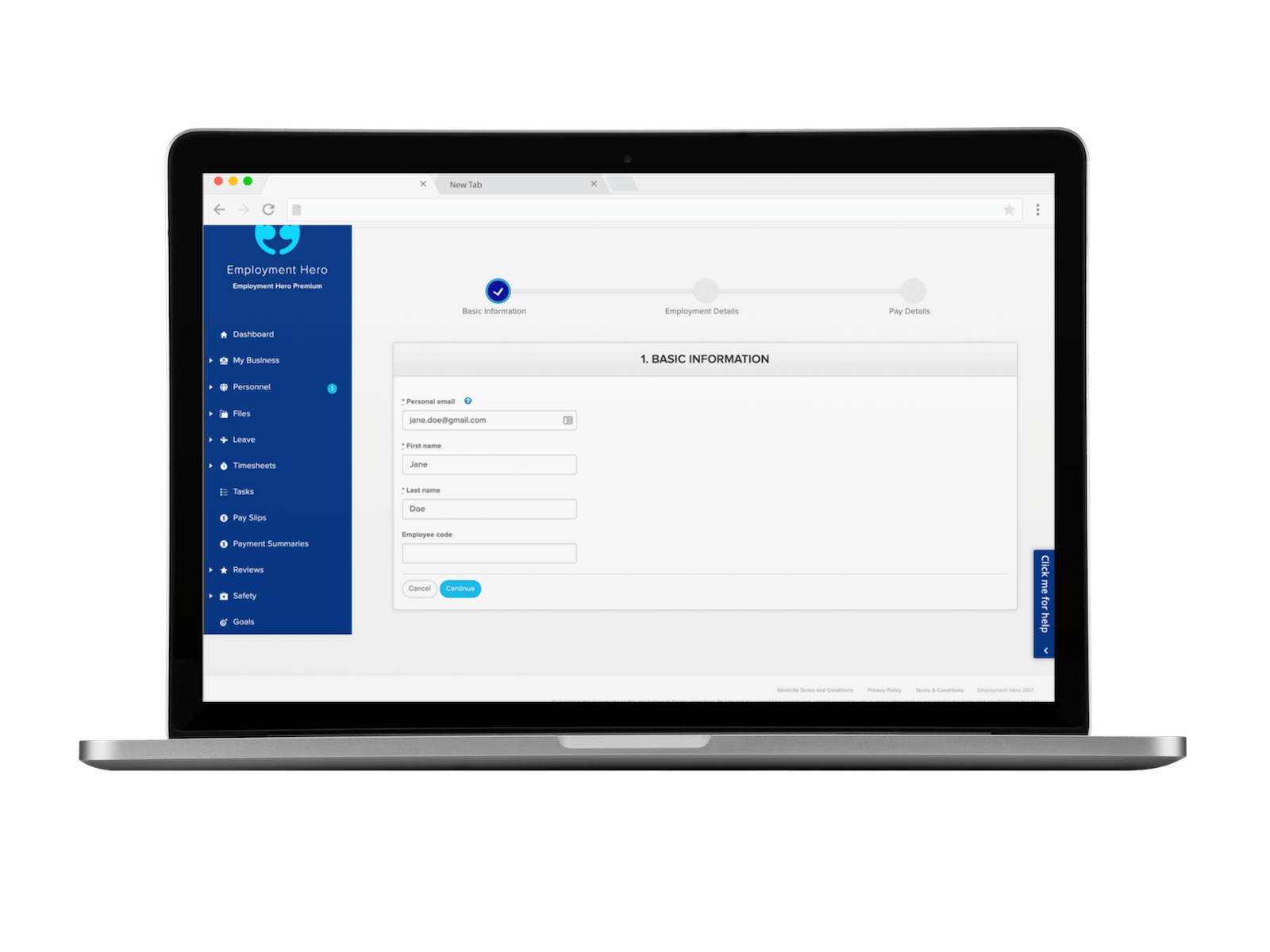 Xero and Employment Hero's integration
Employment Hero also integrates with Dinner Twist's payroll and accounting software, Xero. The integration means that when employees update things like their bank details in Employment Hero, this information is automatically pushed through to Xero, with no need for double data handling and its potential for error. 
Learn more about Employment Hero's integration with your payroll platform.
Impact
Since making the switch to Employment Hero, Katri has been able to cut the time she previously invested in HR admin by half. If you're managing HR at a small or medium-sized business (or running your own), then an HRIS like Employment Hero will be the easiest decision you ever make. Employment Hero can cut your HR admin by up to 80% with paperless onboarding, integration with most payroll software and employee self-service functionality. 
To see how Employment Hero can save your business time and money that you can reinvest in your business, book a demo today.