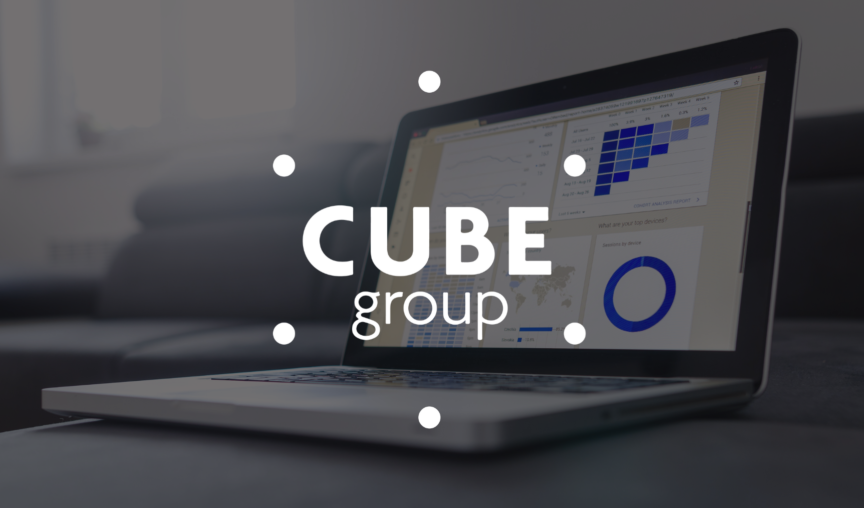 Our world at work looks very different from what it looked like pre-pandemic. Many businesses have had to shut down for the foreseeable future, while others are changing their business models to continue operating. For some, work can continue on as close to normal as possible, with one slight hiccup — working remotely for the first time. While they navigate the biggest ever workplace adjustment, remote-first workforces such as Cube Group have seen little change to processes.
Challenge
Distributed workforce
"It has been a fairly smooth transition for Cube Group, as we're already well set up for working from home," Cube's People and Culture Manager Kim Annesley said. "Our team is demographically and geographically diverse, with a strong mix of full and part-time workers. We already had a culture of working remotely, from home or client sites; we even have a team member based in Scotland."
With a remote-first mindset, Cube Group needed an HRIS that could keep up with the different challenges that distributed workforces face. Compliant and auditable policies and contracts were at the top of the list, making Employment Hero the obvious choice.
Solution
Easy, compliant and transparent documentation
"Ensuring compliant documentation that is readily auditable was a key factor in moving to Employment Hero. We have recently worked on uploading a range of policies to the platform, and it's proven to be a great way of sharing them and having the team sign to acknowledge them. This process is ideal for us, especially now as we have directed our team to work remotely; it is a really great way for us to share information and gather signatures. This will continue to be important for us as we adjust to new work schedules and conditions," Kim said.
Employment Hero was built for easily distributing policies and contracts, collecting signatures and running reports to identify gaps, making it easier for people managers to feel confident that there aren't any blind spots. The same can be said for documentation. By hosting all employee data in Employment Hero, Kim can ensure nothing gets lost or misplaced and that it can be accessed securely and at any time.
Staying connected and employee self-service
Despite the changes in our ways of working, Cube Group managers and employees are still able to keep up with their monthly check-ins. "We use the Review functionality for monthly and quarterly catch ups and they're continuing even as we work remotely. This month is our quarterly performance review and our team will be expected to undertake those as normal. We usually do those face-to-face instead of by Zoom, but they're still expected to have the conversations," Kim said. 
Along with auditing, reports, content management and performance reviews, Cube Group has had great success with other Employment Hero features, including leave management.  
"When a team member applies for leave, their manager can access the leave calendar to see the approved and requested leave across the entire organisation. They can use this to inform their decision making when approving leave, ensuring resources are balanced."
Not only has cloud-based HR made it easier for Cube Group to stay on top of everything, but it's also much easier for employees to do the same. "Having everything in one spot is great and employee self-service means the team is responsible for updating their personal details, including banking and superannuation. They have that independence and can ensure that those details are accurate – and we're not receiving these details on paper, which could easily get lost or entered incorrectly; it's been a great improvement."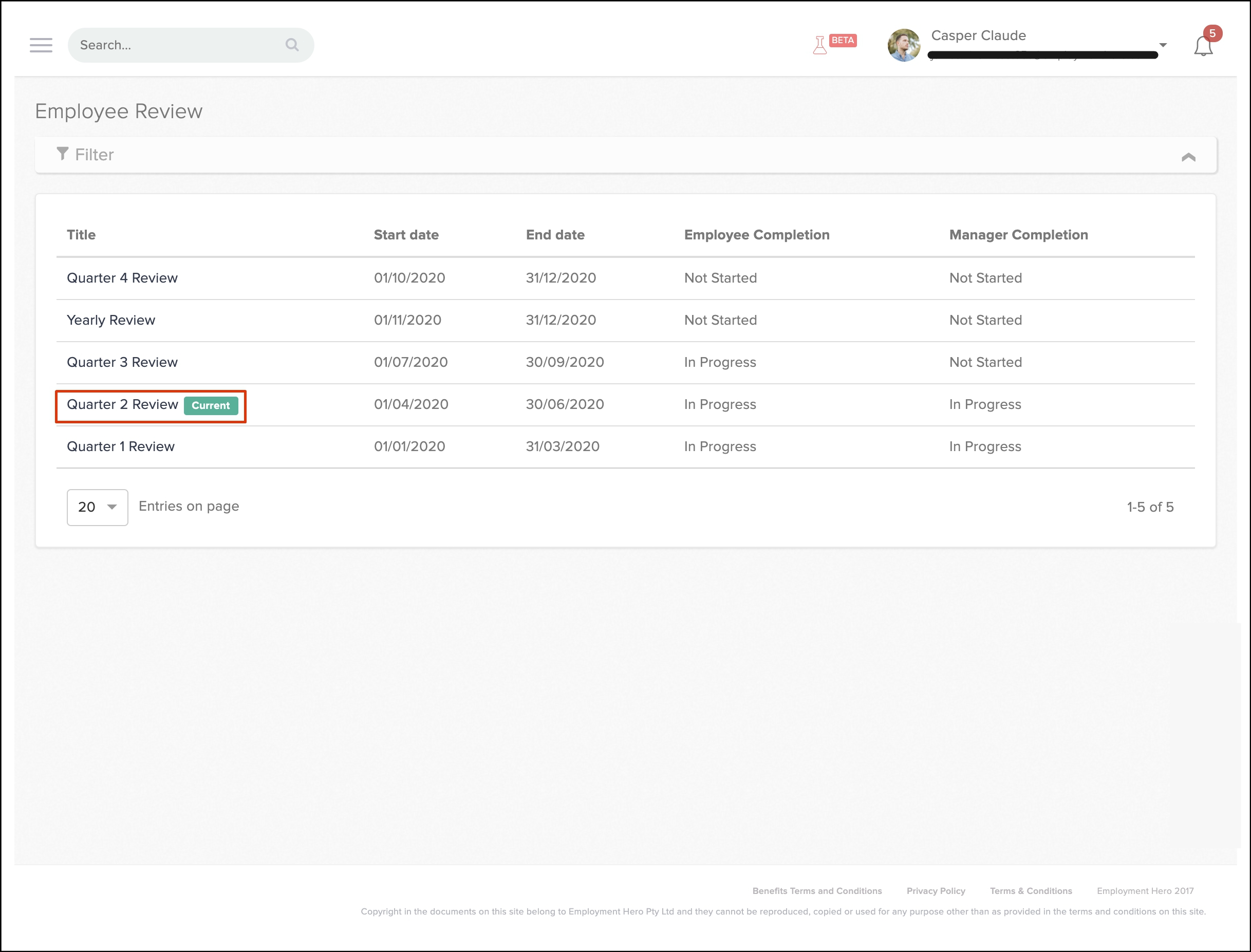 Performance review in Employment Hero
Impact
While Cube Group has been remote-ready for some time now and the team has been able to continue working as close to normal as possible, Kim said Employment Hero resources had been helpful in addressing areas of uncertainty for businesses suddenly navigating a "new normal". 
"Employment Hero has been quite agile in getting COVID-19 resources and information out to its customers, which has been fantastic," Kim said. "I've been impressed with the webinars that Ben has facilitated and the resources made available over the past couple of weeks. I've particularly enjoyed the webinars about the relief packages with industry experts from the likes of Employment Innovations and From The Trenches. It's been a fantastic way for Employment Hero to support their clients."
Though Cube Group has been able to adapt quickly to the new world at work, there are still aspects of remote working that none of us could prepare for. 
"A big challenge for our team is managing new WFH routines, juggling partners or kids being at home too, particularly now schools are closed and parents are managing remote learning on top of everything else." 
We agree. Check out our WFH guide.