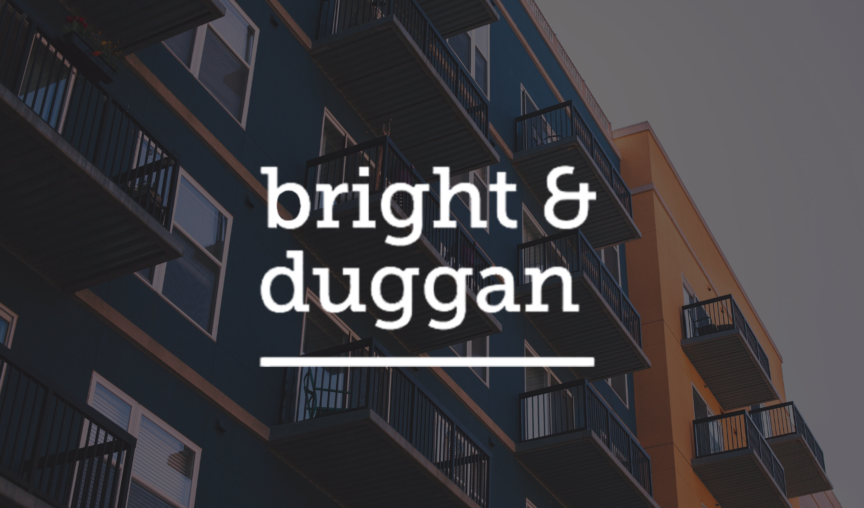 Strata management firm Bright and Duggan are passionate about being the best strata managers they can be for their clients. For many larger companies that operate in different cities across the country, a strong HRIS is essential to business operations. Bright and Duggan's Operations Manager, Sue Stevens, has been a part of the team for over a decade and seen first-hand the impact that Employment Hero has had on the business.
Challenge
No transparency
Quite often, new tech tools are introduced into companies with little understanding of how it will impact the day to day operations of its staff from an individual perspective. Employment Hero caters to every member of your team, from the CEO to new employee and from a manager's perspective, made Sue's life so much easier.
As a manager, Sue is not only responsible for the productivity and output of her team, but also a number of HR administration tasks, including leave and timesheet approval, performance reviews and management notes. "Before Employment Hero," explains Sue, "there was no real system and these all took a long time; there was never any transparency or visibility. If I wanted to record activities, I had to either do so myself or contact HR on each occasion to gain clarity." When HR admin isn't your primary function, having to devote too much time to it can become increasingly frustrating.
Solution
The benefits to line managers
Employment Hero allows managers to complete tasks efficiently, giving them more time in the day to complete their own work and continue to contribute to the company's objectives. "I manage 13 staff, so being able to see clearly where people are at is invaluable. Employment Hero is absolutely easier for day-to-day tasks."
Like with all pieces of software, it doesn't matter how many features are available to you, if you can't figure out how to use them. For this reason, Employment Hero is built with all of our users in mind – not just the HR administrators and business owners, but managers and employees too. "The website and the app are so easy to use. Even if I'm not in the office, I can still approve timesheets in time for the next pay run or go and look up a payslip. I've always found it very straight forward; it's great."
Employment Hero user experience
Impact
Bright and Duggan went live with Employment Hero and Employment Hero Payroll in 2017. Despite not being an HR professional, the tasks she is required to complete as a manager have been made so much easier with Employment Hero. When implementing an HRIS, the user experiences of your managers should be strongly considered. Employment Hero not only streamlines HR and payroll tasks for managers but is so easy to use.
If you're considering Employment Hero for your business, Sue's experiences as a manager are an excellent example of how seamlessly the platform can integrate with your business.
See how Employment Hero can benefit not only your resident HR professional but your managers and employees as well by booking a demo.