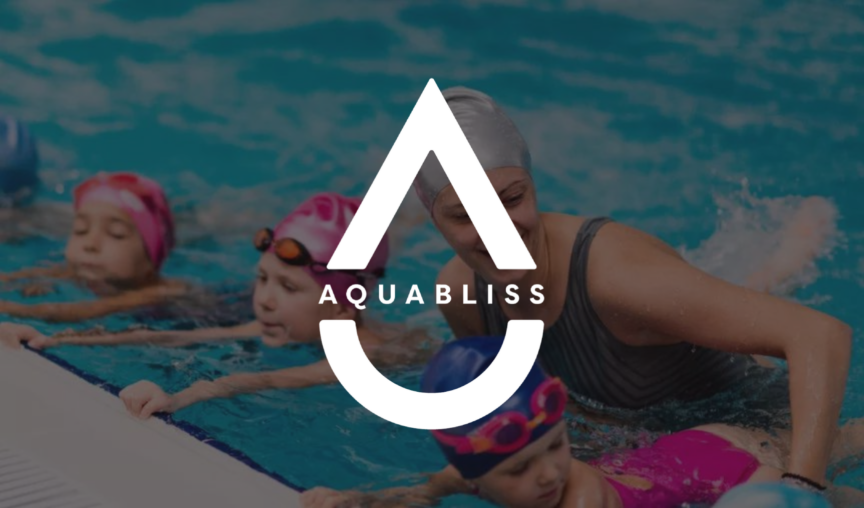 Aquabliss School of Swim is dedicated to providing a safe and friendly environment for children and adults to learn how to swim.
They are accredited and endorsed by leading swim and aquatic groups and have produced elite athletes that have competed in national, Commonwealth, and Olympic Games.
Weekly pay runs taking their toll
Shannon Palmer, the Payroll Manager at Aquabliss, is responsible for managing the payroll for over 200 employees. Operating a fortnightly pay run, with permanent and casual payrolls processed on alternate weeks, Shannon was processing a pay run every week.
Employees submitted paper timesheets, which were reviewed and collated by managers, then entered manually into the existing payroll software. The entire process took two full days to complete – longer if the information was incorrect or late.
Shannon was also responsible for processing contracts and ensuring all employee qualifications were up-to-date, which was imperative given Aquabliss' emphasis on safety. The paperwork connected to this process was immense, with Shannon running out of room to store it all.
Aquabliss was expanding, meaning that these problems were only going to get worse. "The problem was more the manual process – the time spent. Long term, it just wasn't sustainable," explained Shannon.
Time for change at Aquabliss
Shannon began the search for a new HR solution and soon decided on Employment Hero, choosing to implement both the HR and Payroll platforms. The seamless integration between the two platforms guarantees that data entry errors are a thing of the past for Shannon.
"It took away all those manual processes and all the paper – which was massive – and put a lot of the responsibility back on the employees. Now they're able to self-document. It gives them a more proactive approach to their employment," said Shannon.
Shannon was also pleasantly surprised by how smooth the onboarding process was. "We were allocated one person from the implementation team. I liked that we had one point of contact, which was really helpful because we could email or call her and she was always available, always happy to help, no matter what time of day it was."
Getting used to the new system was also much simpler than Shannon expected. "Everyone picked it up quite easily – it's pretty intuitive, it's not difficult."
After two to three weeks, Shannon herself felt completely comfortable with the new solution. With the old system, Shannon was frustrated by the lack of online support, forcing her to contact them directly to solve an issue. With Employment Hero, Shannon found she could solve 80% of the problems herself using Employment Hero's support resources.
"I find the knowledge based articles are amazing. They're really thorough. One article leads you onto the next one and I just get lost in them out of interest. I don't call support nearly as much as I expected," said Shannon. "It has been a huge time saver for everyone."
Saving time across the board
The biggest impact Employment Hero has had on Aquabliss is time. Pay runs take Shannon half the time they used to and the time she spent scanning, uploading and filing contracts and qualifications has been virtually eliminated. Everything is done via email and stored in the cloud. It's not just Shannon who has benefitted, though.
"It's saved not just my time, but the managers' time as well – they're busy running a centre, they've got a lot on their plates day-to-day without having to manually process timesheets, so it has been a huge efficiency gain for everyone."
Aquabliss's employees now have more time to invest back into the company, allowing Aquabliss to scale and grow as a business. Needless to say, Shannon is thrilled with the results.
"I'd definitely recommend Employment Hero. It's proved to be an ideal solution for us and a very positive experience."
Book a demo today and see how Employment Hero can make your world better at work too.