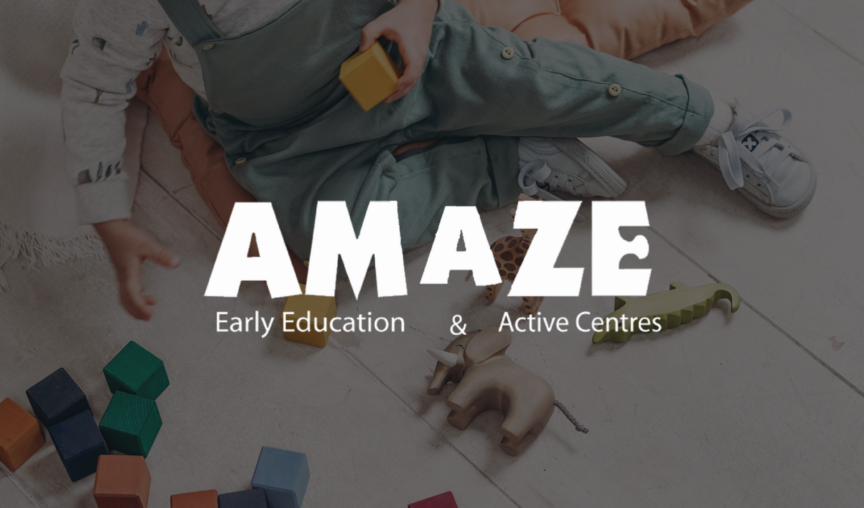 Operating for over 11 years, Amaze Education is passionate about creating loving environments where children can learn and grow. The Centres offer childcare in long day care, kindergarten programs, vacation care and before and after school care to hundreds of children of all ages.
Challenge
The childcare and early education industry experiences changeable staff needs throughout the year and especially during school holidays. Education sectors struggle when they need to hire someone fast. Childcare workers have many different qualifications and references that must be checked before they can work. Under short time constraints, Rachael needed a simple and effective onboarding system. 
Solution
Staffing requirements always changing at Amaze Education
This makes an HRIS invaluable to Amaze Education when it comes to onboarding employees and storing employee data. When HR Manager, Rachael Hinton, joined the Amaze Education team, Employment Hero was already the HRIS of choice for the centres – and she couldn't be more grateful!
"Our industry is ever changing," explains Rachael. "There is a very high turnover, but it could also be that you're recruiting quite quickly because your centre is growing and you need to keep up with enrolment. On top of that, our centres provide care both before and after school, as well as during school holidays, so the staffing requirements are quite fluid. In vacation time, I need 20 staff, but during term I only need 2 before and after school". 
Flexible work available for HR from day dot
Though Rachael hadn't previously used an HRIS, she took to Employment Hero quickly. "I love how easy it is to use and that because it's cloud-based, I can access work from the office, a specific centre, at home or even when on leave for emergencies. Centre Managers have access quickly to new staff details for contact, rostering and compliance."
From application to onboarding, all in a day's work at Amaze Education
All of Amaze Educations' early educators are fully qualified, with key certifications required by the Department of Education. So, when emergencies arise and Rachael needs someone fast, there are a couple of boxes that need to be ticked before they can start. "If someone drops off and I need to find a replacement, Employment Hero is my best friend."
After Rachael identifies a suitable candidate, things move very quickly with the help of Employment Hero. "I can interview in the morning, check references by lunch, then send them the contract through Employment Hero that afternoon," says Rachael. "By nighttime, they've acknowledged their contract and I can send through the onboarding material." And she's not exaggerating. "I've received confirmation of contracts signed at 9pm and they've started work at 6.30am the next day."
Cultivating positive company culture
Though things can often move quickly, Rachael is scrupulous when it comes to ensuring the centres are not only compliant but protected. Problematic employees are hard to avoid for any business, but when your industry has a high turnover rate, it's even harder. When one particular employee filed an Unfair Dismissal Claim with the FairWork Ombudsman, Employment Hero saved the day.
The particular employee claimed that over the course of their three-year employment, they had never signed the Code of Conduct, but Rachael was all over it. "I ran a compliance report and not only had they signed it, they'd signed the last three versions. If I didn't have that, the information I needed would have been in a filing cabinet an hour-and-a-half drive away. With Employment Hero the information was a couple of clicks away."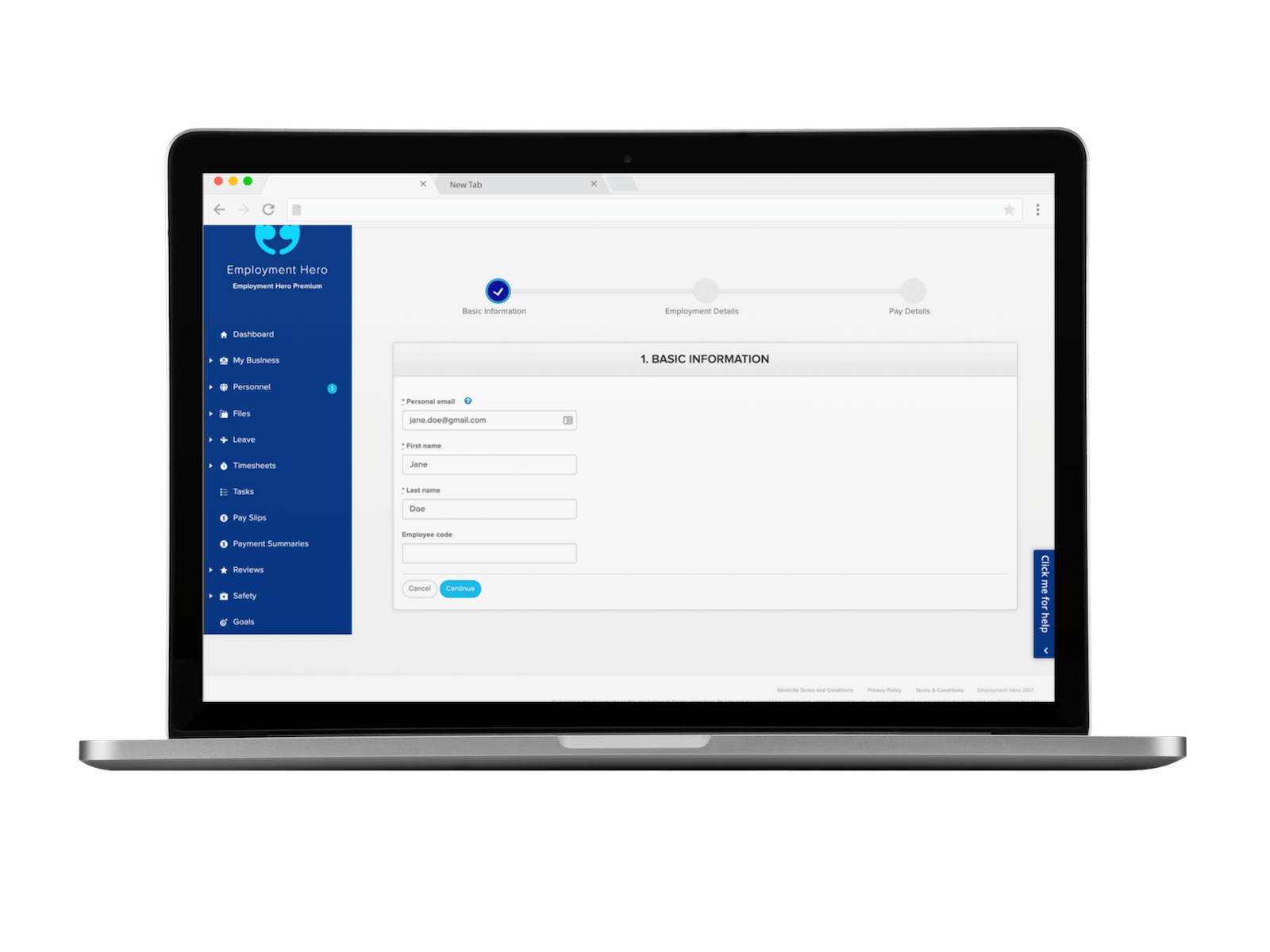 Impact
Working in highly-regulated industries like childcare can be a huge headache for HR professionals who also have to manage high turnover rates. Using Employment Hero saves Rachael hours of work in onboarding and means she can feel confident that her and her employees are compliant, both from the perspective of the Department of Education and the FairWork Ombudsman. Rachael wouldn't hesitate to recommend Employment Hero to others, regardless of what industry they work in.
Book a demo today and we'll show you how many HR-headaches we can save you and your business, just like Amaze Education.