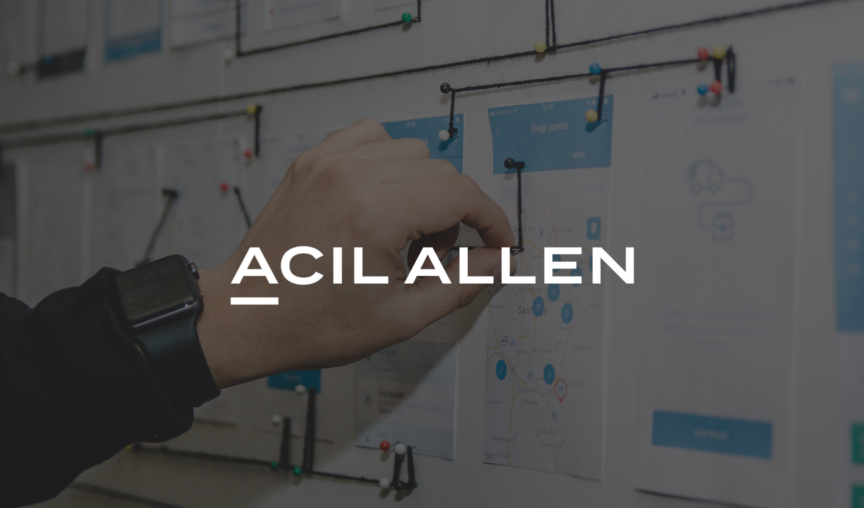 ACIL Allen Consulting's team of consultants provide their clients with viable and pragmatic strategies that will stand the test of time. HR advisor, Alexandra Moreno, is responsible for keeping the team engaged no matter when or where they're working. Alexandra knows how valuable HR is to organisations from an operational perspective, but also appreciates that it needs to be seamless to reach its full potential.
Challenge
Ensuring HR is a value add, not a burden
"One of the things that I've encountered my whole life is the fact that consultants are busy doing their own thing," explains Alexandra. "They see HR as a burden, a form to fill out. Even though everyone has good intentions, things fall through the cracks because the process is annoying, particularly on paper."
In Alexandra's experience, the more manual the processes are, the harder it is to be effective in her role. "It can be counterproductive. Most employees don't have time to do it, or they don't see how important it is." Alex saw this firsthand in the HRIS that the firm was using when she arrived. "It was very clunky and complex, so people would prefer to send me an email instead of adding it in the system. It used to take so much time that people were in a rush and would just do whatever. The little bits and pieces that didn't add value would just make them feel like they were wasting their time."
Without wasting time chasing timesheets or keeping track of leave requests, an HRIS allows people managers to focus on tasks that matter, like talent acquisition and culture development. But if employees aren't using the platform, it can quickly become a sunk cost. That's why usability — for both employers and employees — is essential. It's also one of the reasons why Alexandra chose Employment Hero.  
Solution
Easy HR helps engage employees
"One of the main things that I wanted to do when I took the role was to make HR more attractive and easier. Employment Hero has been very good and useful as a tool because the processes are so easy, intuitive and user-friendly. It's very easy to achieve this."
Since launching Employment Hero over a year ago, Alexandra has seen a massive reduction in HR admin. "People just go in and do it themselves. The time I've saved following it up and being annoying and nagging, 'please this' and 'please that'… Now it's so easy." 
Alexandra has found that the easier it is for ACIL Allens' employees to manage their own HR admin, the more engaged they are overall. "They're more proactive in their HR admin," explains Alexandra. "They tend to focus on the important things, so they don't have to think about the little things. The managers and consultants just focus on the substance and the content (i.e performance) and leave the logistics behind it."
Better visibility for leadership
Employment Hero's dual-sided performance reviews has shown this to be true, says Alexandra. "Performance reviews are so much easier and seamless and people participate more. The time that I would usually spend with people checking to see if they had done it is much less with Employment Hero; the system is easier and more prompt. It's the same with everything: with leave, with the onboarding process… People participate more just because it's easier to do."
The firm's leadership team also sees the benefits of Employment Hero. Custom reporting provides employers with a complete overview of their organisation, no matter where or when they work. With offices across the country, this kind of visibility is essential. It's also another task that doesn't end up on Alexandra's to-do list. 
"I've heard from executive directors that the reporting gets more proactive. Before they would have to send me an email and I'd gather the data. Sometimes you just want to see a little bit of information or reporting that they don't feel is relevant enough to even ask, but now they can see it all themselves."
Moving from Xero to Employment Hero Payroll
When ACIL Allen first started using Employment Hero HR, they connected it with their existing payroll platform, Xero. Xero's software is excellent for managing many financial aspects for businesses, but payroll isn't one of its core offerings. Many Employment Hero customers find that it's easier to separate Xero from their payroll function and use Employment Hero Payroll instead. This was the case for Alexandra. 
"Employment Hero Payroll is much, much better than Xero. [Xero's payroll functionality] is really manual, which increases human error. After 2 months with Employment Hero Payroll, I didn't have any mistakes. You can automate everything, so after you spend a little bit of time going through and implementing things, it's a much better service to our customers."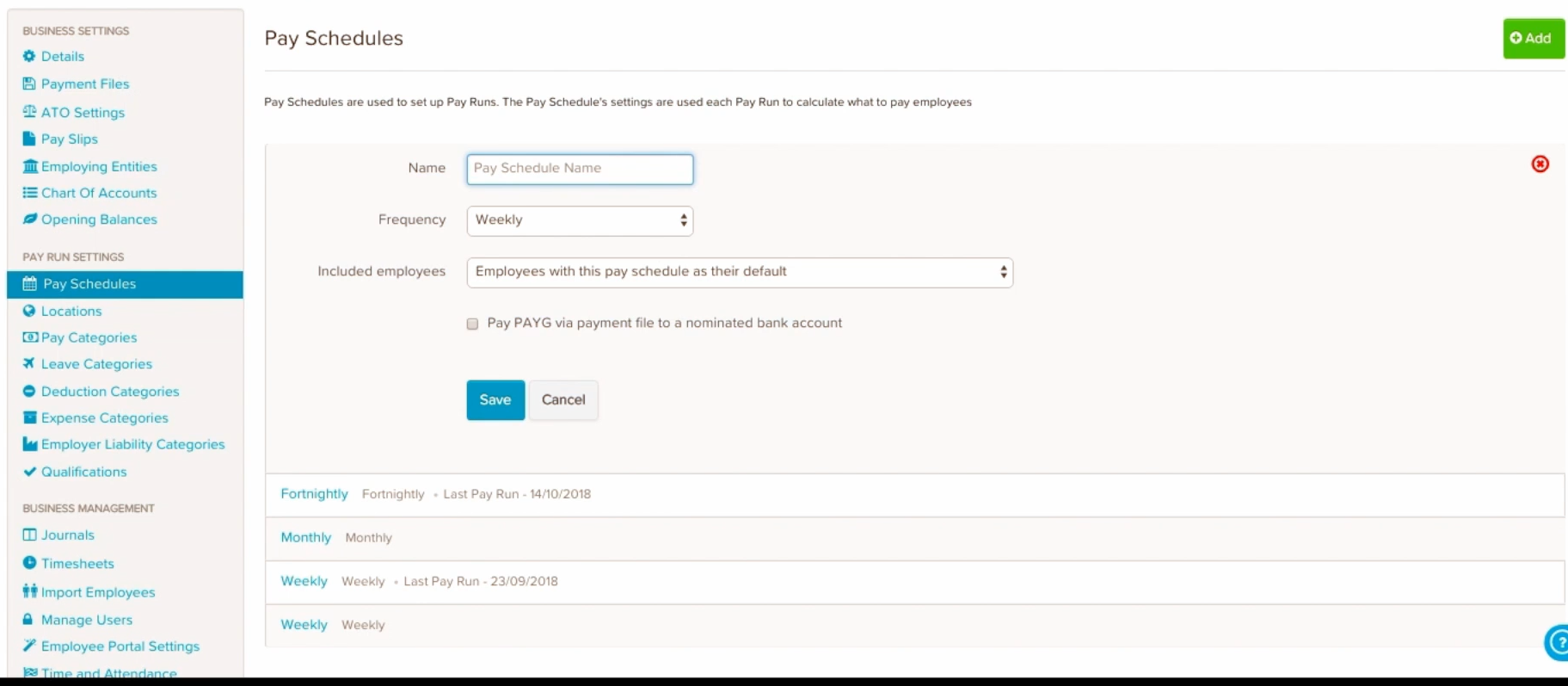 Employment Hero payroll
Impact
Employment Hero has given Alexandra the chance to be more strategic in her role. When asked what benefit Employment Hero had had on ACIL Allen, Alexandra said "Having centralised data and information for employees. As an HR professional, we can be more targeted and proactive in our approach. If you have centralised info, it's easier to report and check things that we didn't have in the past."
To find out more about how employee self-service, reporting, automated HR and dual-sided performance reviews can help you and your team be more effective and engaged, speak with one of our specialists today.