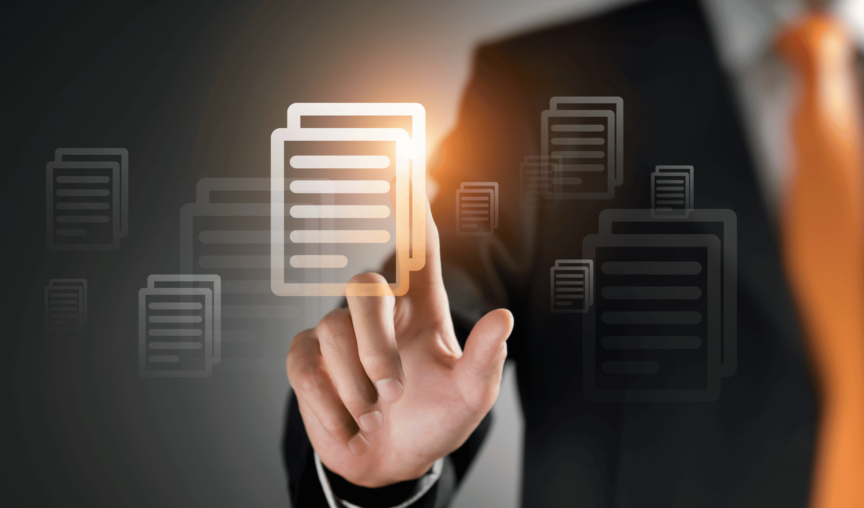 Staffd users can now integrate seamlessly with Employment Hero Payroll. Say goodbye to manual paperwork, chasing up documentation and misplacing important data.
Staffd believes that the hiring process should be simple, easy, efficient and effective. With paperless applications, onboarding and eLearning processes, crucial data is available at your fingertips. This allows you and your clients to benefit from premium recruitment efficiency.
With Employment Hero Payroll, Staffd users can improve data accuracy and compliance to solve all of these issues. Users can provide the most up-to-date policies, gather bank details and upload completed tax and super forms all from within a single application!
Why use Employment Hero Payroll with Staffd?
Staffd can streamline your clients' hiring processes and introduce automation.
Applicant management, employee onboarding & eLearning are made easy and with the addition of the Employment Hero Payroll integration. Recruitment teams can now save hours of time by removing manual data entry and reducing the need to chase up documents and applicant information.
How does it work?
For seamless data synchronisation between Staffd and Employment Hero Payroll, New Staffd clients can create a Staffd account, or existing Staffd clients can contact Staffd to set this up.
From there, users can easily sync all applicant information from Staffd directly into Employment Hero Payroll to eliminate the need for manual data uploads between systems. It's that easy! Learn more about what the integration does.
If you don't yet have an Employment Hero Payroll account (and are looking to simplify applicant management from Staffd into payroll), get in touch with us.