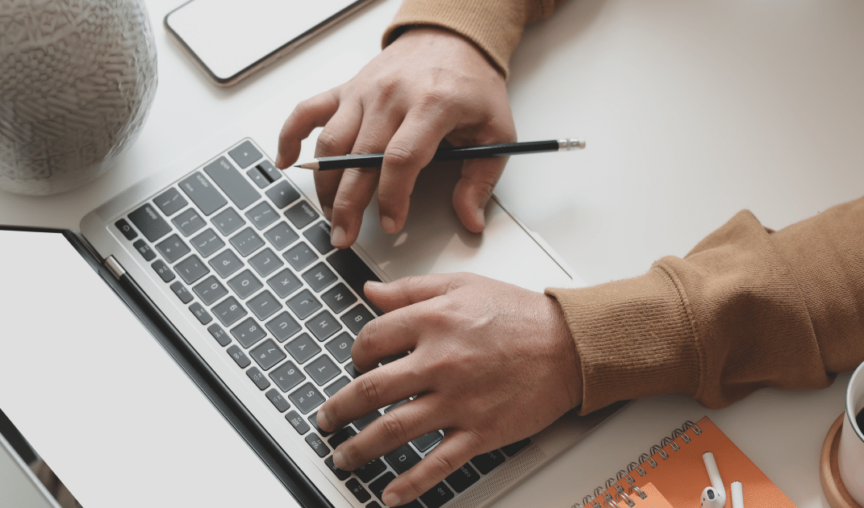 A big hello and welcome back to the Employment Hero monthly product update! If you're like us, you're probably finding it hard to believe that we're already in June. With a new month upon us, this means one thing – we're ready to share all of the latest and greatest product updates from May. 
In our May product wrap up, you'll learn more about creating a dedicated careers page with our new update, improvements to our Leave and Certifications modules, as well as an exciting addition to our South East Asia job boards. Let's get to it.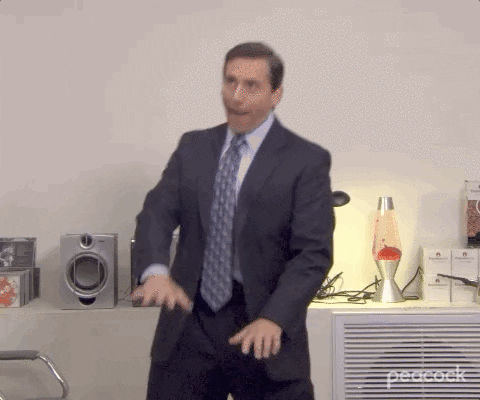 The product update happy dance
You can now activate your dedicated careers page
We all know that finding talent to fill your open roles right now is hard, and finding the right way to display those open roles is even harder – especially if you've got multiple roles open. That's why we're thrilled to announce that you can now create a dedicated careers page for your business, allowing you to automatically share open roles to attract top talent.

With the ability to add a company description and customise the page with your logo, recruiting is now even easier with Employment Hero.
In the recruitment module, HR admins are able to display all open roles and receive direct applications. This is just the start of this integration – stay tuned for more exciting updates in the coming months. 
You can learn more about posting a role on your organisation's career page or applying for a role on your organisations career page.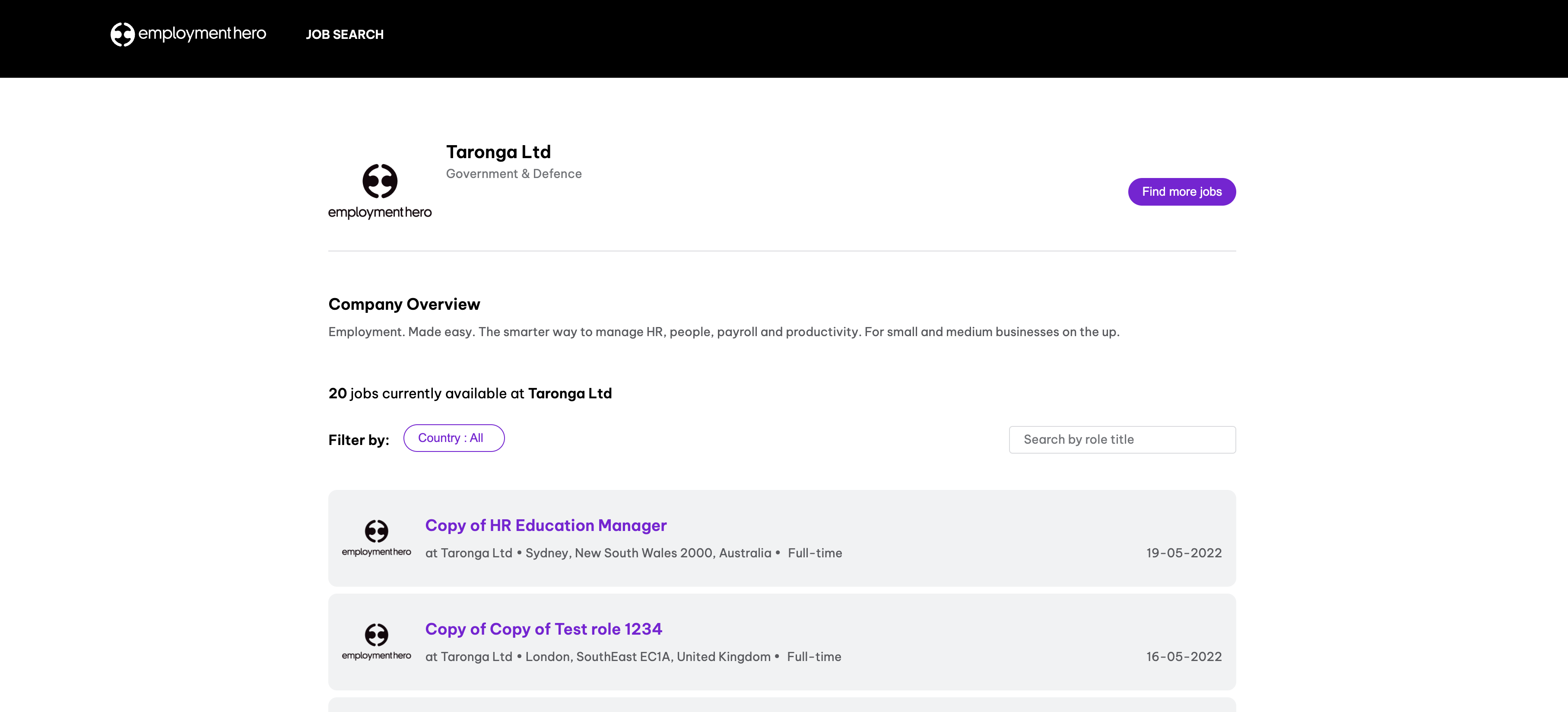 Overview of open roles on the Career Page
An easier way to manage Certifications
Whether it's training, qualifications, licences or checks – managing Certifications in Employment Hero is now a whole lot easier.
Last month, we released some updates to our Certifications module, making it more intuitive to use. Now, you can archive and unarchive certifications, and restrict access to specific Certifications by making them only visible to those who need to see them – i.e. admins, approvers and assignees.
We've also introduced the functionality to select approvers for Certifications. Previously, this was set to direct managers by default. Now, you can select approvers by direct managers, indirect managers, teams, locations and specific employees – allowing for flexibility with the way your team works.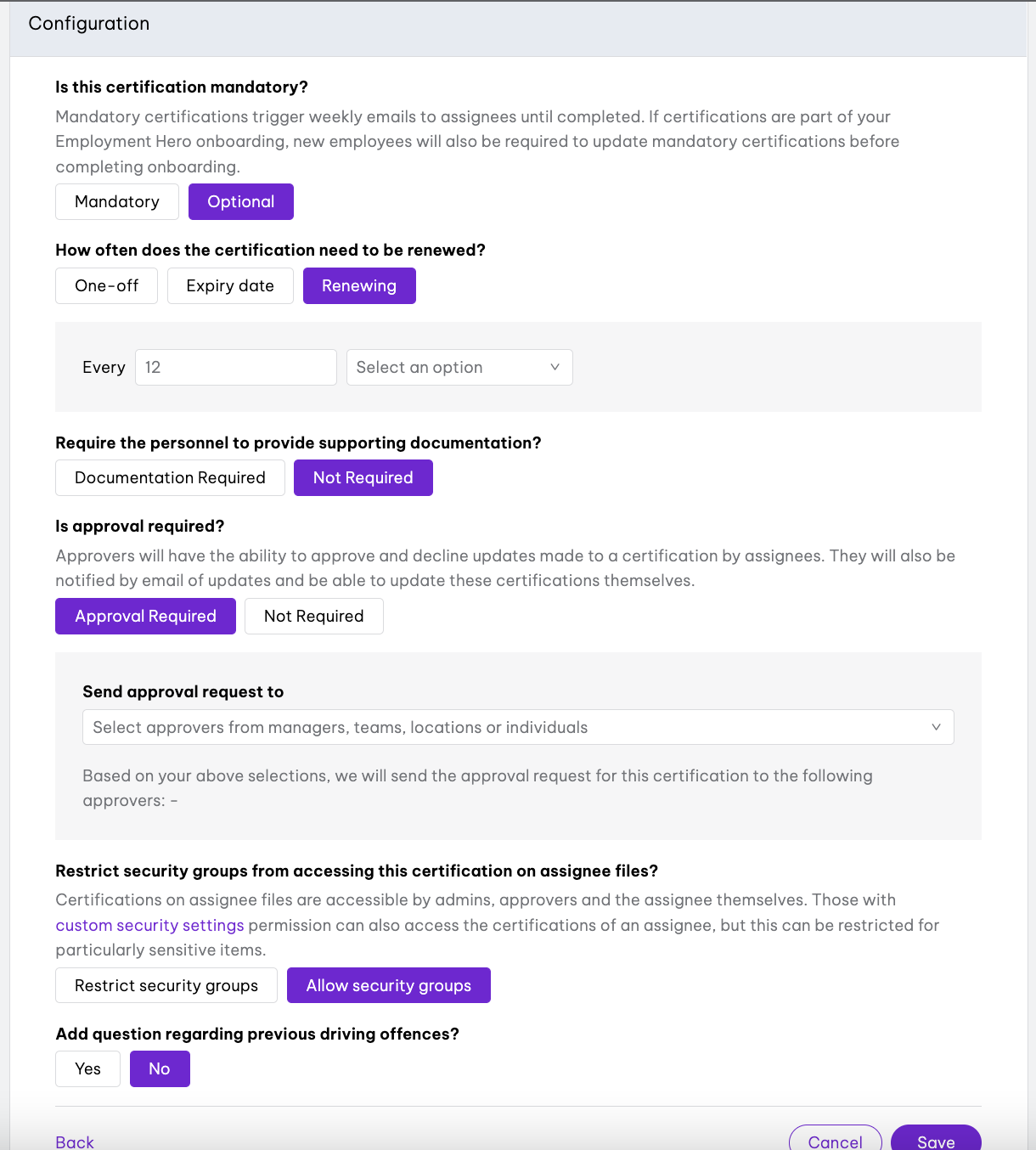 You can learn more about the Certification settings here.
We've added JobsDB to our South East Asia job board integrations
Giving you ways to access a bigger and better pool of talent is always on our mind. That's why we're super excited to announce a new job board integration for those operating and recruiting in South East Asia.
You'll now have access to JobsDB, allowing you to tap into talent across Hong Kong, Singapore and Thailand.
Employment Hero's applicant tracking system (ATS) allows you to connect to a wide range of job board providers, so you can tailor where you post your job opening based on the role requirements. This means you can reach the desired audience for your roles within your organisation, all from within the HR platform. It's recruitment, made simple – and it's only getting bigger and better.
Note: You'll be prompted to connect to each job board via the form below.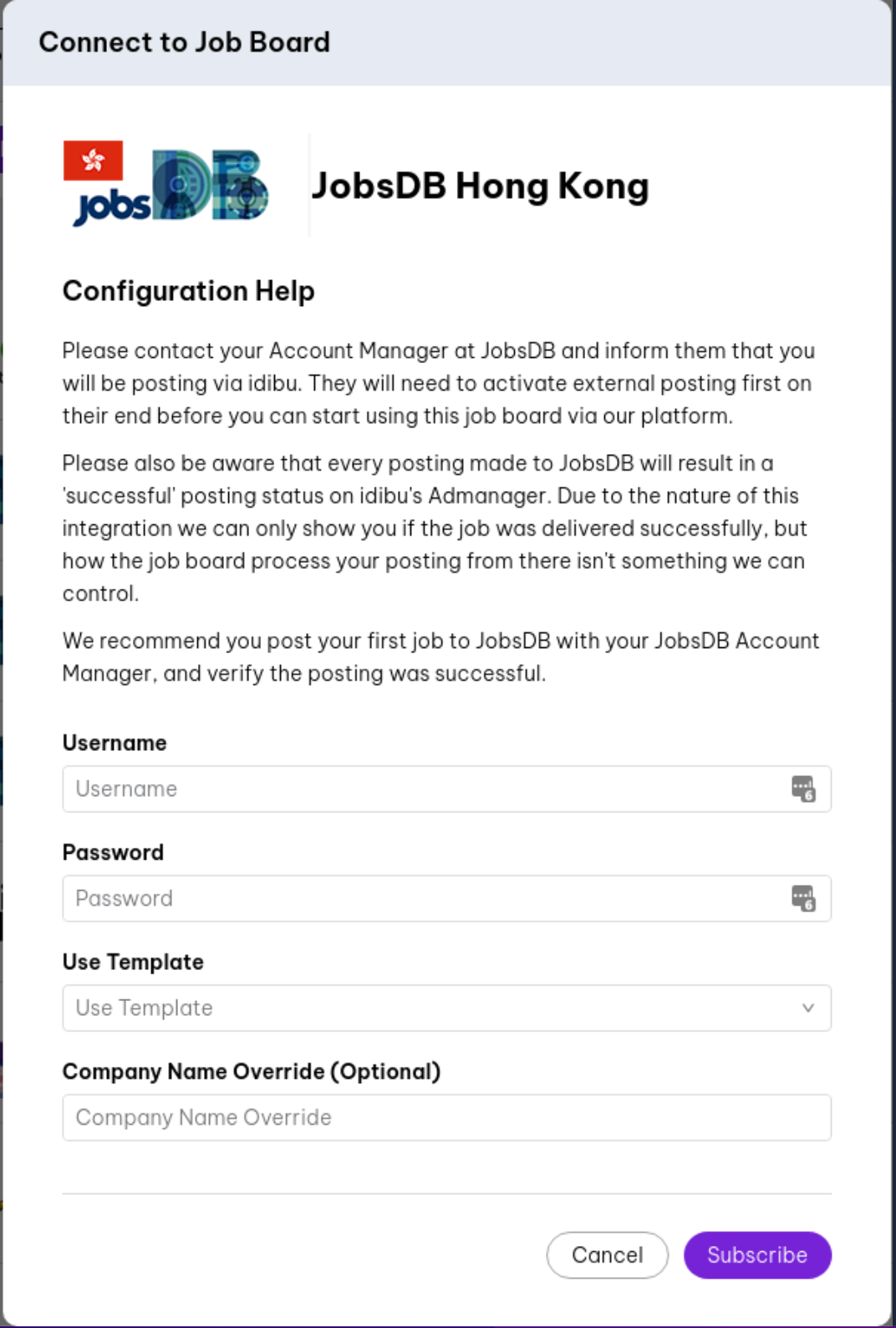 We've launched Employment Hero Payroll in Singapore and Malaysia
You asked, we listened… We're so excited to expand our Payroll offering to our Singapore and Malaysia customers.
Now, you can experience an end-to-end employment platform solution, where you can seamlessly integrate Employment Hero HR and payroll. You'll find everything you need to confidently pay your employees, in line with local government regulations and laws. We're super excited to expand our offering to our Malaysian and Singaporean customers – and this is just the beginning of our payroll journey. Keep an eye out for more product updates in the coming months.
Improvements to Leave
Managing leave can be confusing at the best of times, so we've added new features to help you manage leave with ease.
In 'My Leave', employees will find new search functionality.
The Leave report has also had some enhancements. You now have the ability to run a Leave Report for multiple categories. This feature means that you can easily find what you're looking for and pull Leave Reports with a few clicks. We've also updated the graph to now show the labels by default, making it easier to read.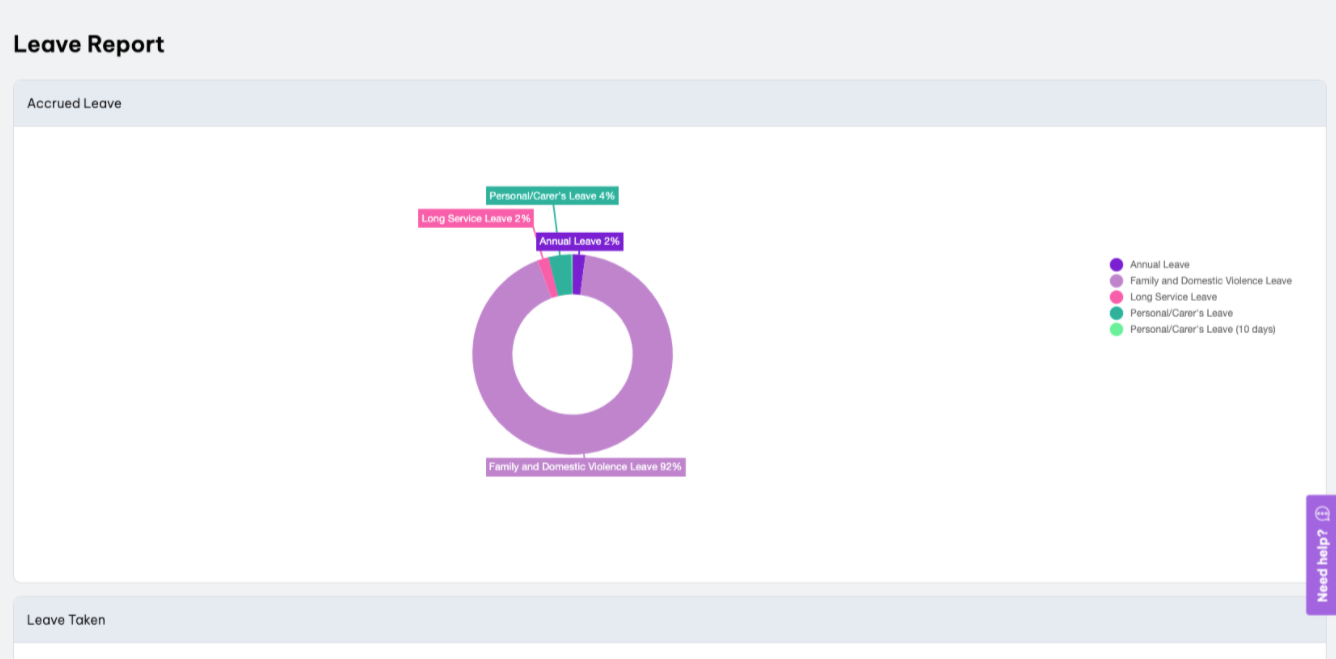 Follow along every month for the latest and greatest product updates
We want to help our customers get the most out of our platform. Whether it's HR, payroll or benefits, you can expect to find new updates here – all designed to make your world at work easier. If you'd like to stay up to date with all of our content, you can visit our resource hub or follow us on LinkedIn.