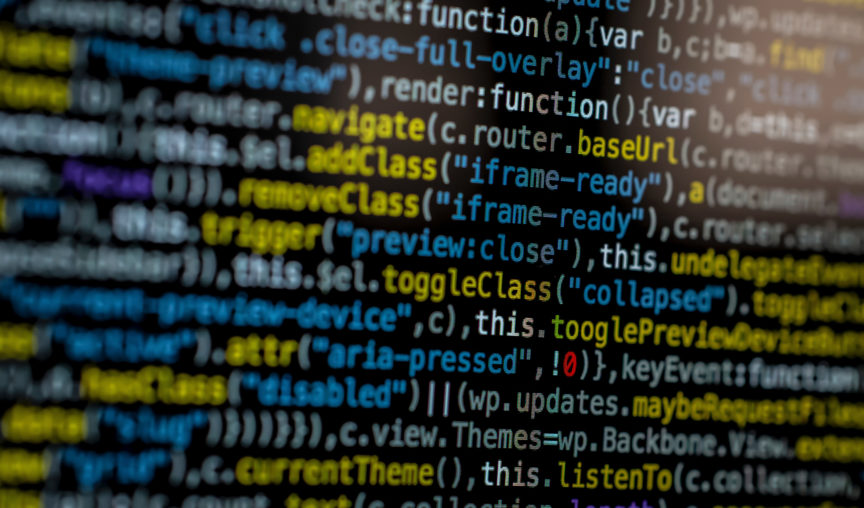 Employment Hero helps over 6,000 businesses manage their employees and with over 250,000 employees in total, that's a lot of personal data! The more consumers become aware of how their data is collected and used, the more hesitant they become to part with it. As a result, Employment Hero frequently fields questions surrounding how we handle the data collected from our users. So frequently in fact, that we thought we'd answer them here for everyone's benefit.
Why does Employment Hero need my personal information?
Employment Hero doesn't need your information – your employer does. And your employer has chosen to use Employment Hero to manage their HR and payroll administration.
There are several reasons that your employer has chosen to do so. Firstly, on Employment Hero you manage your own employee data, which means it's always up to date. Want to update your address? Go ahead. Want to divert your pay into different bank accounts? No need to submit a request to HR. Same with leave requests, timesheets and contracts.
Employment Hero streamlines previously time-intensive and laborious tasks so that your HR managers can do their job better. Remember how long it used to take to get your leave approved? Ever had timesheets go missing? Waited over a week for leave approval? Employment Hero streamlines these tasks, giving your HR time to focus on things that will benefit you as an employee, like developing company culture.
How secure is my data?
For some reason, people are more comfortable supplying their personal details to their bank than their employer's HR information system. Employment Hero uses the same level of encryption standards and industry-leading technology that your bank uses to manage the security and integrity of your personal data. Employment Hero uses firewalls to restrict access and protect your data from unauthorised access. Our servers are only available to most senior Employment Hero engineers, and we log and track all system access for auditing purposes.
With a continuously patched operating system, Employment Hero's servers always have the latest security patches applied. Employment Hero has achieved ISO 27001 certification. This is an international standard on how to manage information security and requires significant effort to achieve and maintain. It's one of the best indicators that an organisation takes security seriously and has reached globally recognised levels.
Who does Employment Hero share my data with?
Employment Hero shares some of your information with your employer's payroll platform (so you can get paid!), the Australian Taxation Office (so you're taxed correctly!) and if you're on a working visa, the Department of Home Affairs (so your employer knows you're allowed to work!). In these instances we're sharing your data only to the extent necessary for your employer to fulfil their obligations in respect of your employment.
In respect of the My Benefits module of Employment Hero, we don't share your data with any supplier until you expressly request an offer from that specific supplier. For example if you want to access a discount on health insurance, you'll be invited to submit a form and only then do we send that information to that specific fund. Similarly, if you make a purchase in Discounts, your shipping details would be forwarded from Employment Hero to the fulfilment centre.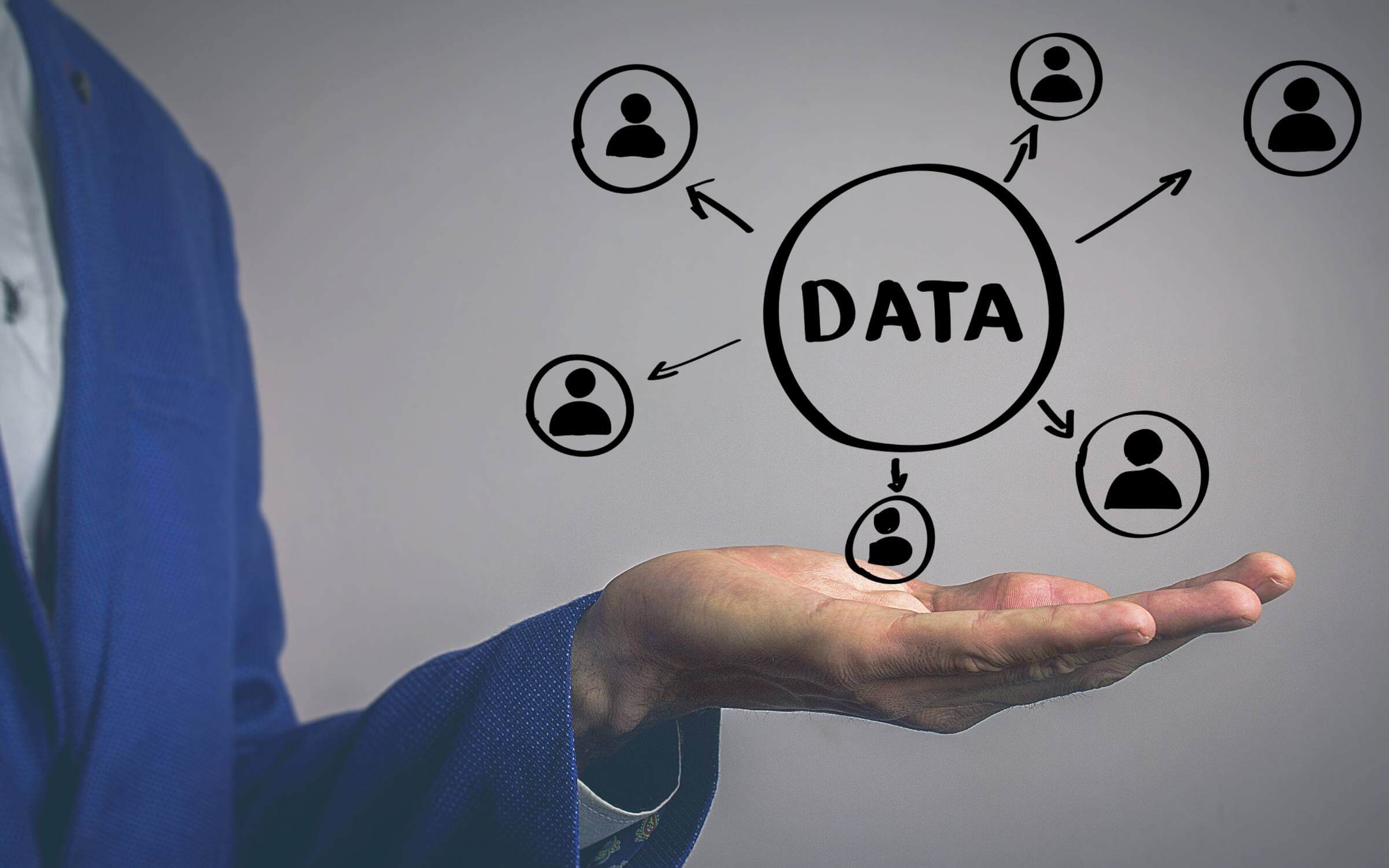 Does Employment Hero sell my data?
Employment Hero will NEVER sell your data to third parties. Employment Hero will occasionally send you updates on offers available to users in Discounts, Employment Hero's online marketplace with access discounts on thousands of everyday items, which exists within the Employment Hero platform as part of our employee benefits offering.
Suppliers to Discounts do not have access to any user information until you make a purchase from them. Employment Hero takes the protection of your personal information very seriously. If there is anything on the platform that gives you cause for concern, please email us at info@employmenthero.com and we will provide further details.