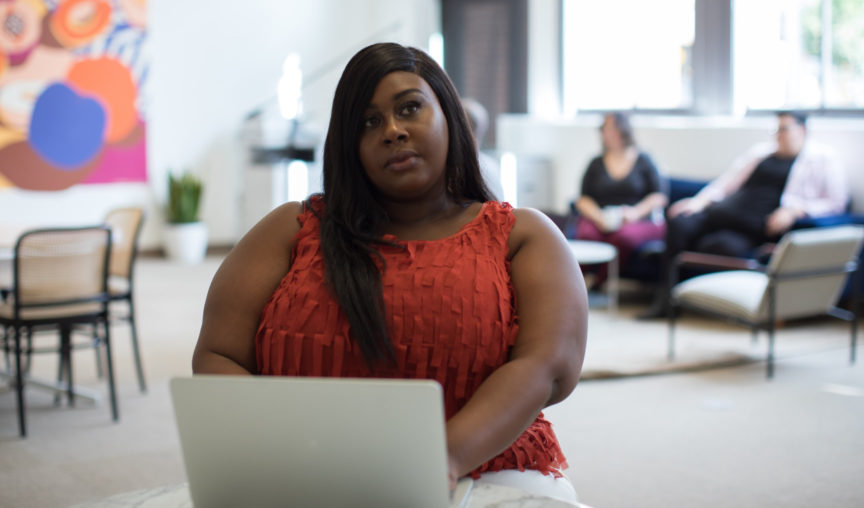 Last week Australian food delivery company Menulog made history by ditching the gig-economy model and employing their courier drivers. By putting their drivers officially on the books, drivers became entitled to a minimum wage and superannuation contributions, a major change for an industry that was built on short-term workers.
"The news itself and the awe and reverie that it has attracted in response is a poignant reminder of just how flawed the systems that govern the gig economy and Australia's employment law remain," Employment Hero Ben Thompson wrote in The Australian.
"Excitingly, it signals the start of the end for unstable gig work and might just be the catalyst to propel real change in our awards framework."
As Ben suggests, the landmark decision throws into question the future validity of the gig economy. Although revolutionary for its moment, what are the ethics of this working style long-term? Is there a solution where permanent employment can meet the parameters of gig work?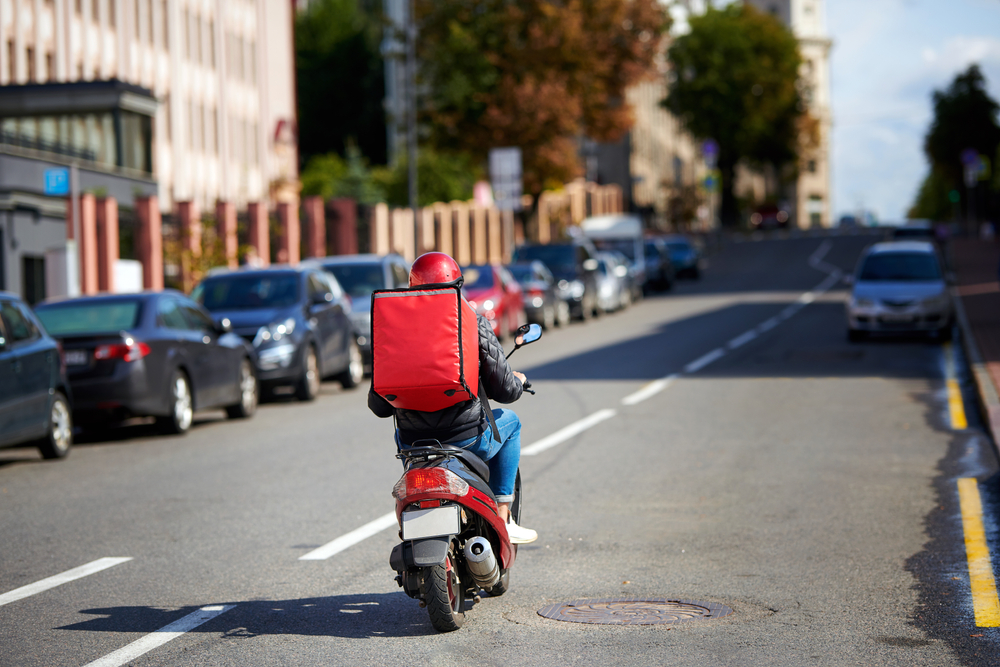 Menulog have announced that they will be employing food couriers.
What is the gig economy?
A gig economy is where the labour market is characterised by the prevalence of short-term jobs, independent contractors, and freelancers compared to traditional permanent jobs. Within a gig economy, services can become cheaper and more efficient for those willing to use them.
What are the implications of the gig economy?
Let's have a quick look at the history of the gig economy. To some extent, gig work has always existed. As its namesake, musicians are probably the longest-standing example of gig work – a casual, free market, a task-based role that's dependent on demand.
Essentially, if you've ever done a part-time, freelance role, you've been a part of the gig economy. The gig economy as we know it, however, really comes into play with the advent of popular apps that easily enable shared services.
Established in 2008, Airbnb is one of the earliest companies to build a business model on casual freelance work – allowing homeowners to make money from the short-term rental of all or part of their properties without having to enter into formal lease agreements.
Uber came soon after in 2009, with a huge uptake of everyday drivers engaging in ride-sharing.
Established in 2009, Uber is one of the largest firms in the gig economy.
The gig economy of the last decade has made a huge impact. Through these new models, traditional industries have been challenged and disrupted – as Uber did to taxi drivers – and citizens have been given the ability to become micro-entrepreneurs, using their everyday skills and assets to make money on their own schedule.
Although gig work brings a lot of flexibility and has challenged the parameters of traditional employment, it's often been criticised for its inconsistencies and instability. With income being uncertain and entitlements being limited, what workers get in flexibility, they often pay for in precariousness.
In recent years the spotlight has especially been on the food delivery industry as a source of unreliable and risky income for some gig workers.
Data from September 2020 suggested that many Australian food couriers were making $10 an hour on average after costs – and one in three had been injured while on the clock. In November 2020 a food courier tragically died while working, the fourth in two months.
So the benefits for workers are questionable. How about for businesses? Gig workers can help a business gain specialist insights on a short-term basis, scale up or down according to demand and save time on recruitment. But the drawbacks of gig work outweigh the positives.
When a large number of gig workers make up a company's workforce, leaders will quickly run into issues that can seriously impact growth and success. Let's look at the case for permanent employment against gig work.
Why is permanent employment better than the gig economy?
A more committed workforce
When you're working with freelancers, your company and your tasks become just one of many clients. That's not to say they might not do a great job, but they're unlikely to go above and beyond for your business because it's simply not feasible for them to do this for every client.
You're missing out on a sense of dedication and loyalty. When you have a team of permanent workers, they're going to be investing in your business over time. They will build a personal relationship with you that will help them feel a sense of ownership over the business over time.
This kind of engagement can be invaluable as your employees grow their skills and invest them back in innovating your business.
Every business knows that its people are its strongest asset, do you really want yours working across other external projects?
A better and more collaborative culture
A committed workforce enables a great company culture. When you're working with freelancers, they have few opportunities (and reasons) to get to know each other. They're working on various projects, mostly just talking with the person who's managing them from the business side.
There will be few opportunities to collaborate or bounce ideas off others working inside the business.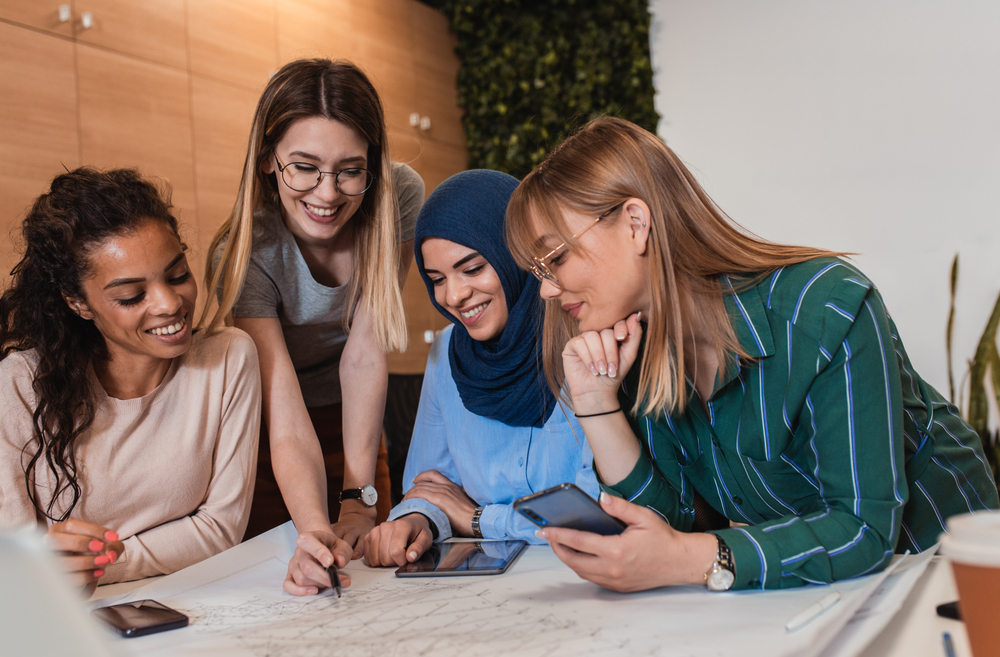 Working collaboratively can uncover great insights.
Alternatively, permanent employees have access to each other to share thoughts and ideas. Whether they're working virtually or physically, they have the opportunity to reach out on various matters. They also are empowered to touch base with other team members to alert them of potential issues or red flags.
Of course, company culture is not all about working collaboratively. It's also about having fun at work, supporting each other and creating a working environment that others want to be a part of. Great company culture stays with your employees and makes them advocates for working for your business.
It's a key part of your Employer Value Proposition (EVP), which will help you attract and retain top talent whose values and goals that align with those of your organisation.
A chance to nurture – and see the return on investment
Most businesses have those long-term staff that have been with them for several years, know the product or service inside-out and just generally become heroes of the business (pun intended). This doesn't just happen by chance. These heroes are made, not born.
Business owners and managers put time into nurturing their staff over the years through formal training, informal mentorship, knowledge shared and mutual learning. Although this takes time, the pay-off can be astronomical
📚 Looking to boost your employees' skills through training? Read our tips for building employee learning pathways. When you're working with an impermanent staff member, learning and development aren't entertained. Why would it be? Workers aren't contracted to be around long enough so that you could see a return on your investment.
Business reputation
The Menulog decision is not just making noise in the business community, the consumer response has also been huge. Customers care about how employees are supported; the media and public response to the safety of food delivery couriers demonstrate this.
According to PR firm Weber Shandwick, when customers talk about companies, leading topics include employee treatment and involvement in scandals. Bad employee (or perceived employee) treatment not only captures the public's imagination, – it's a sense of customer betrayal.
When a company is ousted for negligence around gig workers, a customer can feel as if they are unknowingly complicit. When a company is using gig workers, there's some argument that – as these workers are not officially employed – the business has no duty of care to them.
While that may be true, freelancers working for a business can still be representative of that business, its values and its care for those conducting its operations. When you make freelancers permanent employees, they're instantly given more security – through entitlements, contracted hours and wages.
This can not only send a positive message to your customers, but the environment of support can also help attract other great workers to your business.
A sustainable alternative to the gig economy
Most organisations are using alternative workers transactionally, not strategically. By this, we mean that the current system is not being optimised and is used ineffectively. Sure, there are some good platforms out there that get what you need to be done quickly, cheaply, and efficiently.
But there is a better way that we believe can help everyone. How can you create a sustainable alternative? Well, let's start simple. Continue to use these gig platforms to support businesses that employ freelance work, but do your research to ensure they are treated well and paid fairly for their time and work.
By using these platforms, you have the opportunity to run into great contractors who excel in their craft.
You should immediately do your best to recruit and retain these freelancers into your business and hire them as future employees, ensuring you have the ability to ensure consistency and stay ahead against the competition. Also, using these platforms as a recruitment tool is a great way to fill open roles, where you as an employer can form a relationship with your employees and work together to solve problems.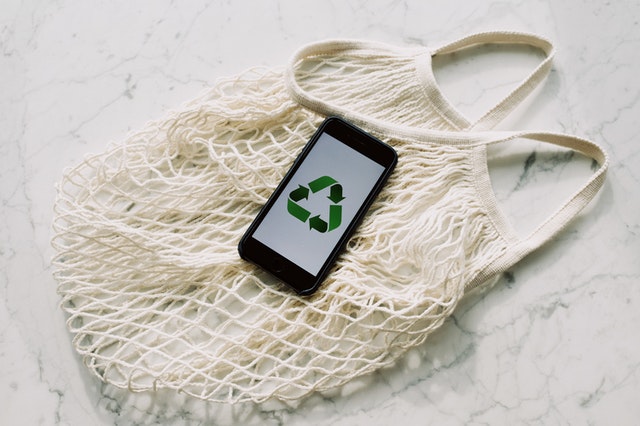 The gig economy is a wonderful disaster in the modern world. Whilst providing many benefits of flexibility and freedom, it has the potential to create disastrous outcomes as well
But employers do have the power to ensure their contractors and freelancers are paid legally and fairly; they just need to have a good conscience to use them.
Is it possible to get the best of both worlds?
When we look at the benefits of gig work for workers, we think; they can work in their own space if they choose, they can work at the time of day that suits them best, and they have the freedom to travel with their work.
But then we look at the detractors for workers, and we're thinking; work can be inconsistent, they have no access to employee benefits that their permanently employed peers have, they generally don't work with a team and can't access entitlements
So what's the best of both worlds? Being a part of a distributed team is the answer. Distributed teams have employees that can work from wherever they choose – be that in the office, from their homes or from abroad.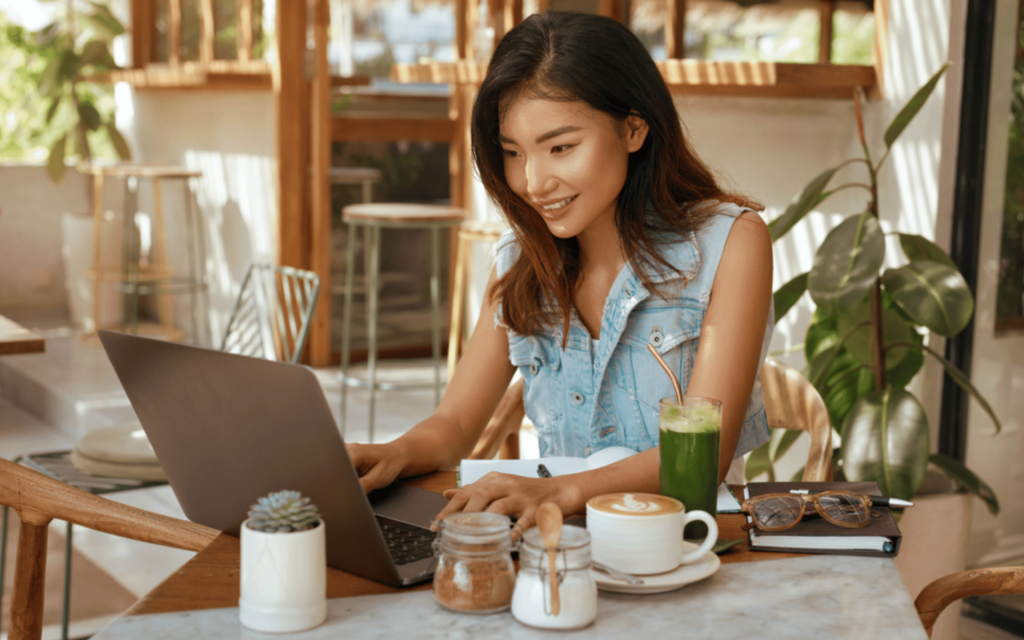 Employees can have the choice to work where they want.
The remote-first approach can give workers the flexibility they might be seeking. They are free to travel with work, they can more easily complete caring duties, and they can work during times that suit them better.
All of this comes with stable employment, entitlements, an opportunity to grow within a company and a team they can openly collaborate with. Distributed teams, as well as giving employers all of the benefits of using permanent employment explored above, are huge opportunities.
Expand your talent pool worldwide, retain employees who are looking for a change of scenery and have a helping hand in exploring new markets by hiring those who know them best.
Ready to learn more?
Curious about permanent work and distributed teams? Check out our Distributed Workforce Playbook to learn more about the benefits and see if it's right for your business. You can also talk with one of our business specialists who can help you easily and compliantly manage interstate and international staff with our global Employer of Record service.