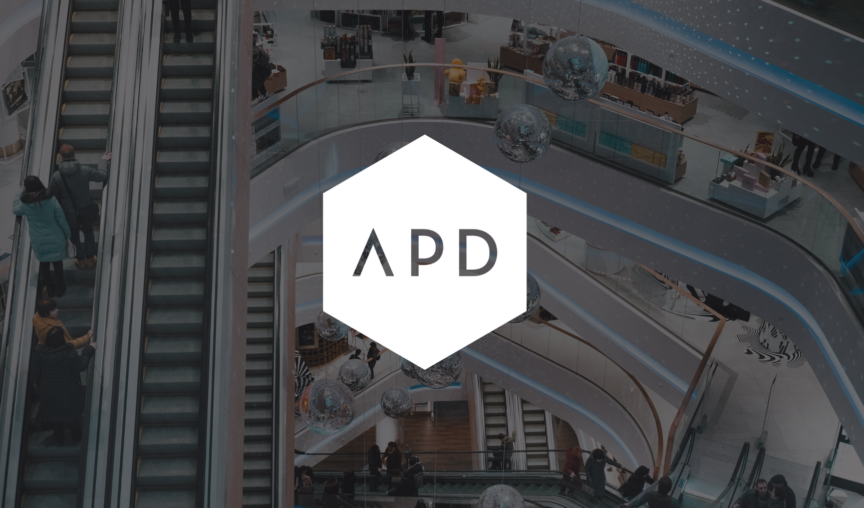 Apd Projects
Based in Melbourne, Victoria and Brisbane, Queensland
20 Employees
Using Employment Hero Premium with MYOB Integration
Explore this case study if:
Your business has no dedicated HR headcount
You are still using paper-based contracts, policies, TFNd and superannuation forms
You manage your accounts and payroll with MYOB
Based in Melbourne and Brisbane, APD Projects specialises in developing and managing landmark residential and retail property. Their innovative team deliver amazing spaces and know what it takes to develop successful and vibrant communities. With over 40 years of property experience, APD Projects continues to build on its successes by focusing their attention on the aspects of their business that will ensure APD Projects will grow and grow.
Employment Hero is a big believer in businesses like APD Projects focusing on what's important – growing and managing their company. As Australia's first all-in-one HR, payroll and employee engagement platform, we know that automating these processes is a quality investment in your business.
APD Projects began the search for an HRIS 2 years ago and bookkeeper Leanne Craig, who is also responsible for HR admin at the company, was highly motivated to implement some HR changes at APD Projects.
Challenge
The common pain points of an HRIS-free business
"Before Employment Hero, our processes were very manual," says Leanne. "We had no way of tracking leave other than writing it down, so we didn't know who was taking leave when. Onboarding and policies were all on paper and not necessarily stored in the same place, either. As a growing business, we needed more structure."
As a bookkeeper, Leanne needed an HRIS that wouldn't just solve her HR headaches, but also integrate with the existing payroll software, MYOB. Employment Hero comes with native integrations for all the major accounting and payroll platforms, including Xero, KeyPay and (importantly) MYOB.
Solution
HR and payroll software – stronger together
The integration meant that if APD Project's team updated things like their bank or super details using the employee self-service function in Employment Hero, the new information would be automatically pushed through to MYOB, with no need for double data handling. Pay runs could also be completed with a single click, as the integration automates administrative and transactional HR tasks that align with payroll.
APD Projects chose Employment Hero to streamline their HR administration in 2017 and haven't looked back since. Employees and managers alike have found the platform easy to use and its functions have touched all parts of the employee experience. "I'm the main user, but our managers also use it to approve leave, which is entered by the employees. When we have new policies, we send it out and make sure everyone goes in and acknowledges them."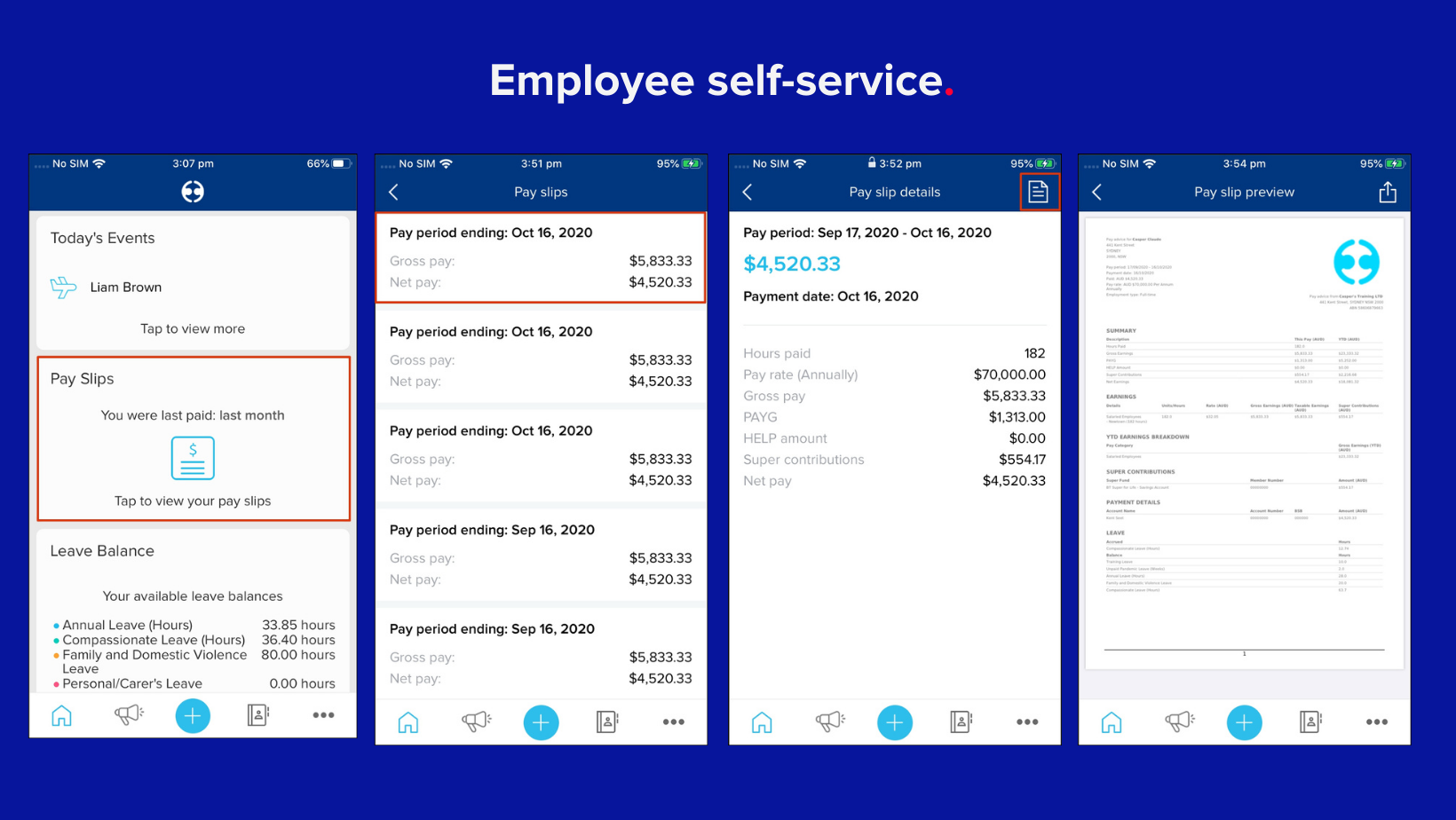 Employee self-service example available in Employment Hero
Easy adoption from top to bottom
As well as leave management and policy compliance, Leanne is also grateful that onboarding is now paperless, ensuring the important HR data is stored securely online and just a few clicks away. Because of Employment Hero's integration with MYOB, pay runs have also become so much easier for Leanne.
"It just makes my life really easy. We pay once a month and to actually be able to look at the leave for the month and see if it's all approved really simplifies my life. I can check sick leave too, so I'm not chasing who did and didn't take leave. It's all there!"
Impact
Employment Hero didn't just check APD Project's boxes from a tech perspective; Leanne was also impressed with the customer service she received during set-up. "The support has been really good and the help we received during the set-up was fabulous. It was a seamless integration and onboarding existing employees was really easy. Customer service was second to none and whenever I ring, everyone seems really happy to help."
Leanne hit the nail on the head; every member of the Employment Hero team, from Sales to Customer Service and Product Development, is passionate about making our customers' worlds' better at work. If you're in the market for an HRIS and want to speak to a real person (even after the sales cycle has ended), then Employment Hero is the platform for you. Book a demo today and see how Employment Hero can make your world better at work too.