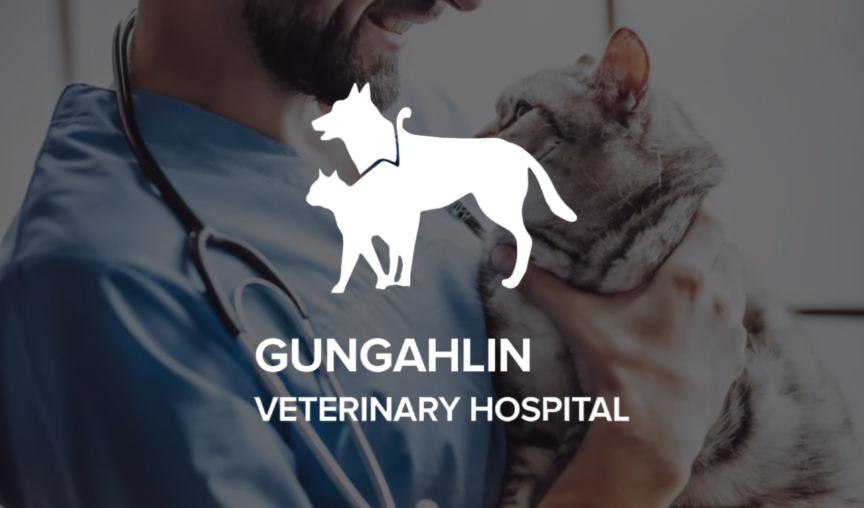 Gungahlin Veterinary Hospital has been operating from its current premises since 2002 and is recognised as a Veterinary Hospital of Excellence by the Australian Veterinary Association.
As well as providing healthcare for small animals, injured wildlife and pocket pets, they also provide puppy obedience classes in the evenings.
Existing processes a bit of a dog's breakfast
The Practice Manager at Gungahlin Veterinary Hospital, Marié Marx, is responsible for all of the payroll and HR administration. This includes recruitment, performance management and rostering for 36 staff members. She is also responsible for some of the business administration and operational functions.
When she took over the role in June 2017, there was no established HR or payroll system. Timesheets were still being recorded on paper, requiring Marié to manually calculate the pay according to penalty rates before entering the data into her previous payroll system. This process took a minimum one and a half days each fortnight.
One of her first tasks was to find and set up a more streamlined HR and payroll system.
Sniffing out solutions for Gungahlin Veterinary Hospital
After looking around, Marié decided on Employment Hero, implementing both the HR and payroll platforms.
The fact that Employment Hero was an Australian company was also a big plus for Marié, as it meant she felt confident the system would be compliant with national employment standards and labour laws.
"Now, it takes me three hours to do payroll, rather than one-and-a-half days – and I can do it from anywhere, which is invaluable."
Marié pulls a rabbit out of her hat
Since implementing Employment Hero, processing the payroll now takes considerably less time at Gungahlin Veterinary Hospital, meaning Marié can invest that time on the other administrative and operational needs of the business. Employment Hero also allows her to work remotely, affording her much more freedom and flexibility than ever before.
"It takes me three hours to do payroll, rather than one-and-a-half days – and I can do it from anywhere, which is invaluable."
Marié can also perform her role with more confidence, knowing that the system has greatly reduced the possibility of mistakes. "Because we now work with an electronic system, timesheets are uploaded into the system, there's no human error in putting in correct hours and so forth – you can't put a value on that."
She also knows if anything goes wrong, the support team at Employment Hero will be there to help. "I've had very positive experiences with the support team; they answer my questions in a very timely fashion and I've never had to follow up on a query."
So what would she say to other businesses thinking of choosing Employment Hero?
"Absolutely. Just do it, don't waste time."
To see how Employment Hero can save your business time and money that you can reinvest in your business, book a demo today.