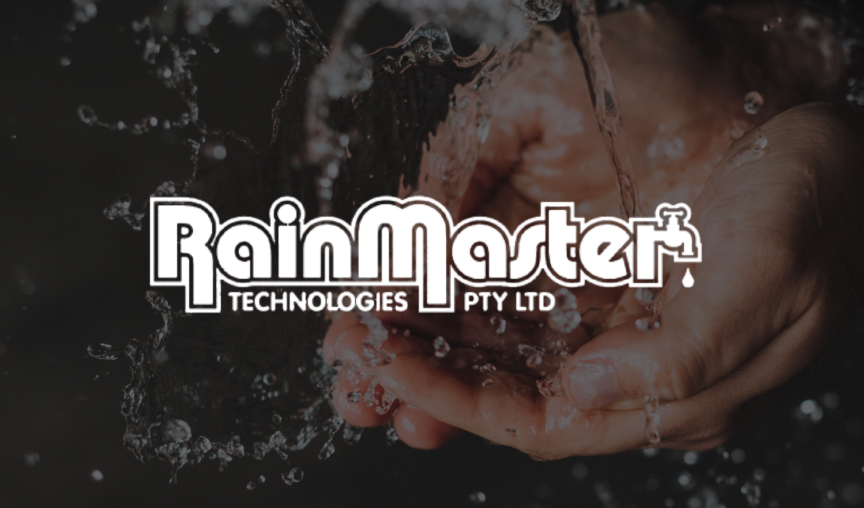 Rainmaster Technologies provides the most effective onsite water technologies to a range of clients, from domestic households to community systems and specialised industry operations. Managing Director, Tony Kruf, explains that "the philosophy behind all Rainmaster systems is to solve our customers onsite water problems using proven, economical and self-contained systems with the lowest possible maintenance."
Rainmaster Technologies design, construct and install every system they provide. The company is passionate about delivering the best customer service they can and hiring the best and most qualified team to do it. The team is small, but with their reputation as one of the industry leaders for water management, they're busy.
Challenge
Office Manager, Marie Chaplain, joined the team in 2016 to help manage the operations side of Rainmaster Technologies. Marie's role is multifaceted and includes managing the HR administration amongst many other things, so there are never enough hours in the day. "I have to do everything!"
In an industry that regularly uses hazardous substances, Rainmaster technologies needs to stay up-to-date on training and policies. Keeping track of new updates and relevant information was a consistent challenge before finding Employment Hero.
Solution
Employee benefits are a key differentiator for Rainmaster Technologies
Marie first heard of Employment Hero in 2017 from her payroll software provider, Xero, and was drawn to the benefits that Employment Hero provides to employees on the platform. "We're a small employer," explains Marie. "Our team all came from really big employers with union-based incentives and other benefits available to them. It's hard to compete with that as a small business."
After investigating the platform further, Marie realised that the platform had many other features that would optimise the business. Employment Hero streamlines onboarding by putting the onus on employees to enter their personal details, including superannuation and TFND, into the system themselves. Because Employment Hero integrates with Rainmaster Technologies' payroll platform, Xero, all those details are imported into Xero – with no need for double handling of data.
Keeping the team safe on the go
The Employee Self-Service feature (ESS) is also a huge boon to her team. Because they work with hazardous material, it's super handy to have all of the relevant policies and safety sheets right there in their phone. Payslips and leave balances can also be reviewed at the click of a touch screen, as well as the Hero Shop. The discount marketplace offers everyday savings on everything from groceries and movie tickets, to your big screen TV and home loan.
No HR training? No worries
Like with many office managers in small businesses, Marie is considered the source of truth when it comes to HR – despite not being her official role. Employment Hero has become her source of truth when it comes to compliance and HR best practice. "With Employment Hero, I don't have to Google everything! Before using Employment Hero, I had to scroll through government websites that are so hard to navigate. Now I can just download the template, add in our details and delete what doesn't apply. After I upload it to Employment Hero, it's all on their phones."
Impact
For small businesses like Rainmaster Technologies that don't have the resources to employ or outsource HR, Employment Hero is an excellent, low-cost solution. Marie can have peace of mind that her employees will stay safe, be paid on time and stay up-to-date on all the newest information, thanks to Employment Hero.
If Marie's experiences resonate with your own, book a demo today and see if Employment Hero is the right fit for your people management.
Book a demo today and see how Employment Hero can make your world better at work too