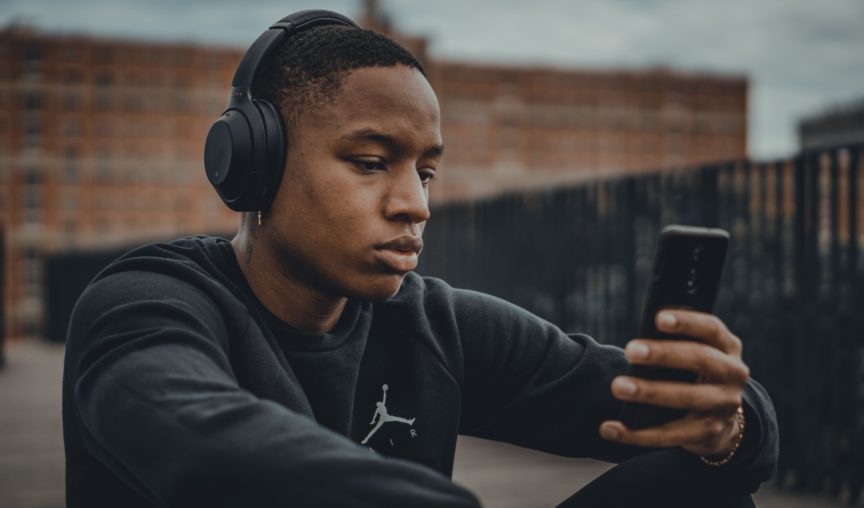 Did you know that the term podcasts was first coined in 2004 by journalist Ben Hammersely?
A year later, Apple led the way by developing iTunes 4.9. This was their first update with native support for podcasts, and the word 'Podcast' was declared Word of The Year by the New Oxford American Dictionary.
Whether you're into business, therapy or fashion, chances are there is a podcast out there to suit both your personal and professional interests.
We've rounded up the top five gems of British podcasts that we think all small business owners might enjoy and perhaps take away a few musings to ponder over.
Tune into these top 5 podcasts:
Steven Bartlett is a British entrepreneur and one fifth of the Dragons in a hit BBC series called Dragons Den. A show that provides a platform for budding entrepreneurs to pitch their business ideas for investment. In this podcast, Steven facilitates candid interviews with guests from different backgrounds – including Lily Singh, Lewis Howes and Ferne Cotton.
If you're interested in tuning into a podcast built to serve knowledge bites on creating successful businesses, business life and learn from industry leaders, you'll enjoy this.
Mary Portas is one of the leading British retail consultants, notably known as The Queen of Shops. In this podcast, she explores the new values driving businesses and the role they play in our everyday lives.
Mary covers best practices, new value systems and various challenges with some inspiring leaders. Guests include Patrick Grant from Community Clothing, John Schoolcraft from Oatly and more.
Dan Murray Serter interviews key industry contributors in the UK. Get insight and lean into the experience of the UK's leading entrepreneurs such as Jo Malone, Martha Lane Fox and the Founders of startups like Monzo, and Slack.
A must listen if you're fascinated by serial entrepreneurs and tapping into the top business minds in UK business.
Interested in building a healthy workplace culture? This podcast with Bruce Daisley will help you tap into conversations around this theme exploring psychology and how the modern workplace is trialling the world of hybrid working life. Perfect if you're also curious about how you can make work better, and why people behave the way they do.
If you're after some easy listening after a long day of building your business, tune into this new show hosted by Vogue Williams and Joanne McNally. They open up to a plethora of issues that many continue to battle in everyday life, including red flags, bitcoin and handling jealousy.
It is 100% unqualified therapy, but a great way to wind your day down. You've been warned.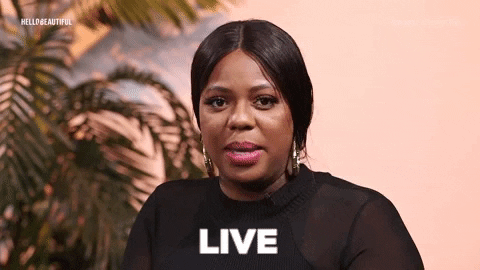 Go on, live your best podcast life and tune in.
Happy listening folks
Whether you're after the top tips from successful entrepreneurs and business leaders, or keen to find out the best advice they have to offer when it comes to building e-commerce empires, managing staff and personal development – these five podcast gems have got you covered.
We hope you'll find something for you from this list. Enjoy!