Culture. It's considered a bit of a business buzzword these days, and with good reason.
But, what exactly is it and why should you consider it in your workplace?
We'll share all you need to know about company culture, as well as provide you with practical tips to improve yours in the workplace.
In this guide you'll learn:
What is company culture?
What some of the most popular companies are doing to create a positive culture
How you can improve your workplace culture
Practical tips to help you get started ASAP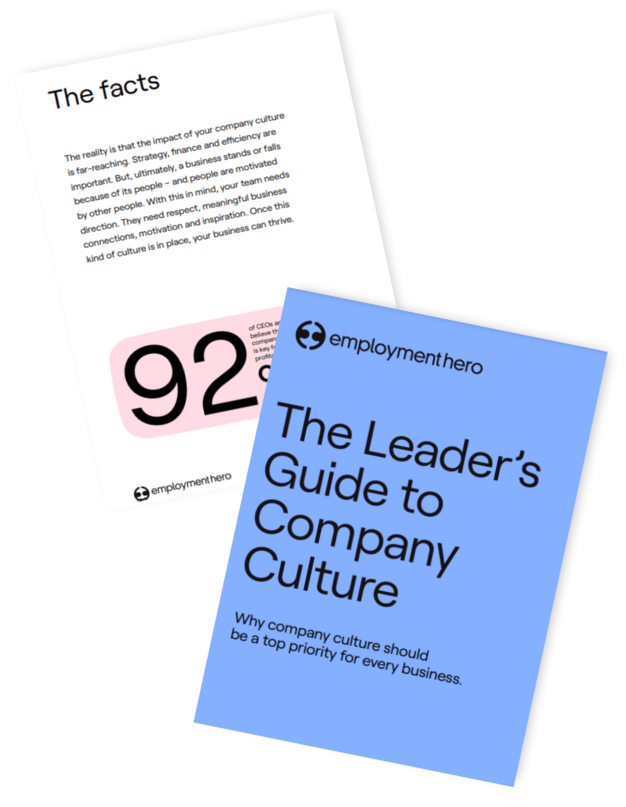 Download The leader's guide to company culture now.