We make goodbyes easier
Stumped for words. Or actions? We'll guide you through saying goodbye to ensure all of the important tasks are sorted when you say farewell.

Everything in one central place
Easy offboarding has arrived. Keep all of your important notes and to-do's in one place with Employment Hero.

Manage your offboarding checklist
An employee offboarding process to-do list. It covers those important details. Ensure all bases are covered when it comes to saying goodbye.

"I love how easy it is to use; I can access work from the office, a specific centre, at home or even when on leave for emergencies."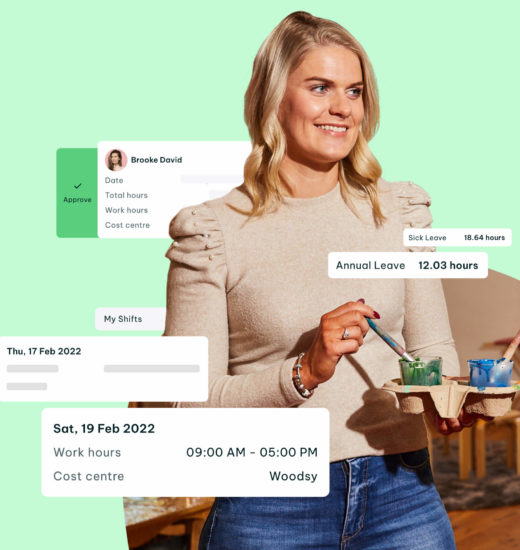 Employee offboarding software FAQs
Employee offboarding software is a digital tool that automates the offboarding process when an employee leaves the company. It helps HR managers improve compliance during the offboarding process by providing a structured employee exit process and offboarding workflows.
Companies should automate their employee exit procedures to ensure a secure and efficient offboarding process that protects company assets, data, and reputation. Without a compliant offboarding process in place, former employees could retain access to confidential information and resources, putting the company at risk of data breaches, compliance violations, and other security threats.
Manage the employee departures with ease.
Our employee offboarding software makes the transition smoother than ever.
Innovation, reliability, customer service. A tick, gold medal, five stars.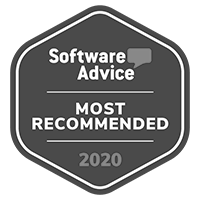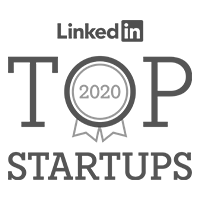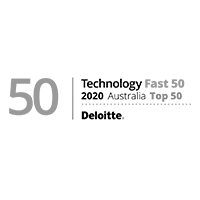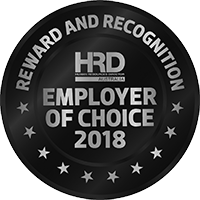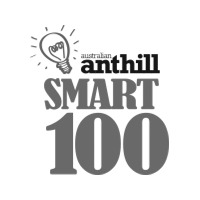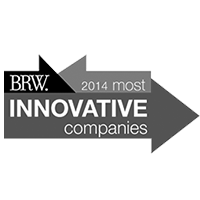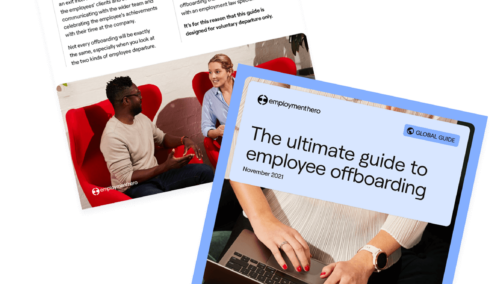 The Ultimate Employee Offboarding Checklist [Free guide]
No one ever likes saying goodbye, but having a great offboarding strategy can make it easier.
Work easy.
Create a stress-free employee offboarding experience with Employment Hero.