Beautiful onboarding software. First impressions count.
Onboarding made simple. Give your team an experience they'll remember for all of the right reasons.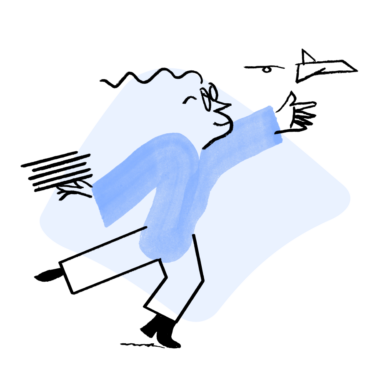 Give paper the flick for good. Onboarding has never been faster or more earth-friendly with Employment Hero.

We take the guesswork out of working rights. Conduct visa checks and we'll check with the Home Office on their right to work in Australia.

Move successful candidates from the application stage straight to onboarding in seconds. Empower your new hires from day one.
Hire today. Onboard Tomorrow.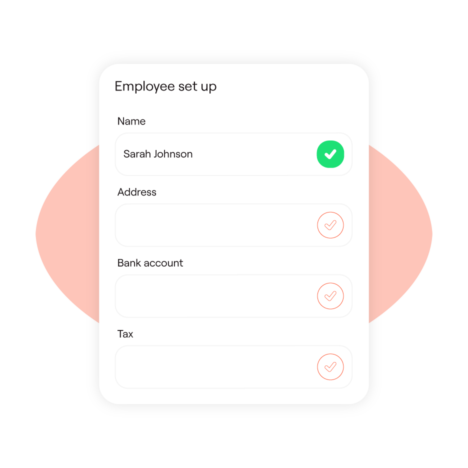 Spending hours on employee admin? There's no need. Get your new hires up and running in record time.
Keep your finger on the pulse and ensure you never miss a thing. Our checklists help you make onboarding a breeze.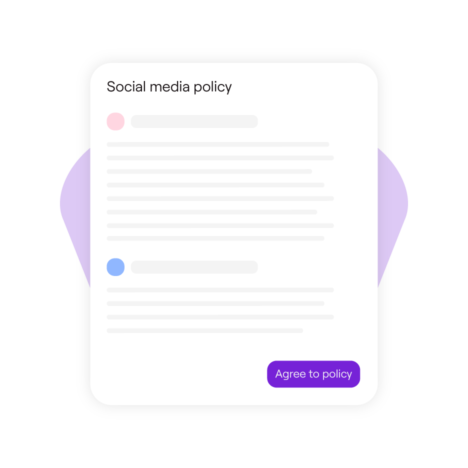 HR policies written by HR experts? You got it. Choose what Fair Work Compliant policies apply to your business and have your team digitally acknowledge each document.


"As an experienced employment relations professional, I can attest to the delivery of a contemporary, 100% compliant, professional, high quality, cost-effective and fully integrated HR and payroll solution—and much more! The value add to small and medium businesses is simply invaluable. The seamless processes across the full employee lifecycle not only enables employers to facilitate efficient management practices in the complex and ever-changing workplace relations arena, but also provides positive and efficient user experiences for all employees."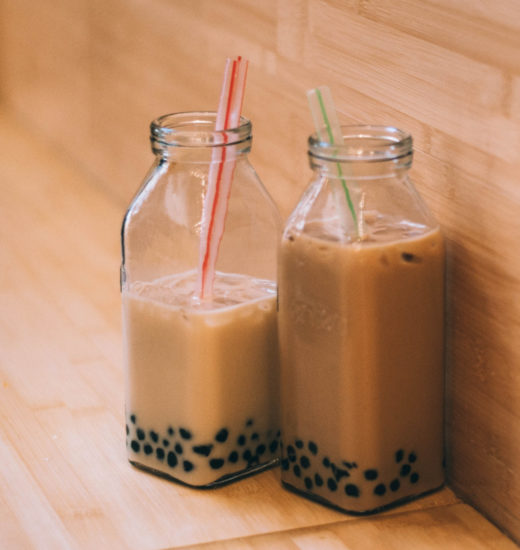 Innovation, reliability, customer service.
A tick, gold medal, five stars.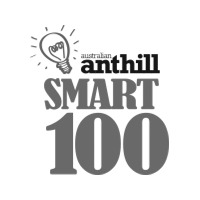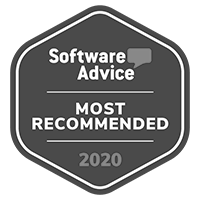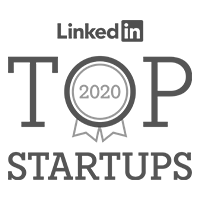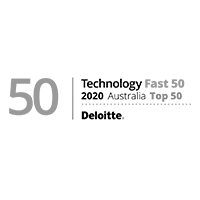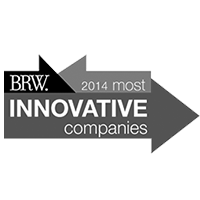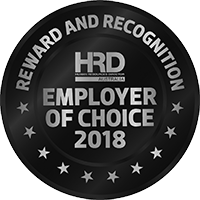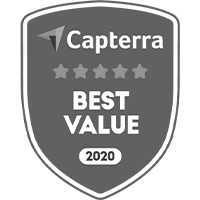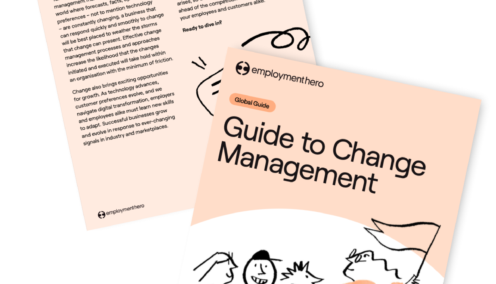 Guide to Change Management
Get your complete guide to all things change management.
Guide to Change Management
Get your complete guide to all things change management.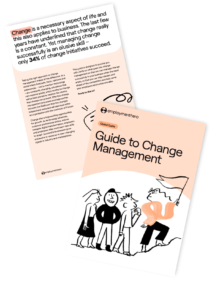 Remote onboarding checklist
Take your employee onboarding to the next level with this remote onboarding checklist.